Just as all the fat Glasgow men predictably take off their tops the second the sun shines, I predictably want to buy new sunglasses when the sun comes out to play. Mercifully, my top stays on but my face wants to get dressed up.

The summer was pretty much non-existent last year so I didn't partake of new sunglasses. I did buy some mid-range Henry Holland for Le Specs sunnies early in the year, but haven't bought anything I truly love.

However, I slowly but surely began to fall in love with a pair of Ksubi Bellatrix glasses, in black and leopard. I posted them on my Tumblr and drooled over them regularly, as much for the awesome outfit the model was wearing too, it has to be said. These sunglasses had my name on them.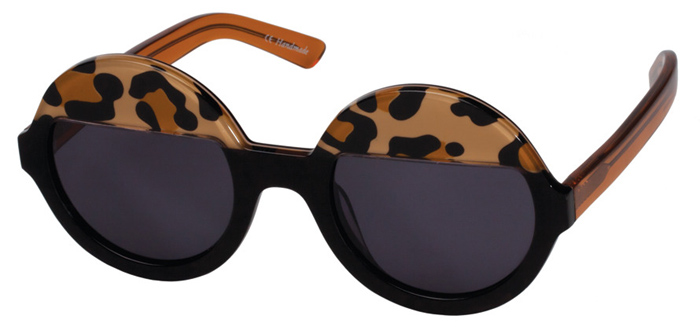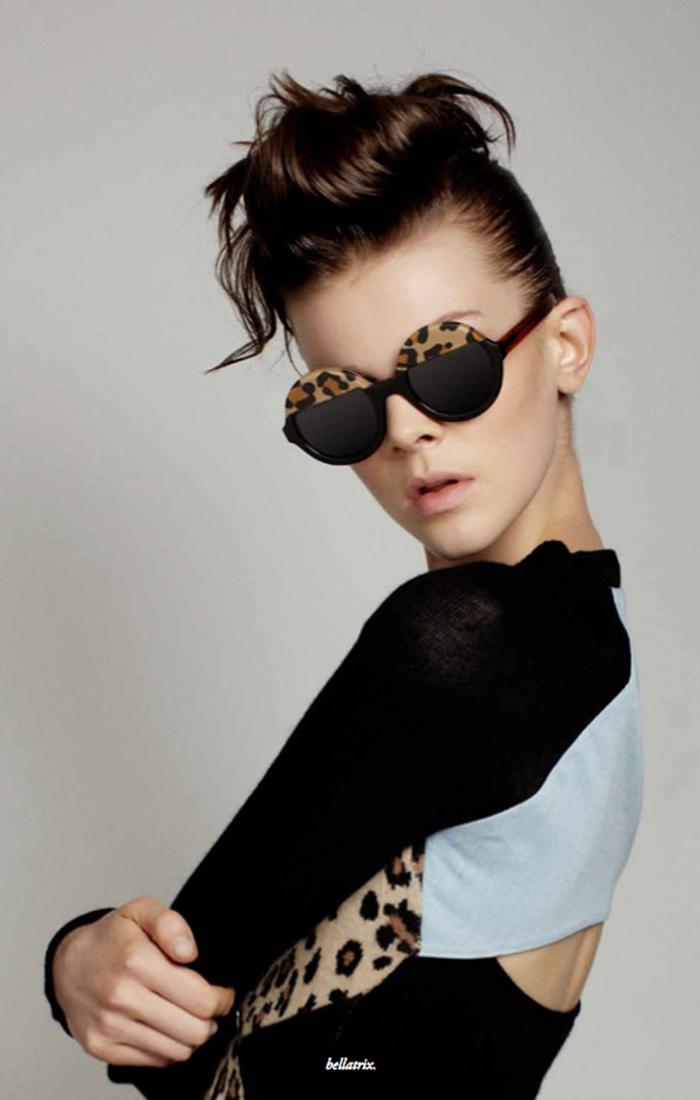 Sometimes, wanting such things feels pointless, because oftentimes they are too hard to come by, and I figured this would be the case here, but after bemoaning the fact Ksubi isn't stocked anywhere in Scotland, and UK online places didn't stock the ones I wanted, some Aussie friends came to the rescue. I bought them from a New Zealand shop, had them shipped to Alicia from Sea of Ghosts, who then forwarded them to me. They haven't arrived yet, but hopefully will be here next week, most likely when the sun disappears, it has to be said.
There are so many pairs of Ksubi glasses worth wanting, but as I said earlier, it's the outfits that's also drawing my attention. Leopard with plaid? Yes please! So many gorgeous things from collection I want too.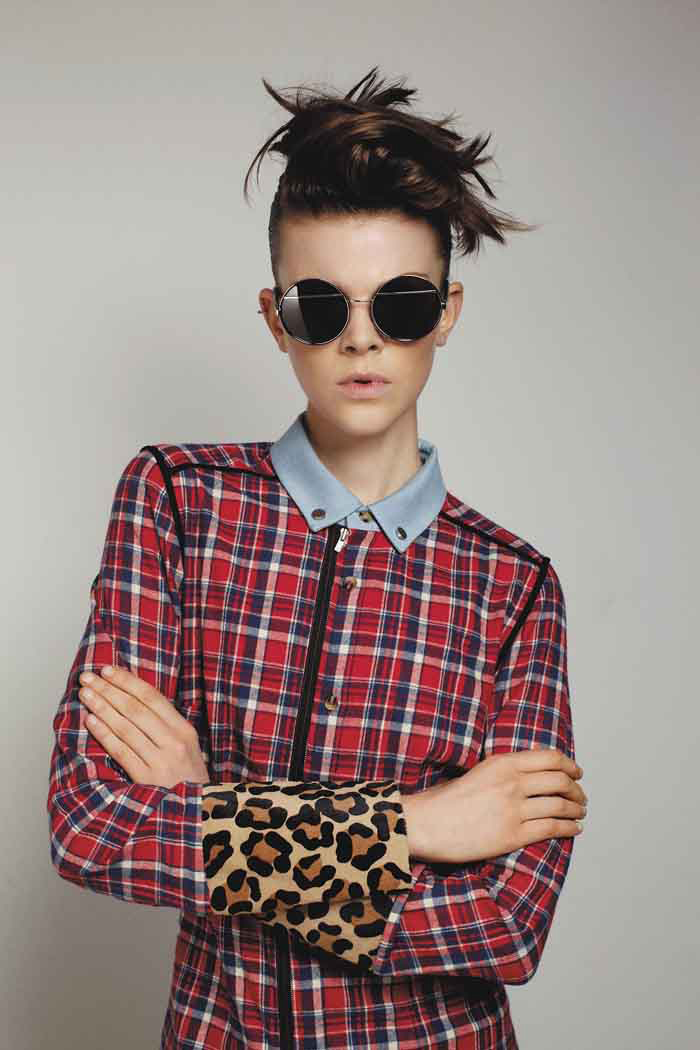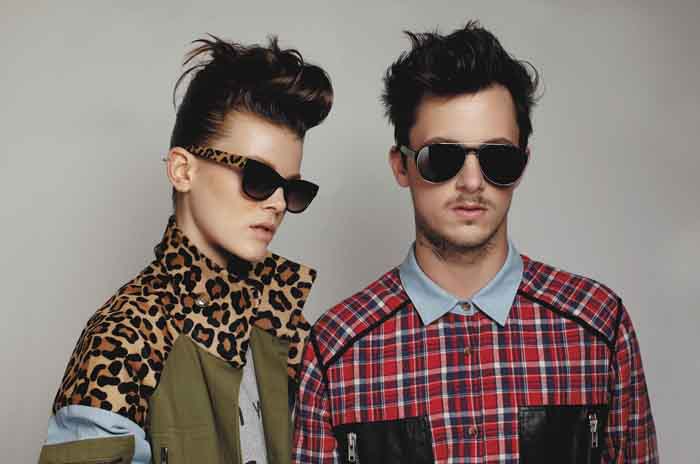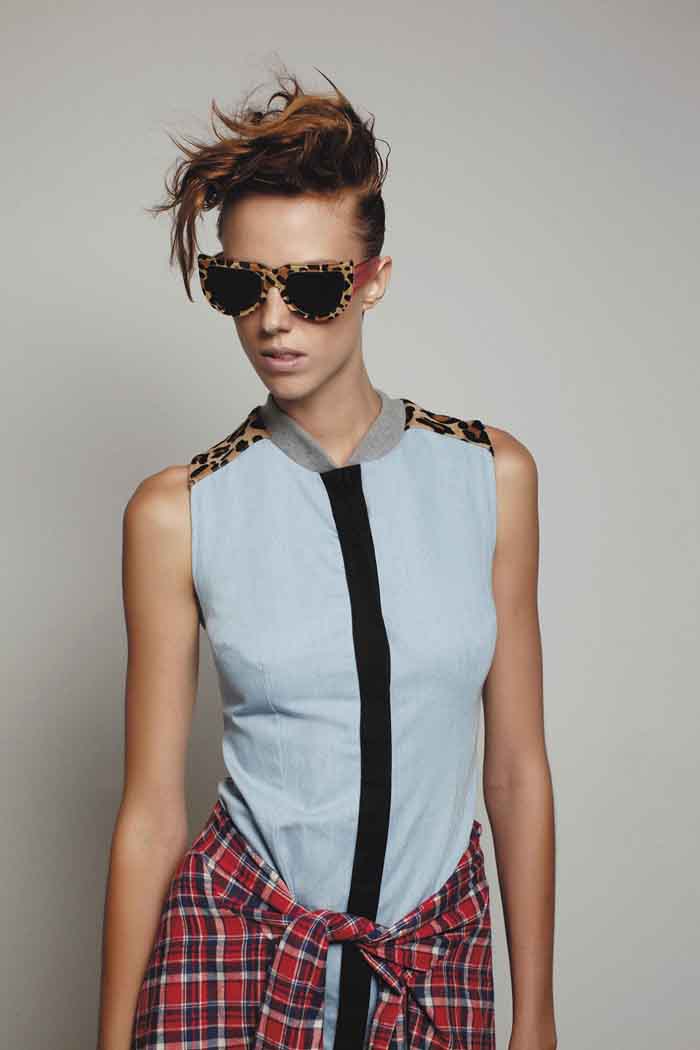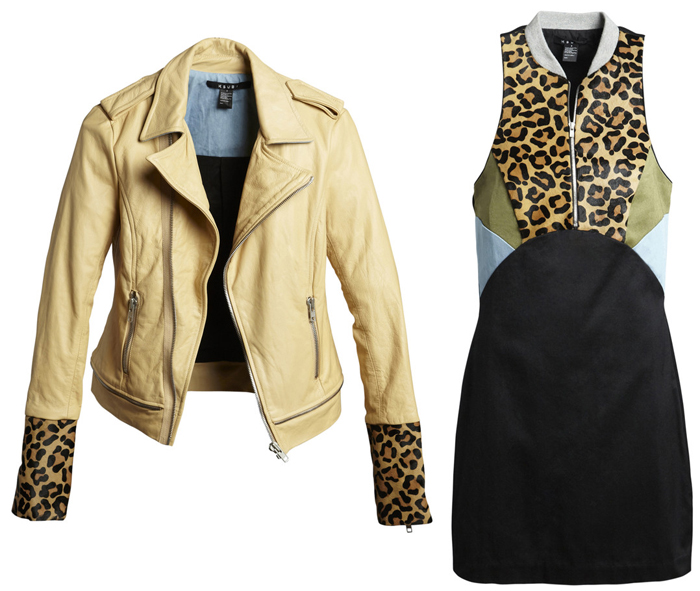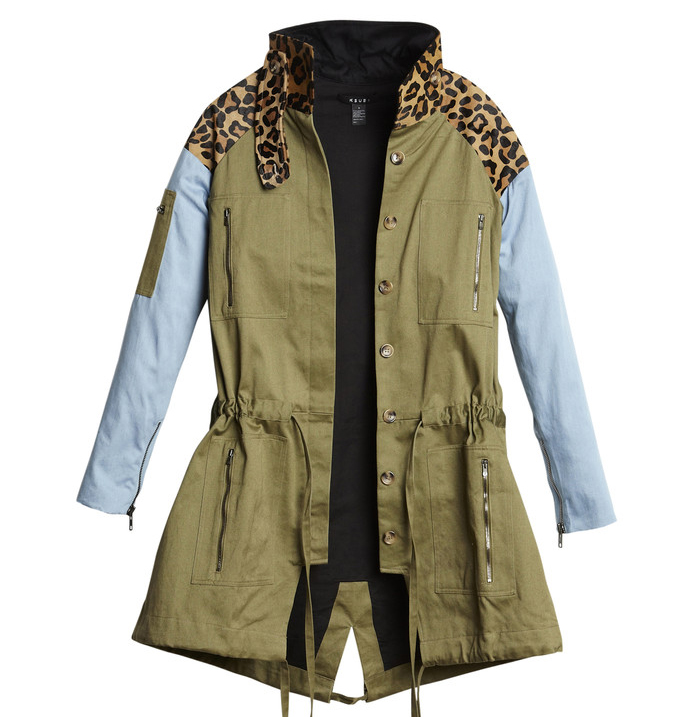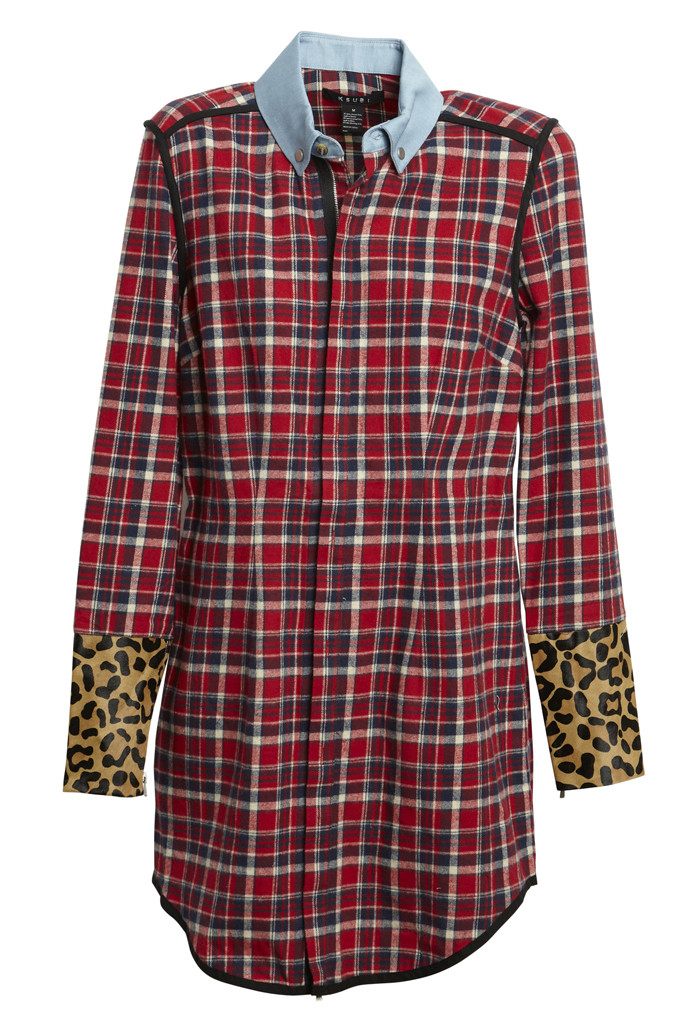 The combo of army green, leopard and pale blue is absolutely perfect and one I'll be inspired by for outfits I reckon.
I shal,l show the sunnies when they arrive. Even if the sun is long gone by next week, I don't care - I'm wearing those glasses even it rains! If you think you're going to get sick of seeing my new black hat in every outfit post, then that's nothing to how you're going to feel about these glasses by the time I'm through!
Queen Michelle