We've said it before and we'll say it again -
Good Design makes your life better!
Imagination can take any product from functional to fantastical.
So with Festival Season heading towards us, it's the perfect time to tell you about Field Candy.
 After a tiring day at a festival, nothing is better than coming back to a nice cosy tent (or so I'm told)
But a common problem is finding your little temporary home, in a field where they all look the sodding same.
With a Field Candy tent, that's one problem you'll never need to worry about again!
Available in staggeringly original designs, these high quality two-man tents are made in the UK in strictly limited batches. But it's not all about their eye-poppingly original flysheets because each inner-tent is made from 100% breathable cotton, rendering your average stuffy plastic tent obsolete. 
With extra strong pegs, heavy duty zips and lockable storage pouches, FieldCandy Tents are designed for extreme performance activities as well as festivals and more sedate camping trips. And you needn't faff around buying extras because each tent comes with combination padlocks, a hammer, tent peg puller and indestructible instructions. You even get a grass-scented sachet to get you in the outdoor mood. 
Sadly they don't come cheap with prices starting at £350, but sometimes style costs...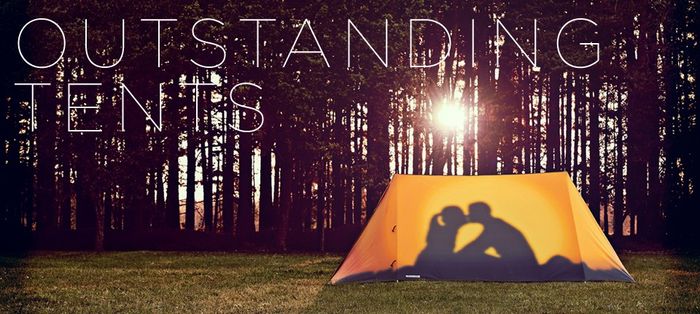 Please note - Good weather not included...
Queen Marie
x