With the Kingdom finally getting a bit of sun, it feels a wee bit absurd thinking about tights, but don't let this bout of sunshine fool you - it'll be back to snow and hail next week, mark my words.
The ombre trend, which started in earnest a few seasons ago, is still going pretty strong, albeit it in a subtler way to when it initially began. It's been a little refreshed since then and we are seeing delicious combos such as white fading into citrus and neon brights.
I haven't found anything in ombre yet that has enticed me to buy, but these BZR tights are certainly coming close to finally making me take the plunge and get some ombre for myself.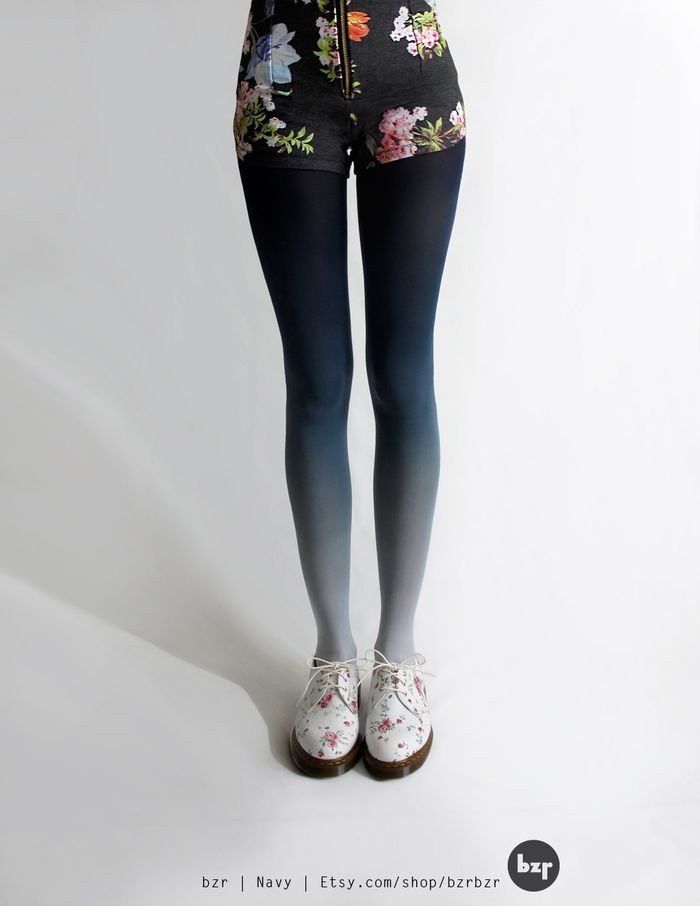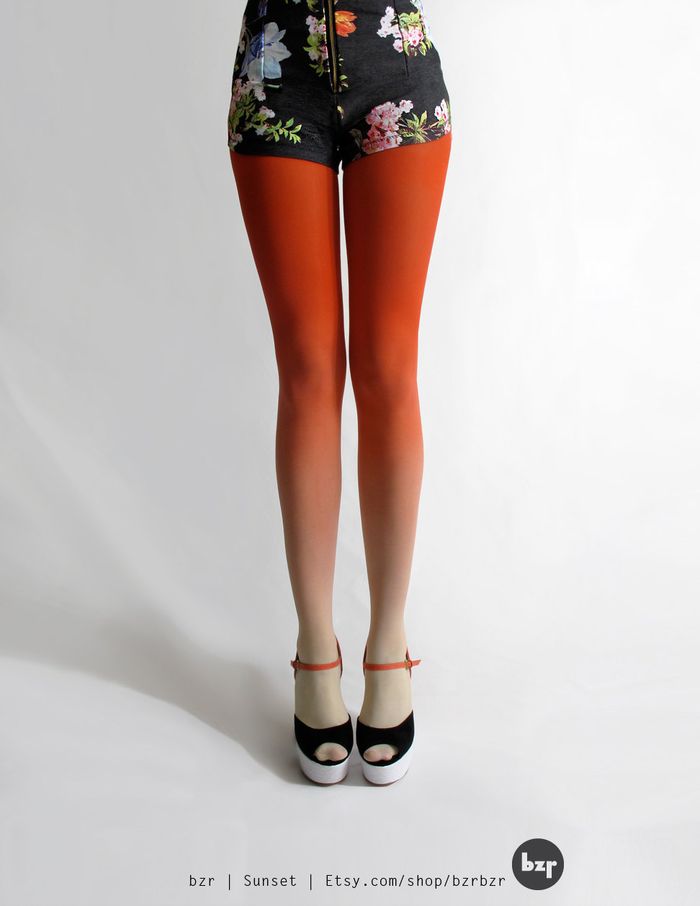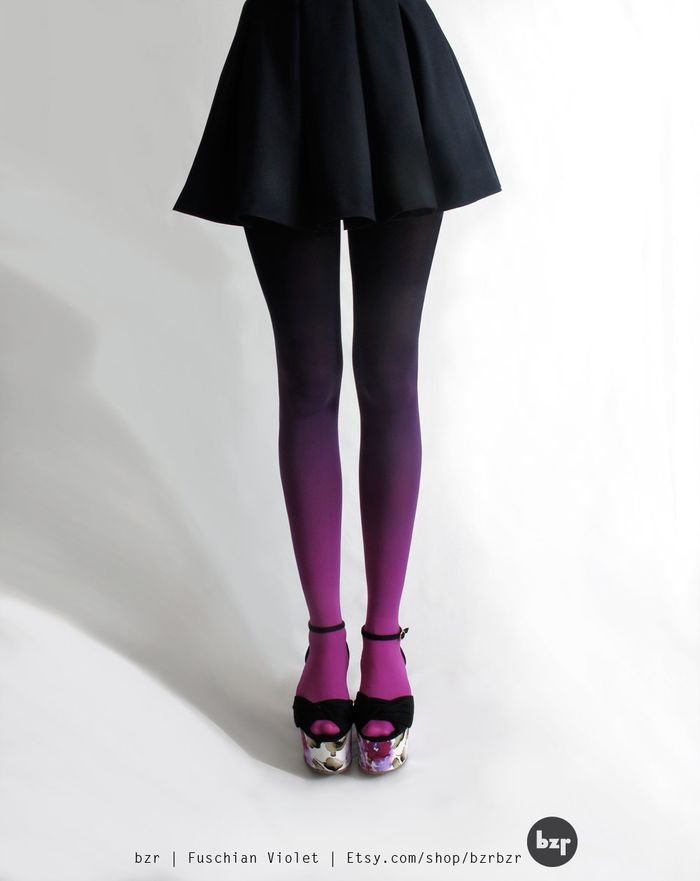 I absolutely love them and they have appeared on my Tumblr. They aren't especially cheap, costing around £30 per pair, but the ombre effect is perfectly smooth and executed really well - it can often be done badly resulting in a clumsy and uneven fade - but the transistion from one colour to another on these is just right.
So even though I'm looking outside at some lovely warn sunshine, my mind is cast to cold days when these tights could keep me nice and warm and all ombred up.
Queen Michelle