Sister Jane is a sweet little label I found out about via the ever enlightening ASOS. The label's site doesn't tell you anything about them so I have no info to give you.
It was on ASOS that I fell hard in love with one of their shift dresses, whilst having my daily lunch time nosey through the shop. ASOS have chosen the best dresses, in my opinion, which are almost Audrey Hepbrun-esque but with hard edged details such as leather and studded collars. I opted for the tweed dress with studded collar.
I wore it at the weekend with some added polka dot action, leather studded half gloves, Henry Holland for Le Specs sunglasses, plus Jane from Stop It Right Now's little mini bag she designed for Mata Hari. A nice laid back outfit for a Sunday.
On Monday I wore it to work with an added neon belt, plus my neon Cambridge Satchel company bag. the grey tweed and yellow neon work perfectly together.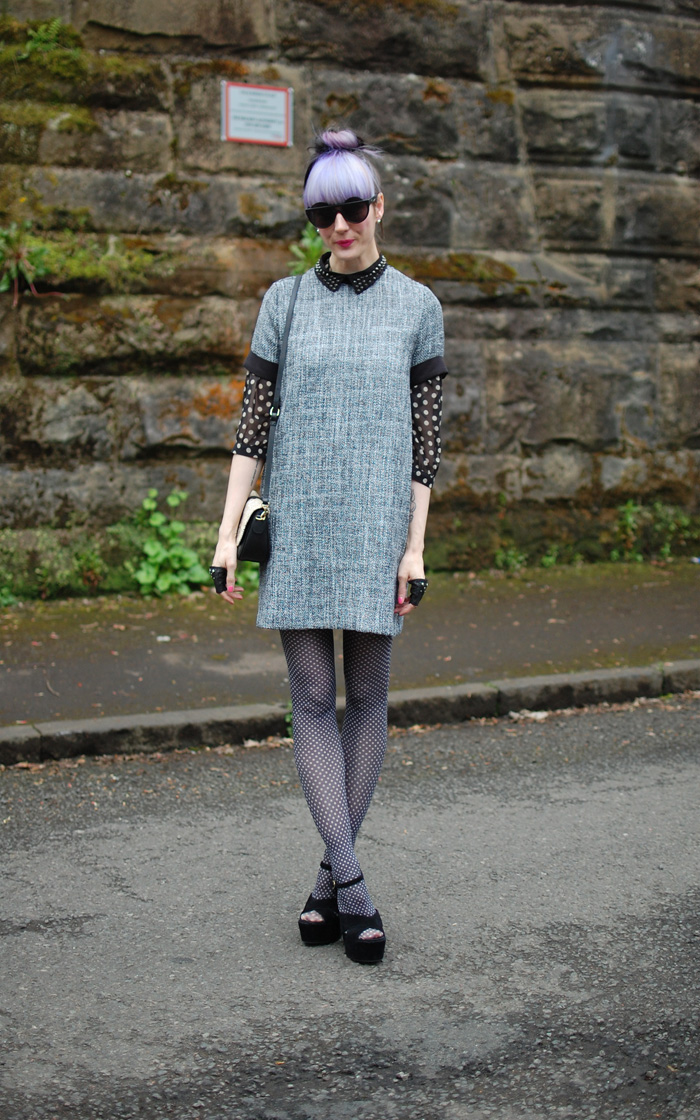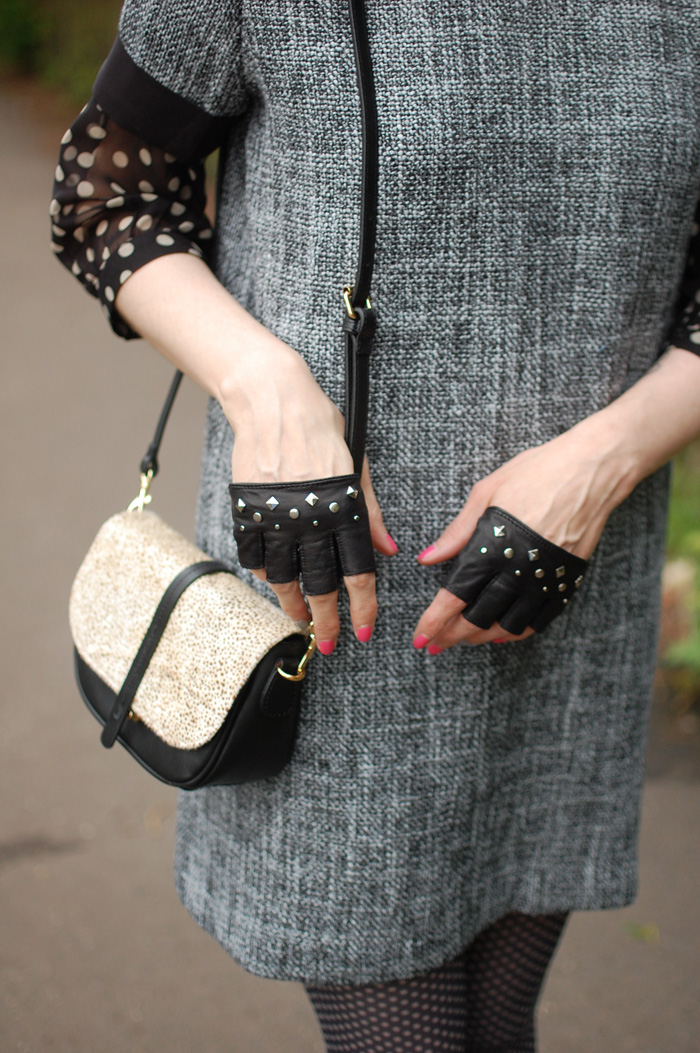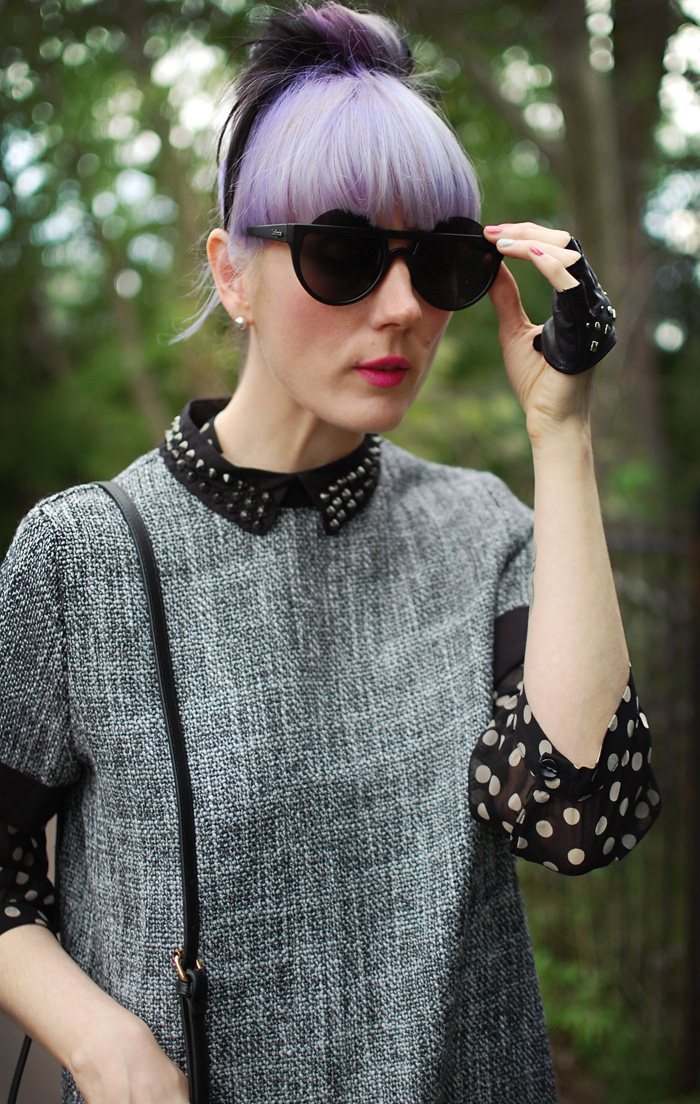 The other dresses in ASOS I reckon will be making their way into my warcdrobe too, as I think this dress is going to prove a firm favourite. Also, isn't this model is the cutest little thing you ever did see?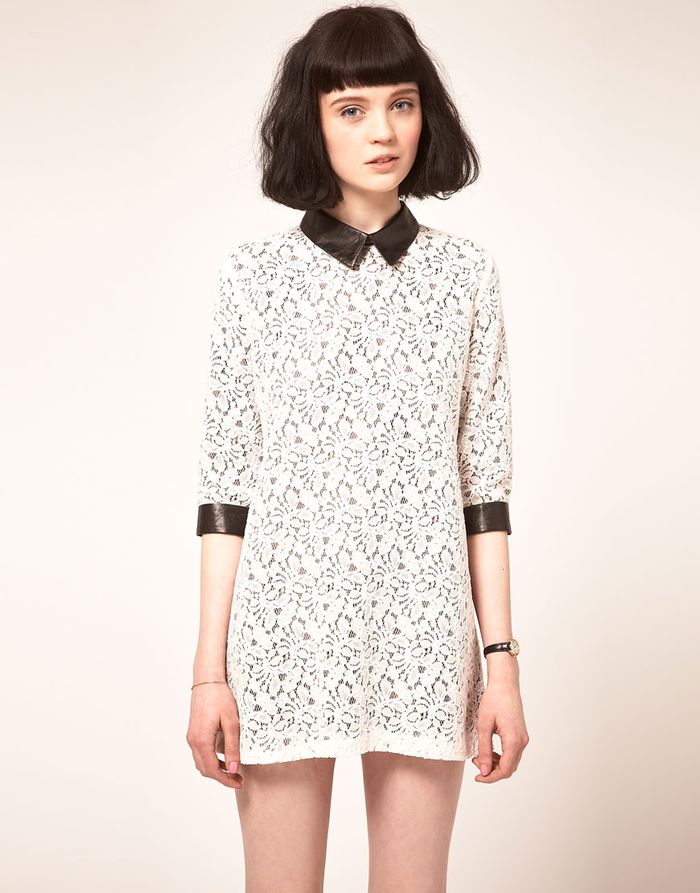 After a prowl around the Sister Jane site, there are lots of lovely little pieces all at very reasonable prices, which is always a plus.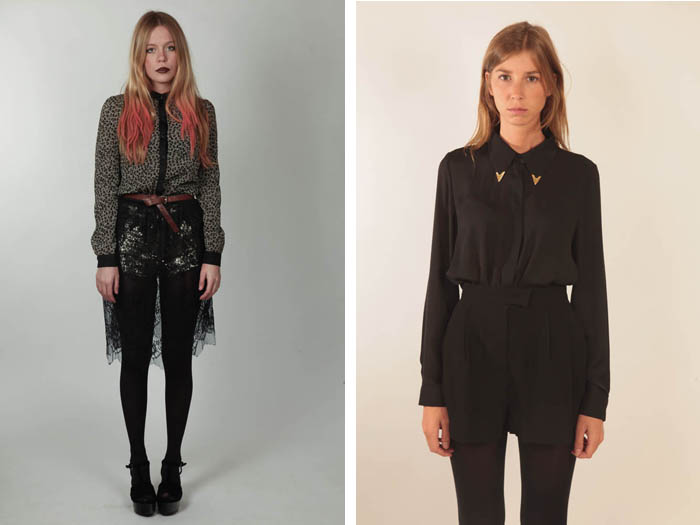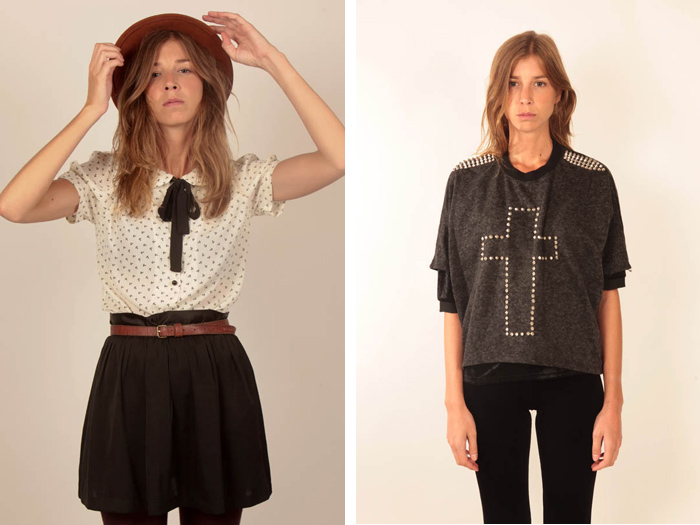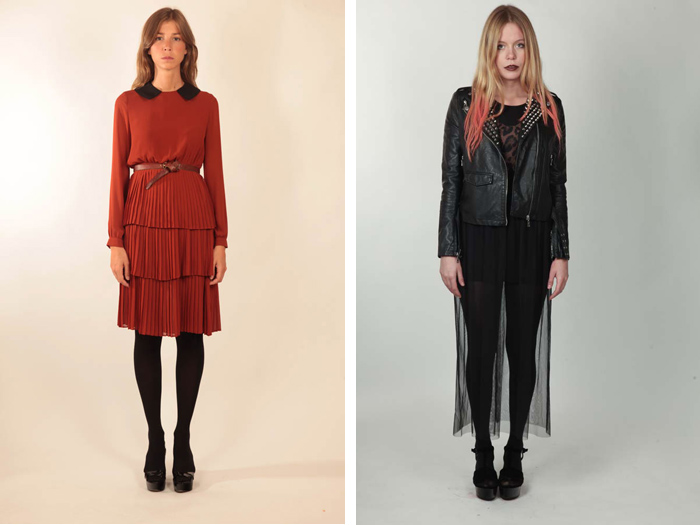 Queen Michelle