I just love when you get the photos of Topshop's upcoming collections in your inbox. Pretty things I know I can actually afford.
On my list so far are these beauties.
I'm really getting back in camouflage again, so I'll be having this shirt.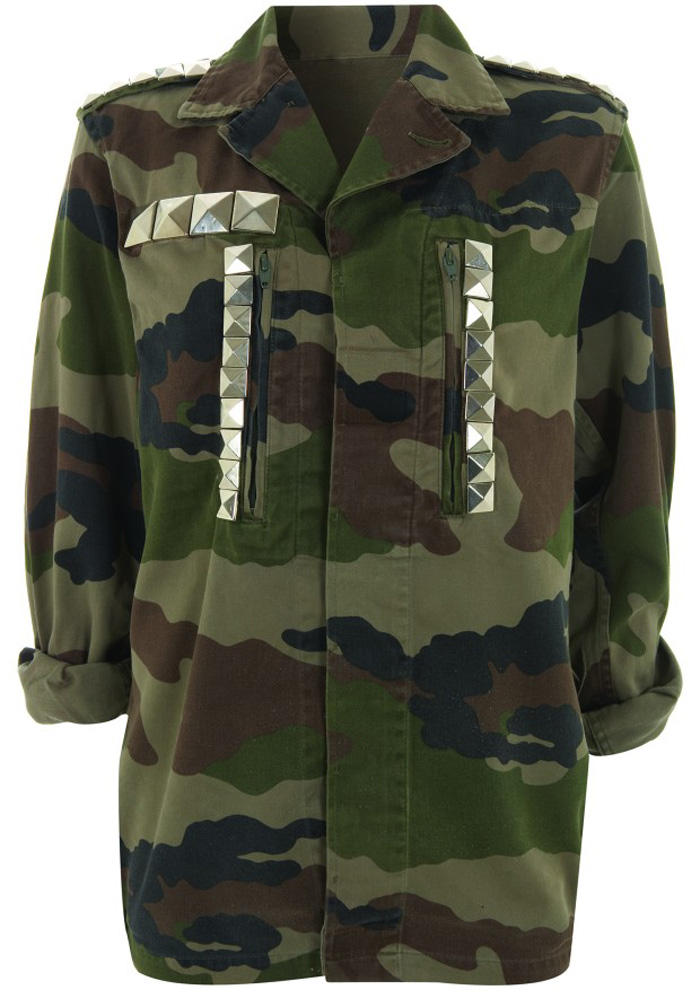 Topshop do the best bralettes so all of these will be coming home with me.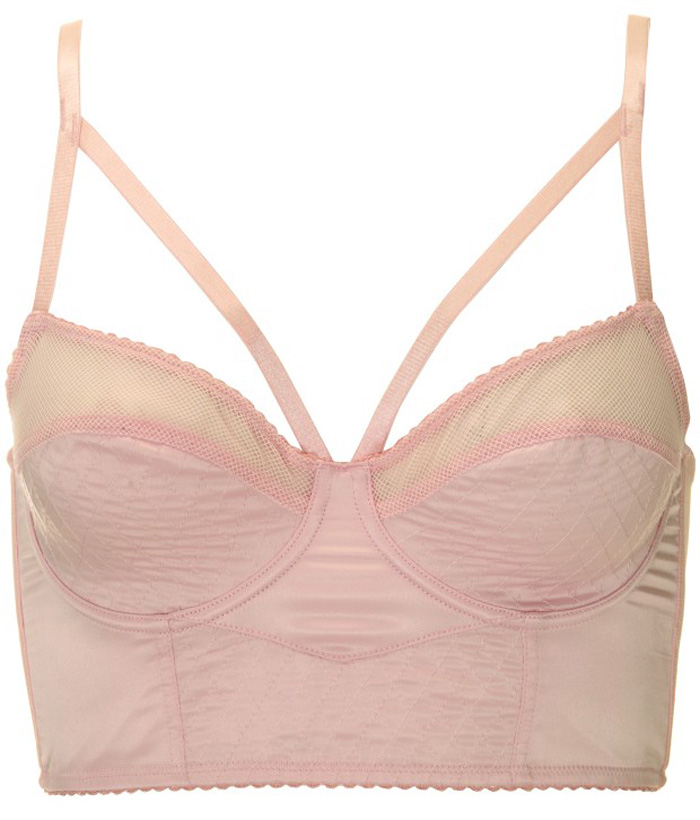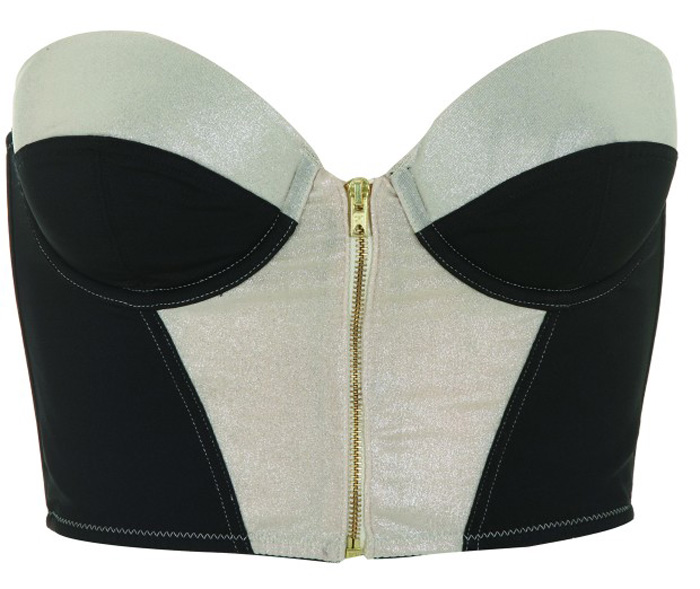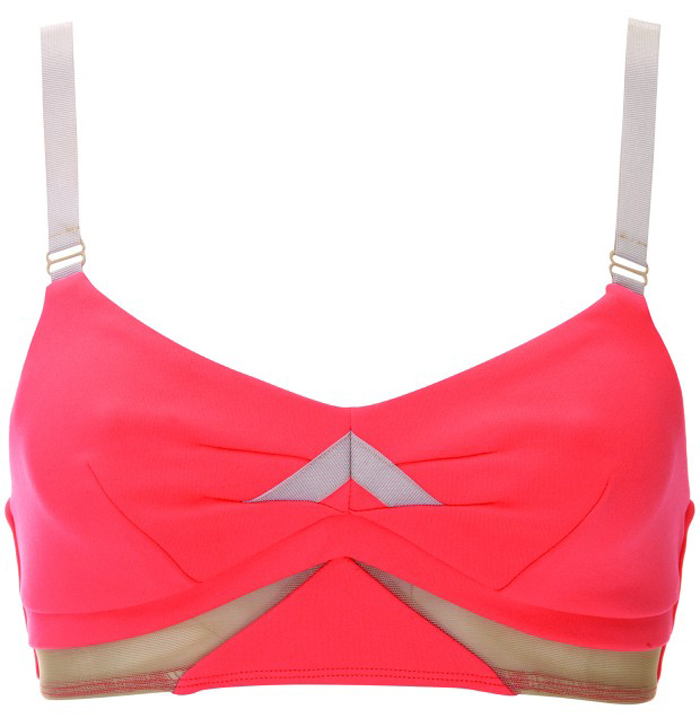 And my list wouldn't be complete without a biker jacket, and this white one is lovely.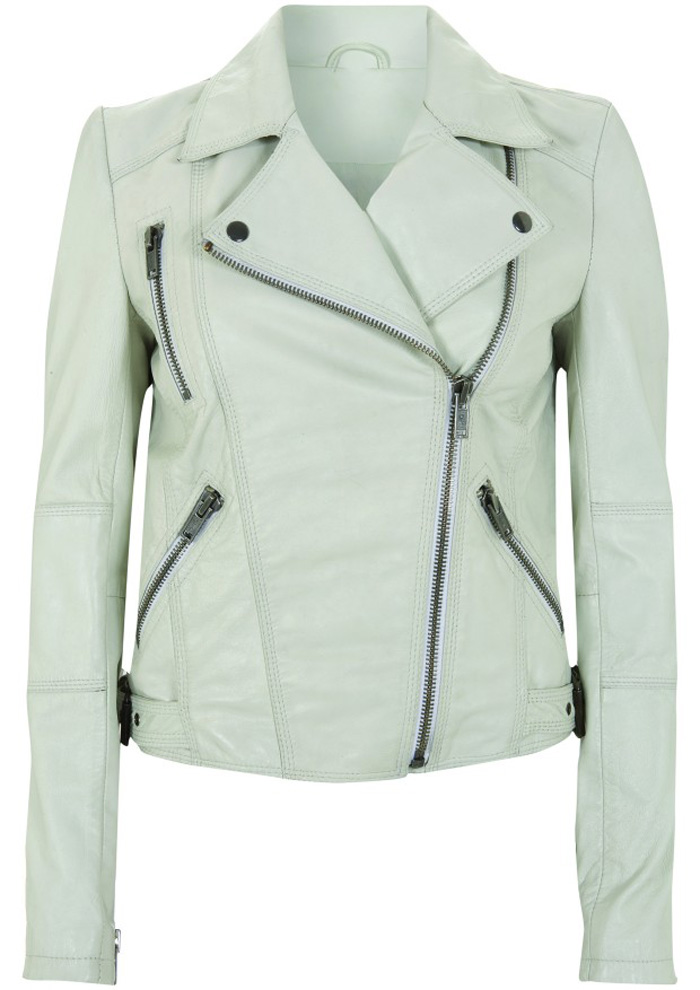 Queen Michelle