It's no secret that very often,it's the little things in life that make me happy.
My mother always tells me that I am easily pleased.
She is right.
Yes, of course,  I like the finer things in life too, but I never fail to appreciate, the myriad of small things that can make me smile and make everyday just that little bit happier.
Things like this...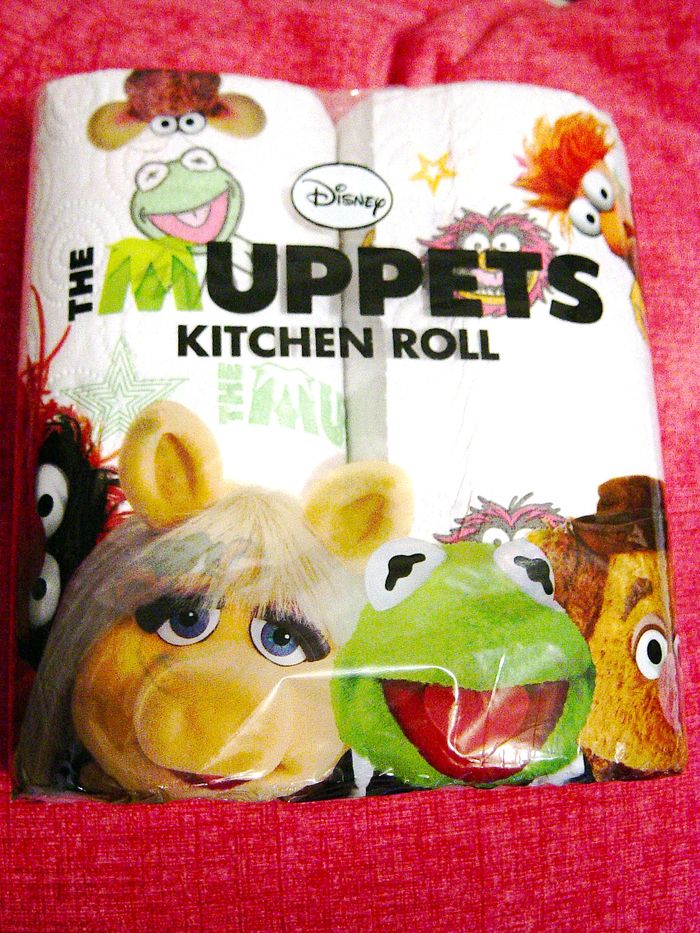 Muppet Kitchen Roll!!!!
How freakin' wonderful is that.
What a simple way to bring smiles into the kitchen (let's be honest it's certainly not going to be my non existant attempts at cooking)
Kermit, Animal and Fozzie Bear all look delighted to be heading to a kitchen near you...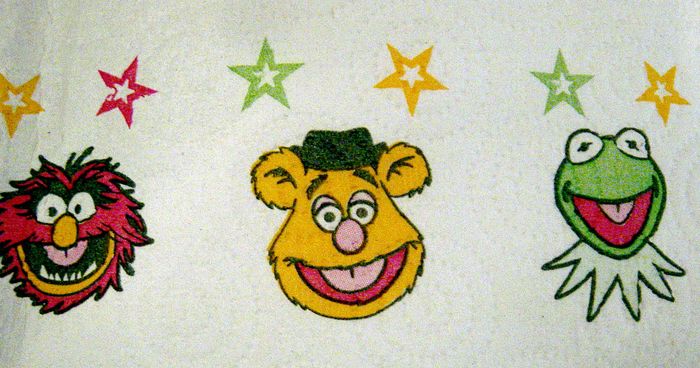 But I can't say the same for Miss Piggy.
Poor poor Miss Piggy
Who can tell what she has been up to?
All I know is that she looks totally stoned...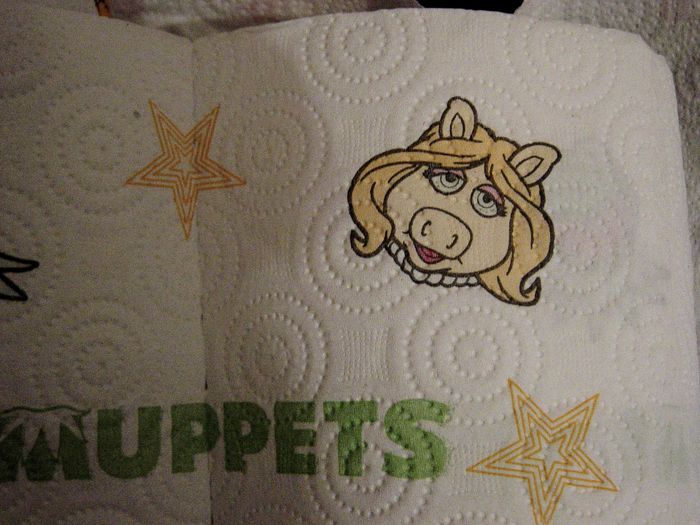 Oh deary deary me.
Stay off the pipe Miss Piggy.
You'll never get Kermie up the alter that way.
No one wants a stoner for a bride!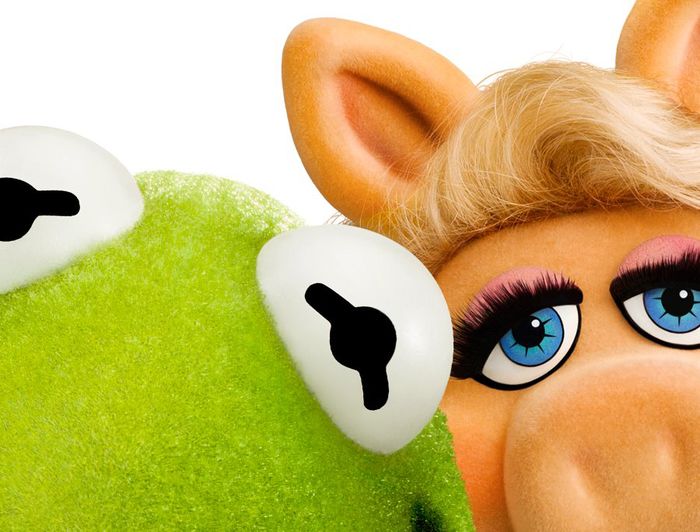 I can't believe I've not seen the new muppet movie yet. It has been getting rave reviews, so I think I shall make a concerted effort to remedy that, this weekend.
It's also really hard to beleive that the first mupet movie was released away back in 1979!
Over the years, my favourite muppet may change from time to time,but in the end I always come back to my first and truest muppet love - dear old rowlf...
Queen Marie
x