Animal print is fun.
But done inexpensively, is fun for the young.
I came across a site today called Krisp which is filled with young, affordable fun.
Lots of tat of course but lots of little fun things too.
Things like this charming dress...
 Leopard print belted skater dress  £22.99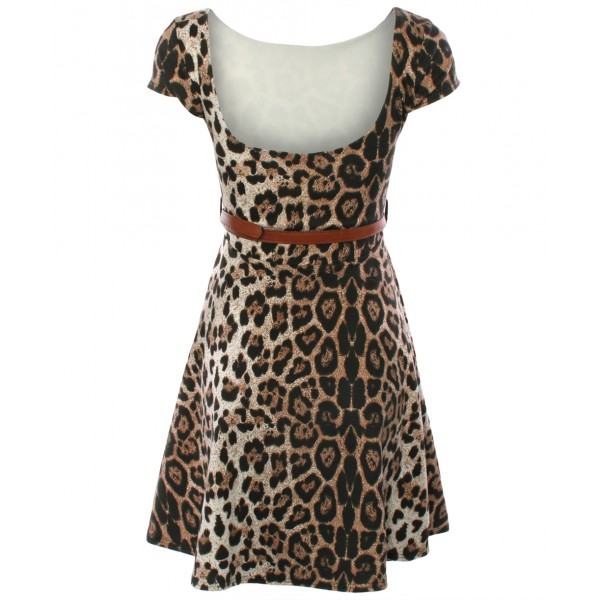 Traffic People Tiger Walks Top  £29.99
Zebra Straparound tights - Pamela Mann  £7.99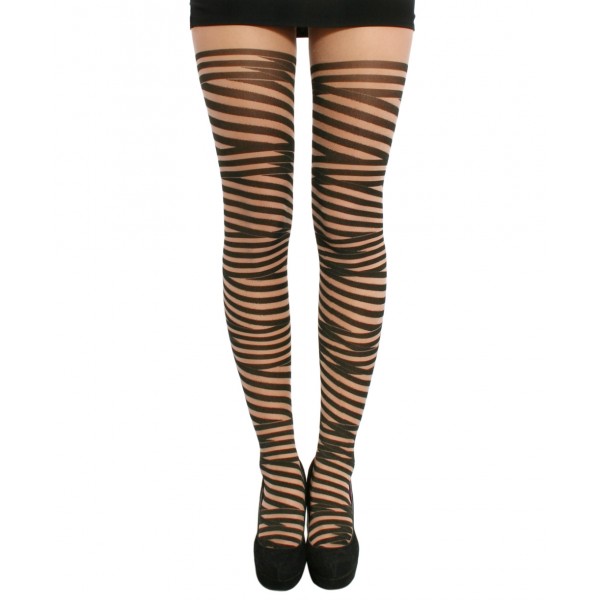 In Britain, we don't have animal crackers. So when someone told me there is a National Animal Crackers Day in the USA, I thought they were pulling my leg...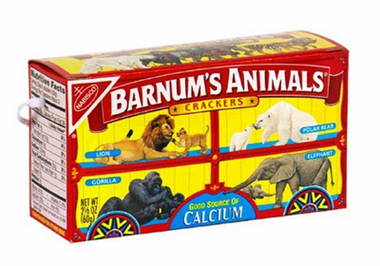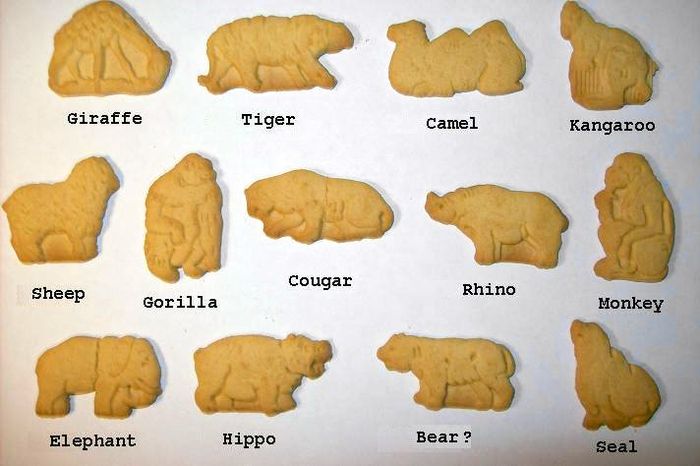 But no it it is for real!!!
This year April 18, 2012 is National Animal Crackers Day
  The crackers are usually in the shape circus or zoo animals such as elephants, lions, tigers, bears, and monkeys. Animal-shaped crackers were first sent to the United States from here, in the United Kingdom, during the late 1800's. The demand for these treats skyrocketed so bakers began to produce them domestically.
 Stauffer's Biscuit Company was the first company to produce animal crackers in 1871 in York, Pennsylvania. Other local bakeries soon came together under the National Biscuit Company, or "Nabisco Brands." It was not until 1902 though that the animal cracker's box débuted its "Barnum's Animals" circus theme.
 Since their start in 1903, there have been 37 different animals included in Barnum's Animal Crackers? Today more than 40 million packages of animal crackers are sold each year around the world. But strangely not here in Britain, where they started out.
How curious.
Bu a holiday that celebrates biscuits, that's a holiday I can get behind!!!!
Queen Marie
x