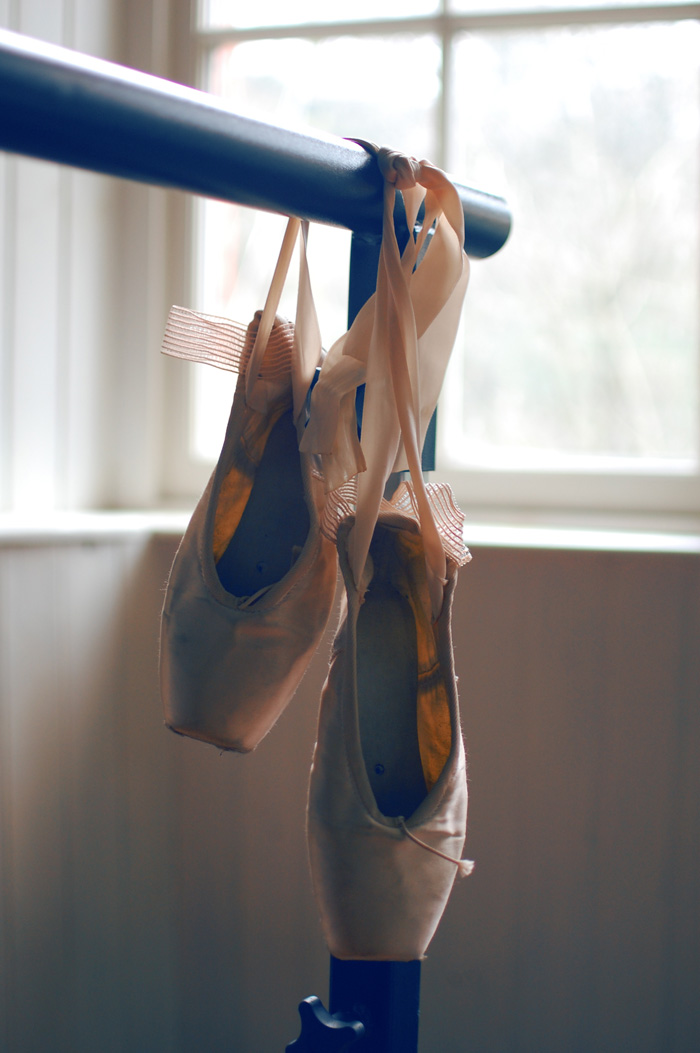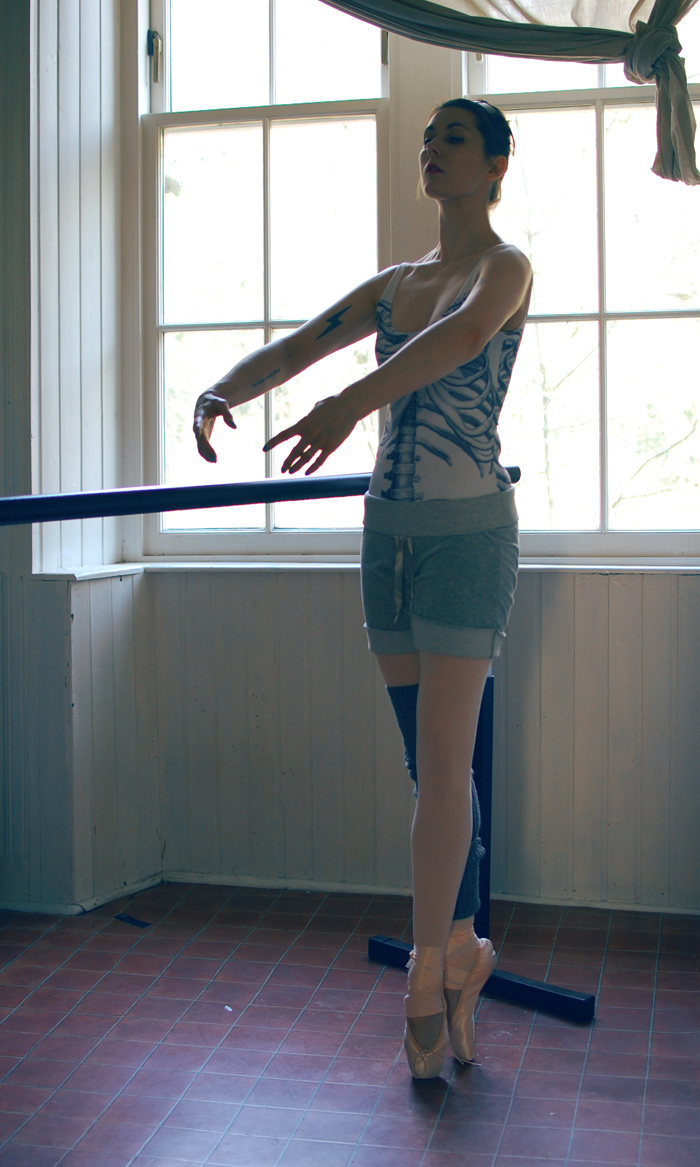 I am often emailed by the curious, asking about sitting my ballet grades as an adult. People want to know why, what's involved and how far adults can theoretically take their ballet.
I've spoken about the reasons why I decided I wanted to take graded classes, but I shall touch upon briefly again, to save you having to trawl through my waffling ballet posts.
Graded ballet was very much a personal choice. When I first began ballet I, like most, was happy just to be doing it, albeit at a very surface level. But the longer I did it, the better I wanted to be.
Fundamental to who I am is the dislike of just doing the minimum to get by - I need to do more, to be better than what I think is my best. Sure, I could take one class a week and be happy just stretching, which is all you are really doing at that level, but I wanted to go further. I didn't want to just touch the basics, I wanted to delve in deep and really learn the artform and, hopefully, become really good.
Open classes and beginners classes are amazing for technique, but they don't start at the beginning and work up, so I felt I needed to really start at the beginning, and starting ballet as if I were a child and working my way up seemed like the logical way forward.
A few conversations with Susan, director at Dance HQ, later and the BATD Grade 1 syllubus for Adults was born.
The syllabus starts at roughly the equivalent of Elementary 1 in RAD. So if you were a child you'd be maybe 10 years old and had done 4/5 or so years of ballet already. It's the training you get prior to going to a full time ballet school. Like doing an HND before your Degree.
However, there are some differences doing it as an adult. The main one, is the speed with which you will go through your grades.
In total, we did Grade 1 in only 18 hours. As a child, you might take 6 months, maybe even a year, to get your grade. It's assumed adults will pick up the steps quicker and have the strength to execute them. Also, the steps themselves tend to be a little more 'performed' as a adult. This means we tend to 'add' heads and bodies to our movements - children just keep there heads stationery and bodies still, unless required otherwise.
Doing grades means we go through a whole recognised syllabus from start to finish, with finish being Grade 8, which takes us up to advanced level - the level where we start our ballet career, if we were a child, well a teenager by that point.
One of the most rewarding things about graded ballet is, although stressful, the exams. I hate being pacified. I hate when someone tells you are doing well when you aren't really, but they want to be encouraging. I prefer harsh, but honest, criticism when I take up something I want to be really good at. If my teacher says I suck at developpes, but sees lots of potential to do them well, that's more positive to me than just saying I'm doing well because I did it some approximation of a developpe.
During an exam the examiner writes notes on your paper, which form the basis of your result. You get your result when you are done, then when the result is registered with the BATD, you get your notes too. So when the examiner tells you have "very balletic arms", "excellent degages" , "excellent feet positions" or that you must "be careful not sickle during glissades", then it's 100% honest cristism or praise. No pacifying. It's real feedback.
We're onto Grade 2 now, which is amazing. It's quite different to Grade 1 with bigger jumps and is, overall, more involved, but as it gets more complex the more I enjoy the challenge. And pointe class is getting us all ready for when we reach Grade 5 where it's all en pointe.
But why do graded ballet as an adult at all? When you pass all 8 grades you will have BATD Classical Ballet certification. Personally, I intend on using this to start my training to hopefully become a ballet teacher, but even without that I think it's a wonderful thing to achieve. You'll have letters after your name to say you did it.
Make no mistake - it's not easy. In many respects the harshness of ballet's natural selection process still holds true, especially the further we go. Not everyone will be able to dance en pointe. How far you can go is still very much determined by the natural shape of your body and feet. Some people have already dropped out of our class, not realising it was as involved. But it's that very involvement that makes it so rewarding.
When people ask me why - I just look at my pointe shoes in the corner and I know that's why.
Queen Michelle