It's Friday.
My brain is fried.
I'm sure yours is too.
So let's look at pretty things!
This SS12 sees the launch of the English inspired luxury jewellery brand I Know The Queen.
Each piece from I Know The Queen has been hand crafted from a mixture of vintage and contemporary components, combining the charm and romance of old style glamour with a fresh modern attitude to create a unique statement look. I Know The Queen takes inspiration from old family heirlooms, trinkets and royal and historical treasures intertwined with industrial and contemporary metalwork. 

The collection is available from www.iknowthequeen.com  Prices range from £35 to £270.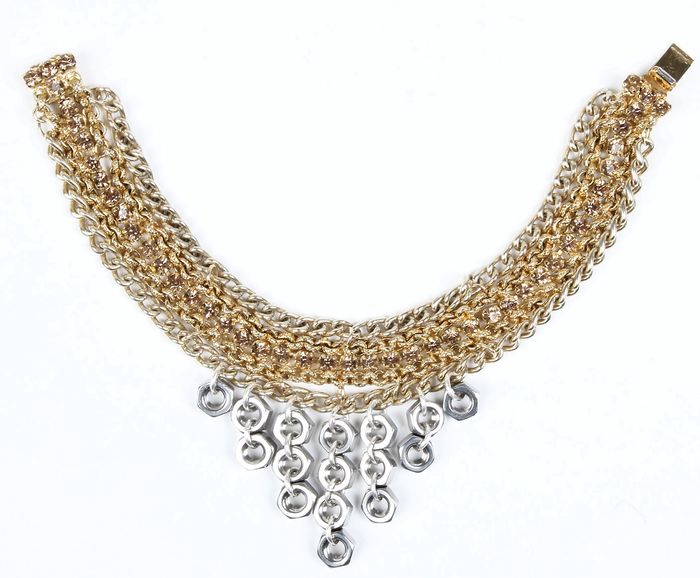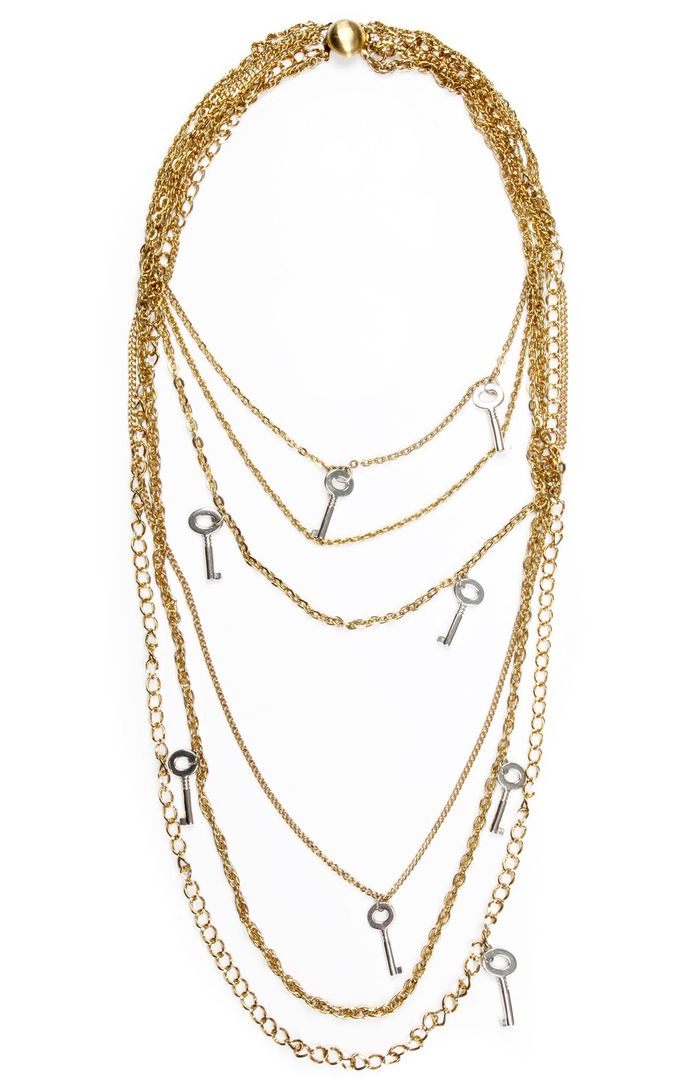 As far as picking a favourite, I'm torn between the key neckace above and the one below!
It is called the Mane necklace.
I'm guessing it's because it looks like a beloved horses main that has been beaded.
For whatever reason, the combination of suede and rhinestones, make my own Queenly heart beat just that little bit faster.
 Queen Marie
x