Manuela Dack is a London based designer and Middlesex University grduate who caused a bit of a stir with her AW12 collection, with coverage in the likes of Japanese Elle, Italian Vogue and W Magazine. Her beautiful mix of hard and soft, with leather nestling alongside sheer, diaphanous materials, have earned her another year of sponsorship from Vauxhall Fashion Scout.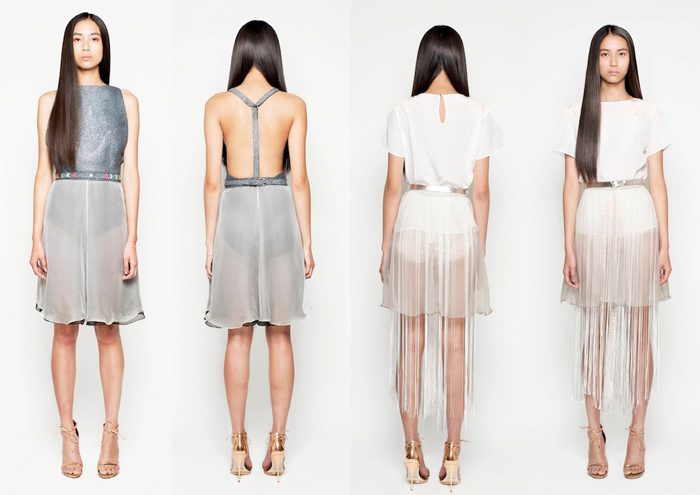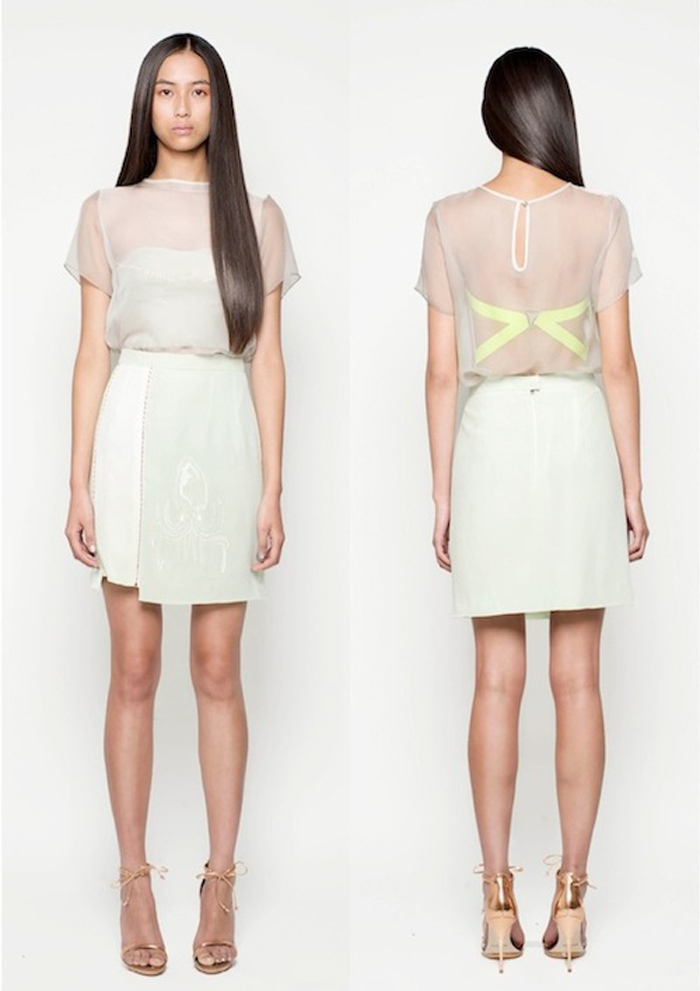 I caught up with and asked her a few questions about her work...
What's the inspiration behind the new collection?

The starting point of all my collections comes from using leather and silk together. I love contrast and think that balance is incredibly important in design, so I like to use very different textures and weights together. I grew up on the tiny Caribbean island of Grand Cayman and the spring summer collection is inspired by that, from the use of sting ray printed leather to the embroidered lobster kimono. It is a collection of very luxurious easy pieces. The sting ray leather is printed using a similar technique to patent leather resulting in a soft and beautifully tactile finish.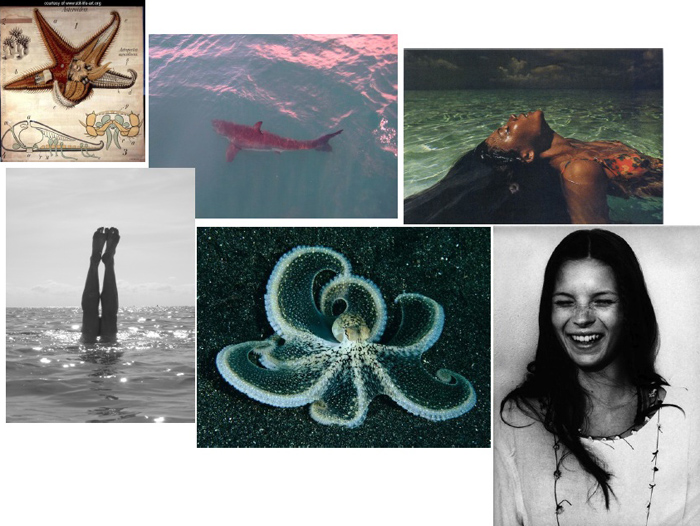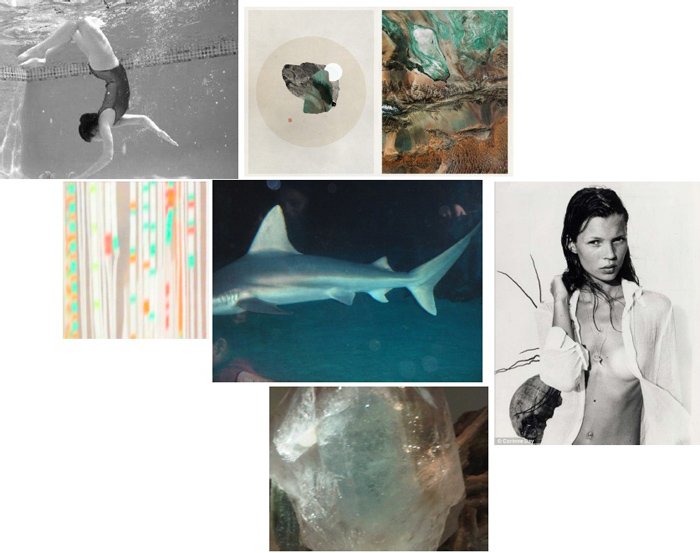 A/W '12 is along a similar thread creating intricate beautiful pieces that are beautifully made and can work seamlessly with the rest of your wardrobe. There has been a huge trend in women buying well crafted investment pieces over the past few seasons and we really noticed that in our A/W '11 sales. The most expensive but highly crafted and unusual items were the most popular, and I think thats what women are looking for when they are buying a new designer.

For the new collection, A/W '12, I was inspired by a collection of carved and inlaid wooden boxes that I own, so there is alot of cut away leather and layers of texture and foiling. It is quite angular and is more of a uniform that spring/summers relaxed vibe.

Do you have a favourite piece in the collection?

My favourite piece from spring summer is probably the sting ray leather dress. The shape of the skirt with the stepped hem is so striking that we ended up producing it in as a skirt too. Both are available online at Avenue 32 and at The Shop at Bluebird.

How important is getting sponsorship from Vauxhall Fashion Scout again? How do you feel it helps your label?

Our sponsors are hugely important to us and have been wonderful in supporting us right from the start. Vauxhall Fashion Scout is an amazing platform and continues to get better every season. They have also just moved to a new showroom in Paris which looks amazing, so I am excited to see the new space. This season we are also supported by the Centre of Fashion Enterprise who provide invaluable business advice for new designers and have been key in our development this season.
Thanks to Manuela for taking the time to talk to me.
Queen Michelle