For someone who like to sleep as much as me, when I can't sleep, it really start to wear me down.
The older I get, I have started to notice distinct fluctuations in my sleeping patterns.
3 weeks out of 4 I could fall asleep anywhere, anytime but as for that other week - arghhhhhhhhhhh.
It doesn't matter how tired I am, how early or late I go to bed, sleep still eludes me.
I toss and turn and listen to the clock tick tick tick.
This alarm clock expresses exactly how I feel...
Waldo Pancake Alarm Clock £12.50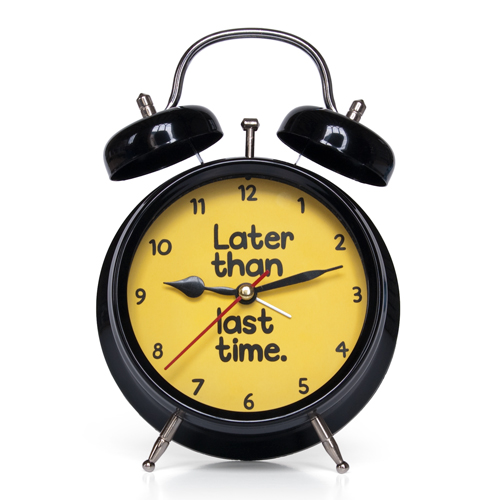 I came across Waldo Pancake in the GOMA gift shop, just before Christmas, where I may frightened other shoppers, laughing out loud at all the products.
They come from the wonderfully sarcastic mind of Jim Smith- designer, illustrator and copyrwriter.

The Gift Bags are particular genius...
Gift Bags from £2.25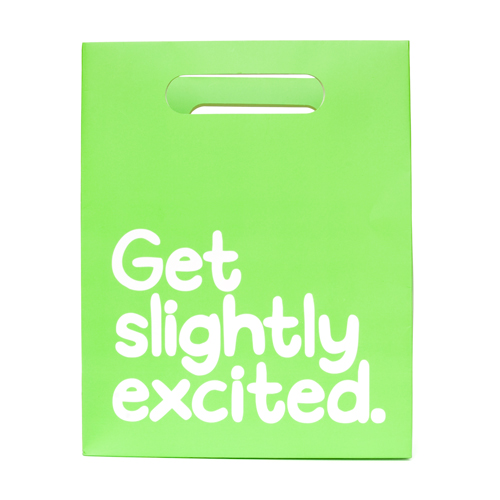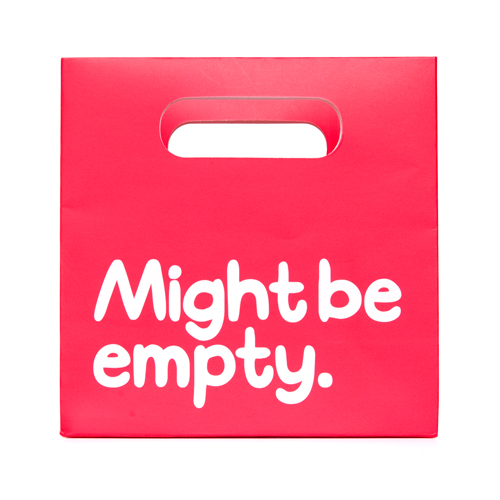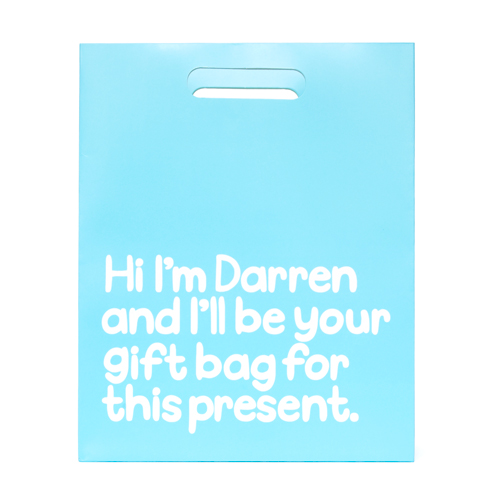 There is a whole range of items for him, her and the home - all funny and all  at super reasonable in price.
Cosmetic Bag £8.50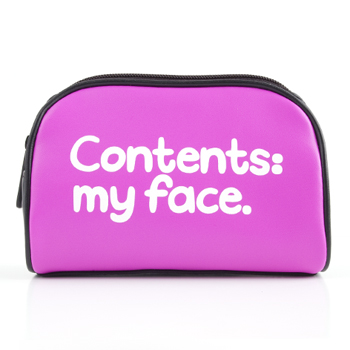 Journal £5.50
Available from lots of places including here
Queen Marie