Let's be honest, come a Friday afternoon, we've all had enough.
We just want the working day to finish ,so that we can get home to our pj's or into our glad rags, to hit the town or hit our beds
We don't want to think too hard.
We just want to to think and see happy things.
And what could be better than baby animals? 
No one find better  animal cuteness than our own Queen Michelle. So thank's to her, let's get ready to feel some love people.
Quick!!! go make a cuppa, sit back and get ready to say awwwwwwwwww.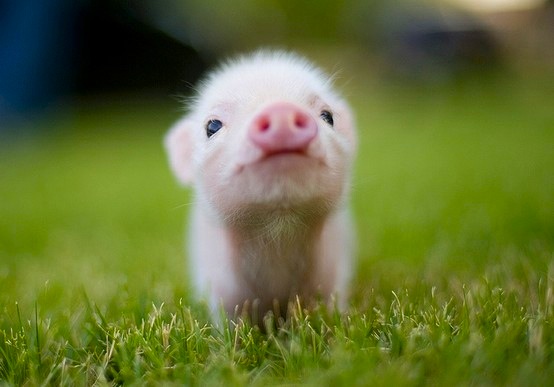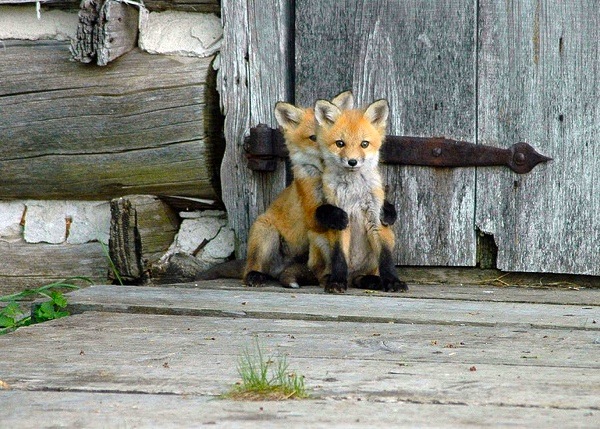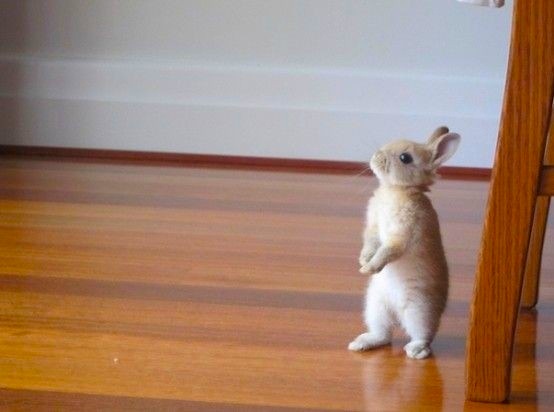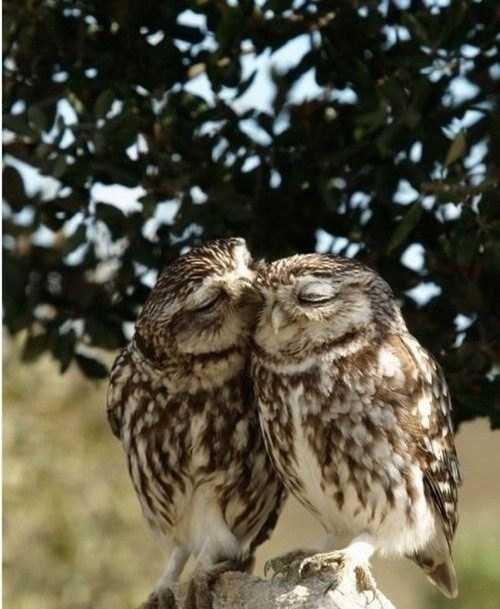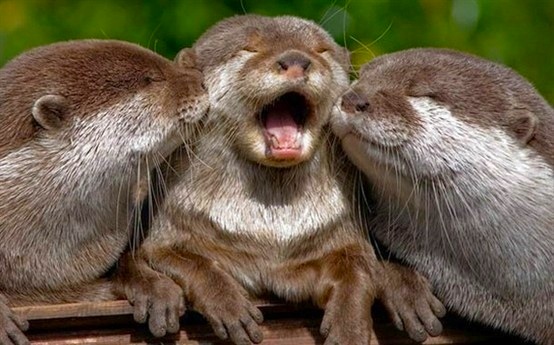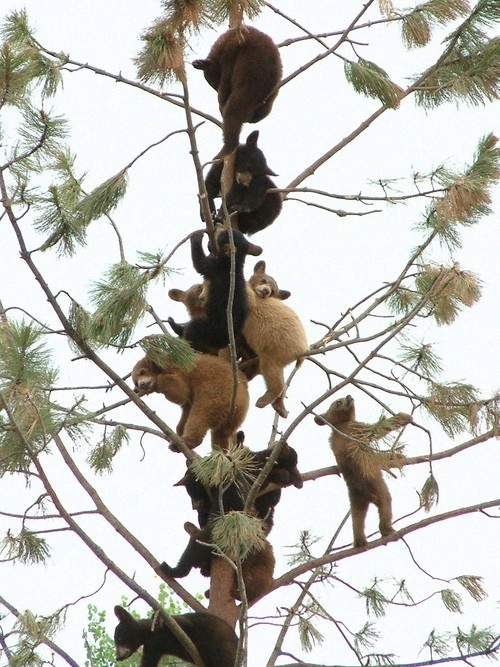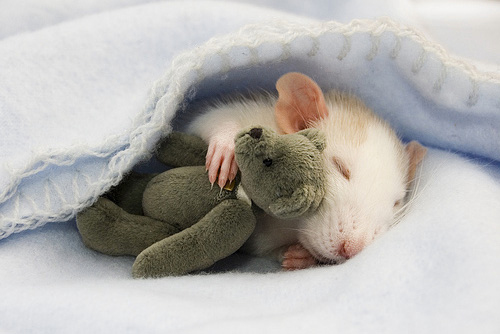 II honestly don't know if I can pick a favourite but  I think I'm going to have to go with those darling foxes...
Queen Marie
x