Aaaaaaaaaah...
I've been totally starry eyed over the new metallic star zatchels all week!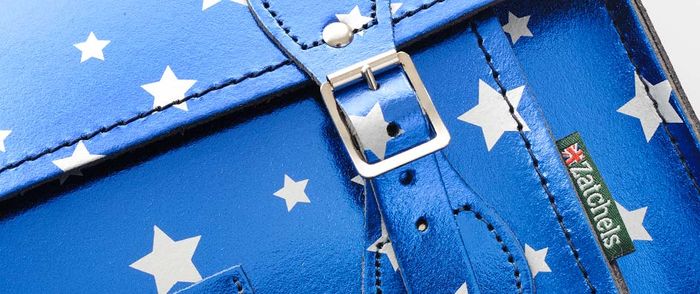 I love Zatchels.
They are  leather satchel style bags ' lovingly handmade in England'.
I've swithered over a cracked leather floral one for the longest time...
But I don't know that I will be able to resist the new metallic star collection.
I'm struggling to pick my favourite, but I think I have to go for the red, it's just so festive.. 
The y come in a range of sizes and colours. The 11.5 inch is £104 up to £120 for the 16 inch.
You can also choose to have a handle or not.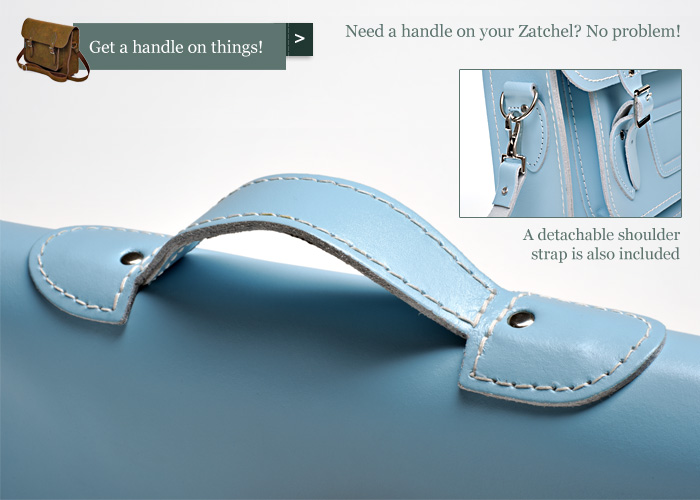 It would make going anywhere, feel more fun, even school!!!!!

Queen Marie
x