Smarty pants emails generally don't work for me, so when Croatian label Roba sent over an email which only cryptically had images of their labels, and a message to email them for more info, my first reaction was "Yeah, probably not going to do that".
But on some level my curiousity must have gotten the better of me because whilst I didn't email them, I did visit their website.
I'd be a liar if I said I was amazed and absolutely loved their work, because it's not really my cup of tea as it turns out, however I was very enamoured of their accessories, which pretty much revolves around leather collars, which is fine by me. Also, cute leather ears!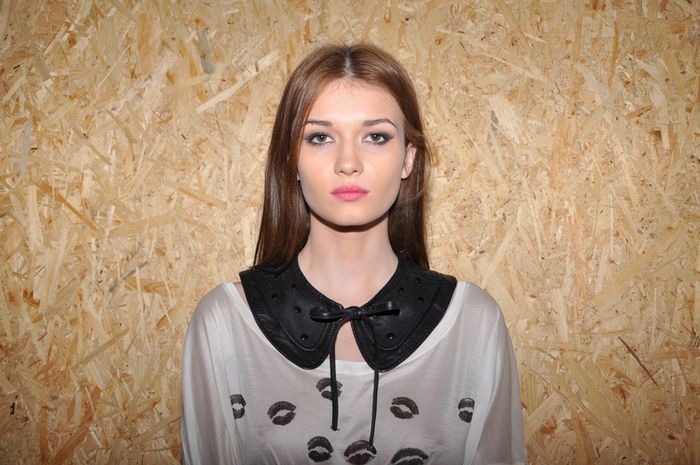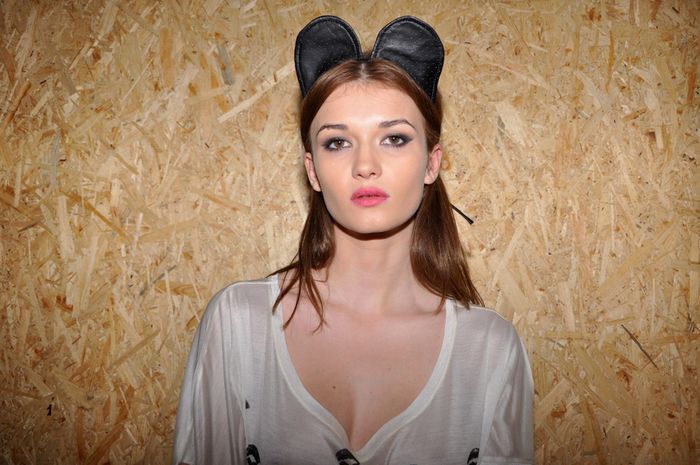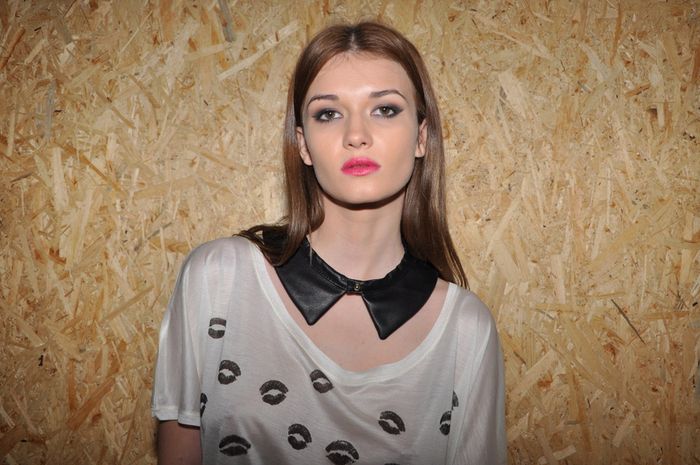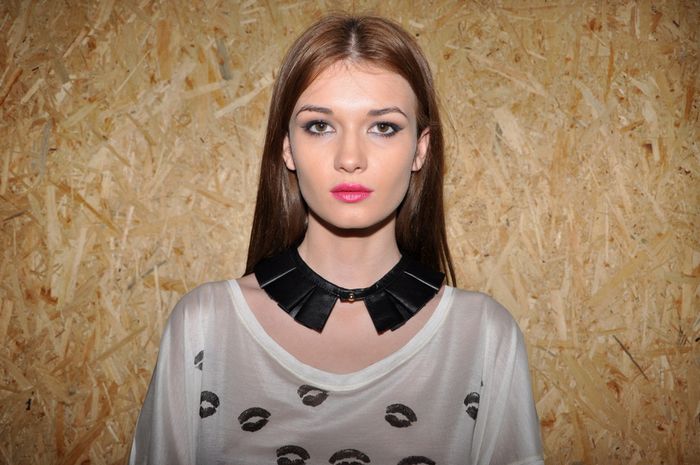 Queen Michelle