Some people (including our own esteemed Queen Michelle) are just multi-talented.
They can pretty much succeed at anything they put their minds too.
When she is not knitting or crocheting for Nina Ramone, the busy and talented Dana Valente, is making jewellery for her other esty store My Salvation...

She describes her work saying - "My Salvation is being creative, finding a new use for once loved treasures, and the beauty of nature. My Salvation is an organically inspired line of jewelry. I use items carved from real bone or horn, deer antler sheds, leathers, feathers, sea shells, insects, natural crystals and stones and more. As with most of my designs, many of the materials that I use are recycled, salvaged, vintage or antique. They usually show signs of their previous lives. They may have some discoloration, small chips, rust, missing stones or patina from age. I feel that these imperfections add interest my work"
Sinners and Saints Bangle Set with Religious Charms Set No.2  $32.60
 Sinners and Saints Set No.1  $32.60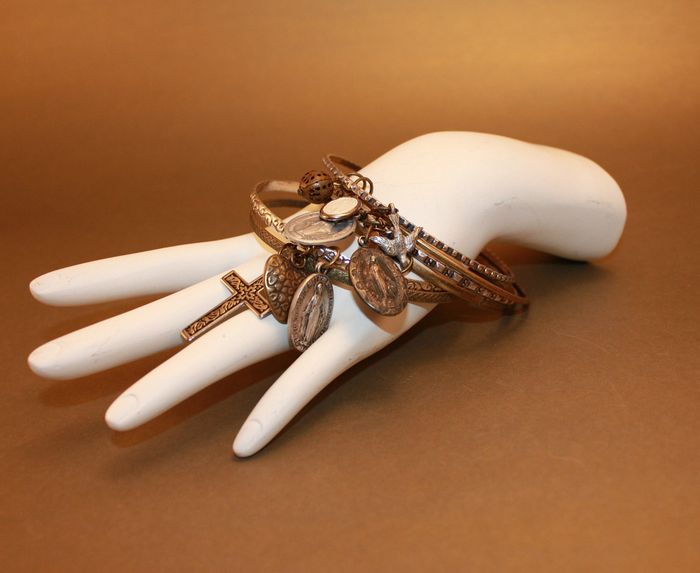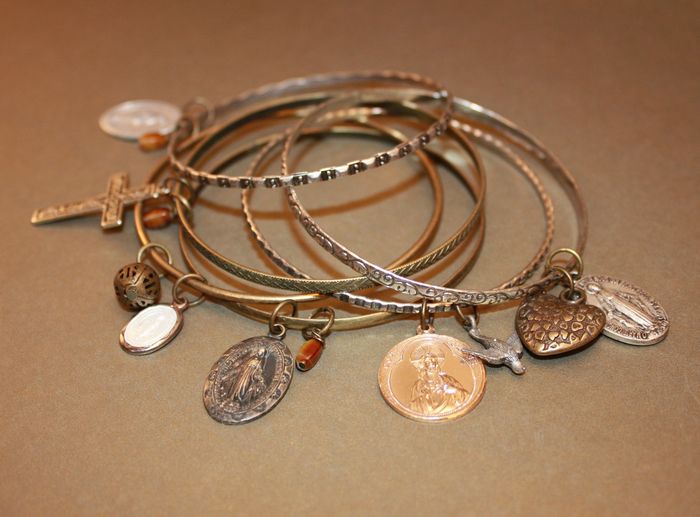 Sea Urchin Spike Necklace $72.00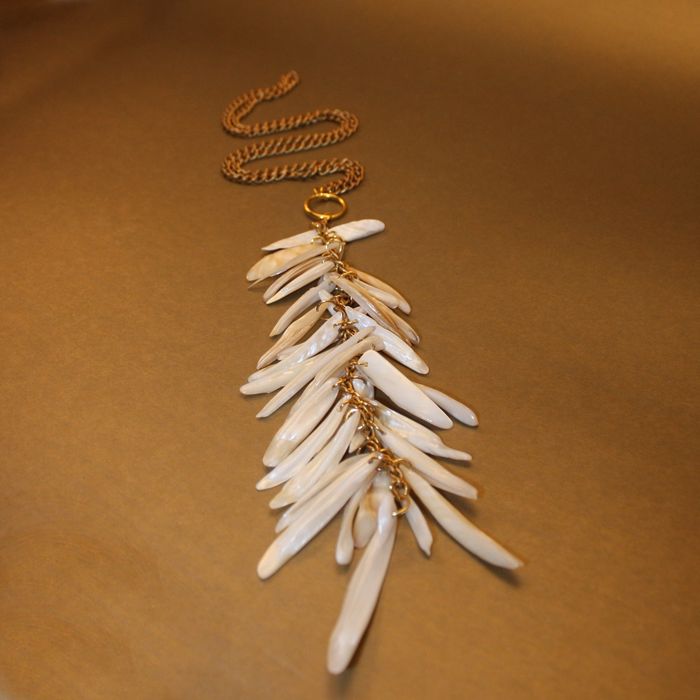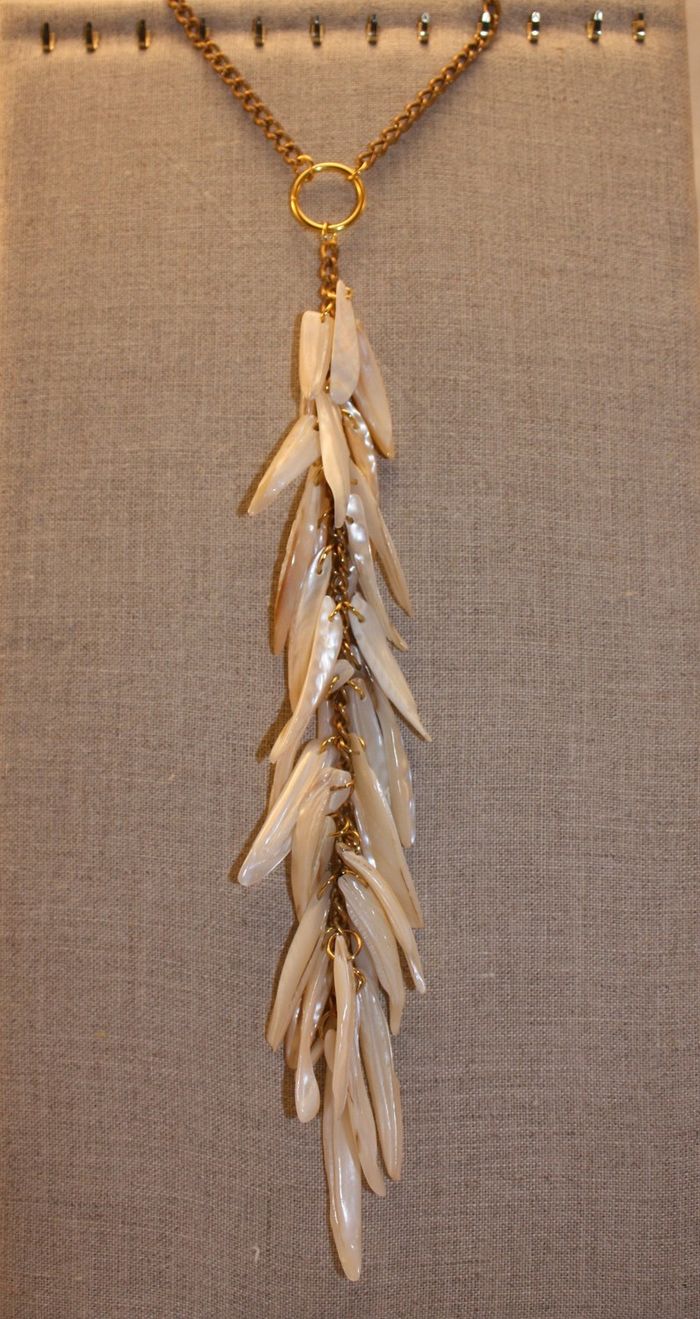 Salvaged Rosary Earrings $34.00
Seek ye salvation and rejoice...
Queen Marie
x