Members of the New York City Ballet have been photographed by renowned photographer Henry Leutwyler. The images, beautifully simple in composition, really capture the personality and athleticism of the dancers and have a real warmth and charm about them.
He also travelled with the Bejart Dance Company but those photographs are sadly not on the site.
However, looking at the images of NYC Ballet, it seems he really understands how to express the vitality of a dancer as every muscle, every smile, every nuance of movement has been meticulously captured.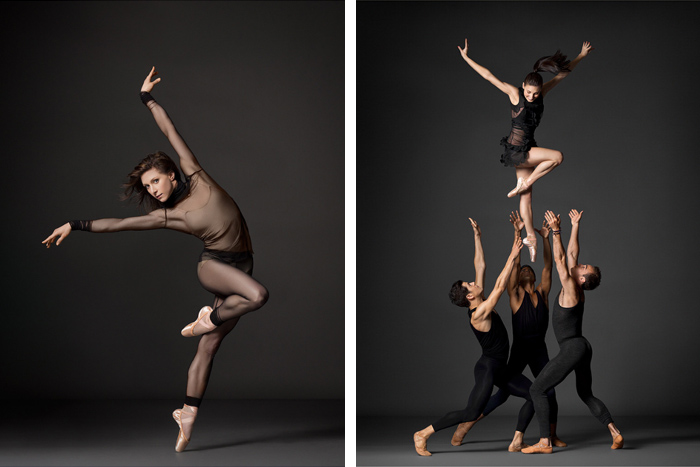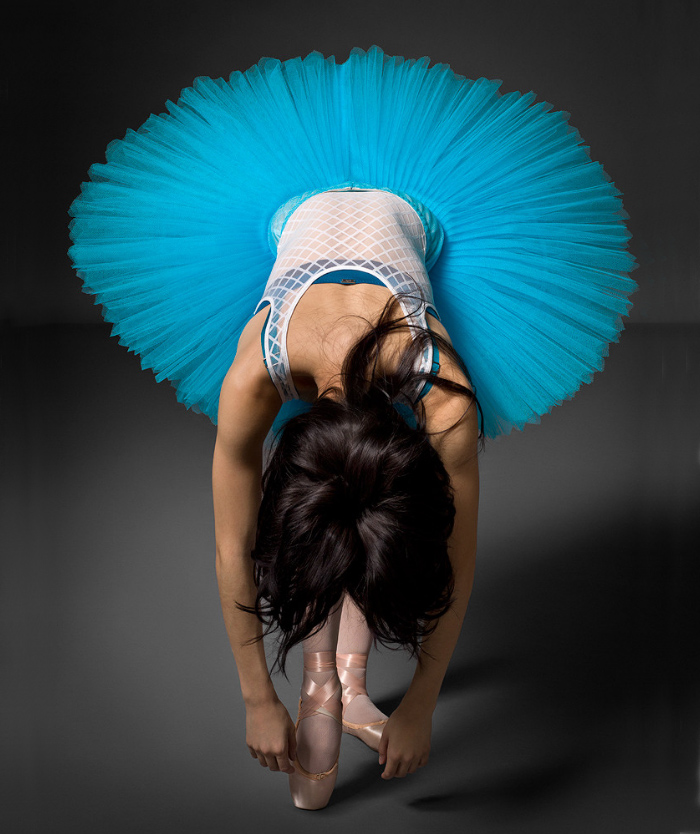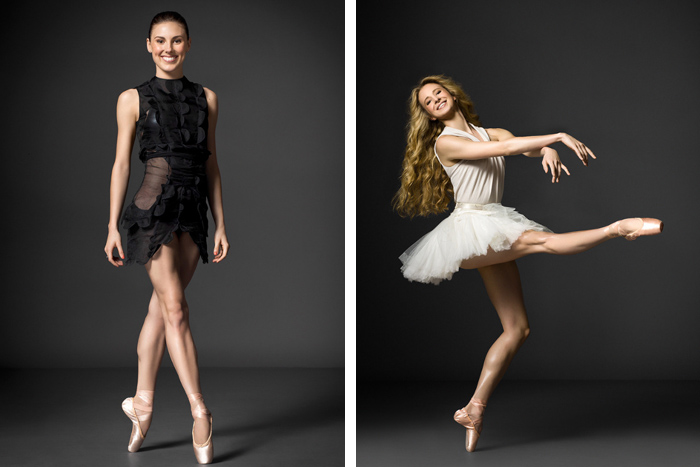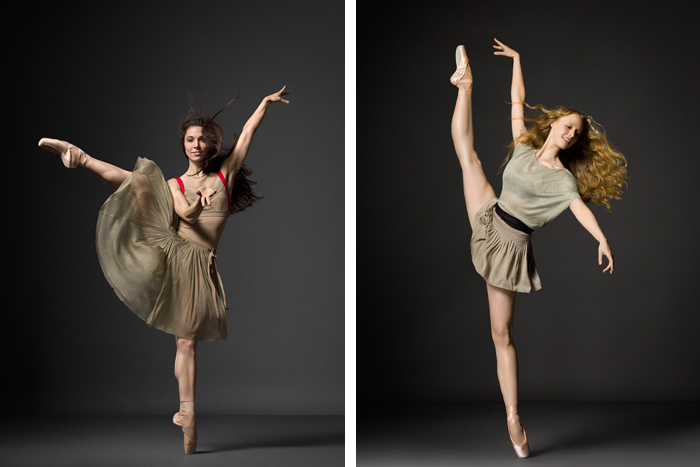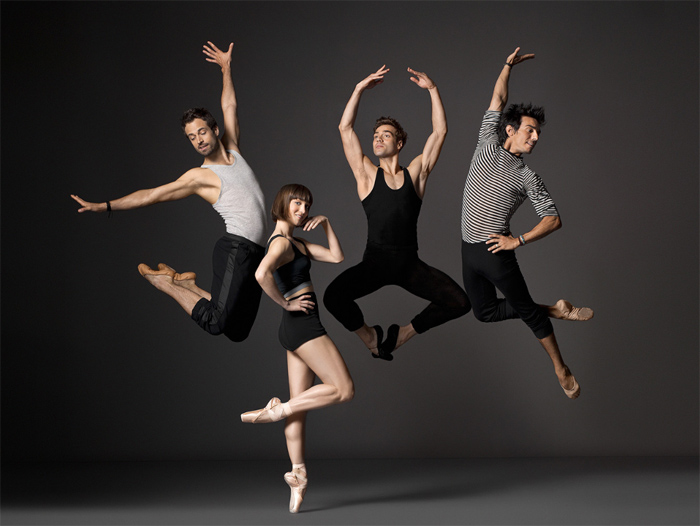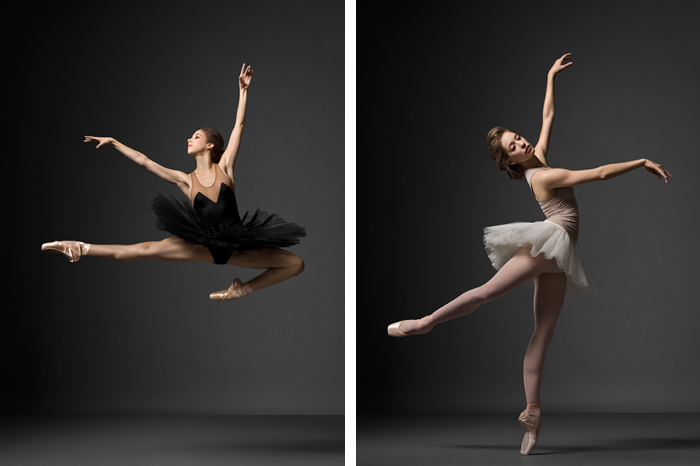 Henry's work is world famous. He has shot the likes of Michelle Obama, Tom 
Wolfe and Cate Blanchett and has appeared in publications such as the New York Times Magazine, Esquire, 
Vanity Fair, Vogue, The New Yorker and Time.
As an aside, this image created by Staudinger + Franke is also utterly mesmerising. Underwater ballet - how wonderful.
Queen Michelle