I was utterly thrilled to be asked by ROX to interview jewellery designer Shaun Leane for an event they were holding to celebrate adding the designer to their inventory.
As many of you will know, he is one of my all-time favourite jewellery designers so I was very excited at the prospect of getting to probe his brain and meet the man behind the label.
The event itself was so well organised with free flowing cocktails, canapes and guests mingling about, happily trying on lots of fabulous jewels. Having been to a fare few fashion events it was one of the few I actually wanted to stay at. Sadly, an early hospital appointment the next day meant I had to be home at a reasonable hour, but the time I did spend there was absolutely brilliant.
Shaun himself was an absolute delight to interview - funny, warm, friendly and eager to chat, we decided after the interview we were exactly like Morecambe and Wise!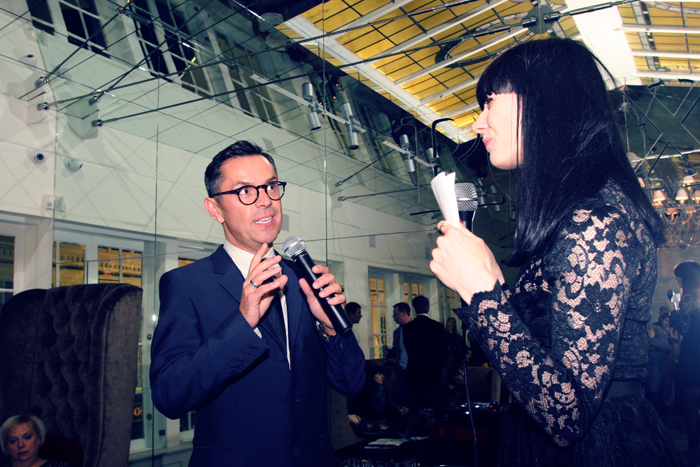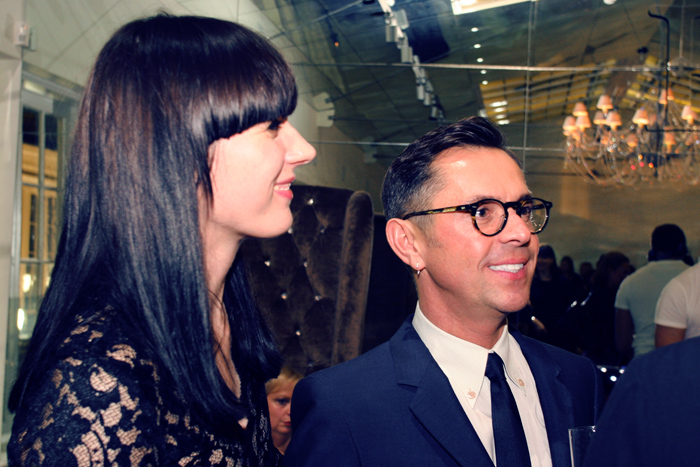 During the course of the interview, I asked him about his collection Contra Mundum, which he created with Daphne Guinness, and whether or not there would be creating other bits of the armour and he excitingly eluded to the the fact there will be. I truly hope this is the case because the diamond and steel glove, which took a whopping 5 years to make, is an absolute thing of beauty and craftsmanship and I'd love to see other pieces in the collection.
Overall, I think the event was a massive success and I'm so pleased I said yes to it.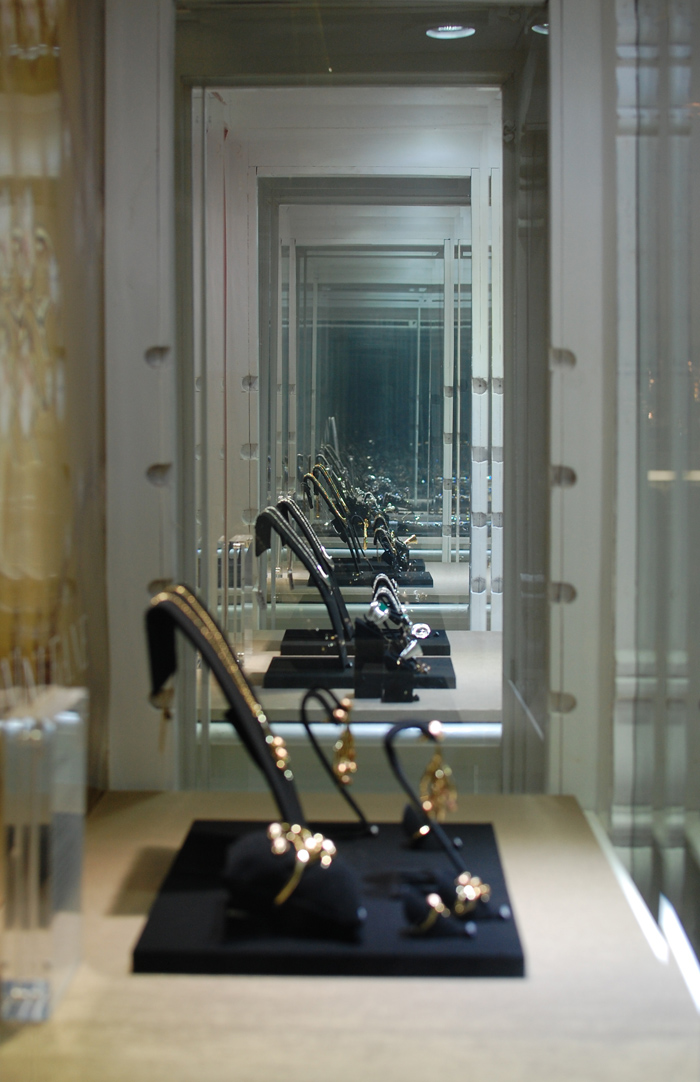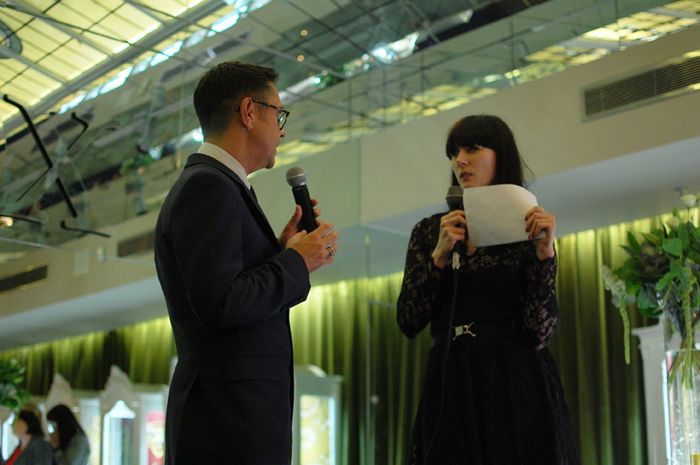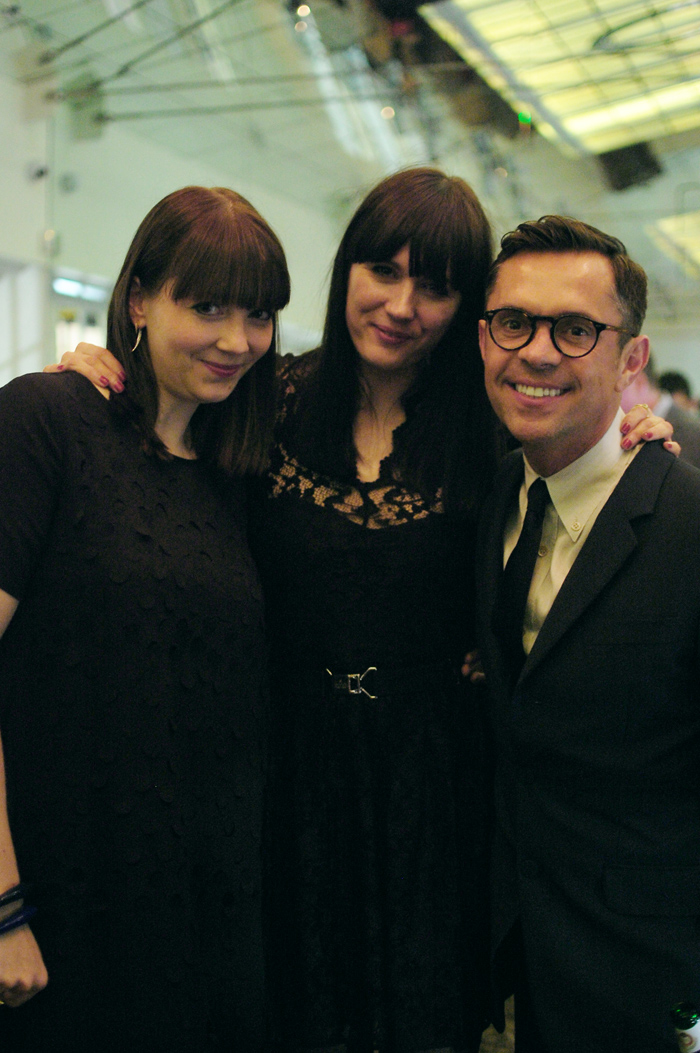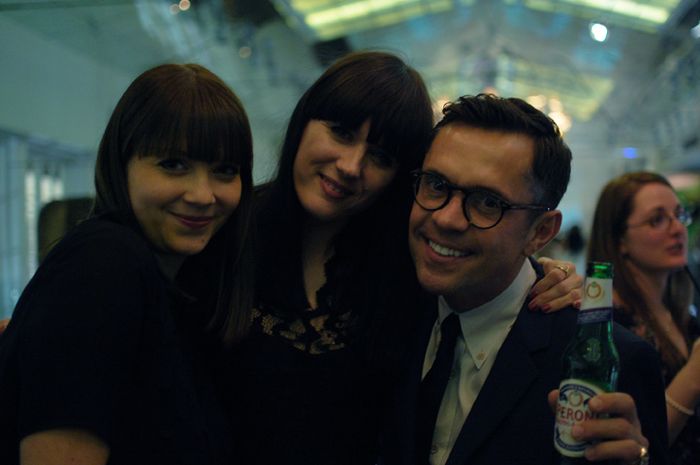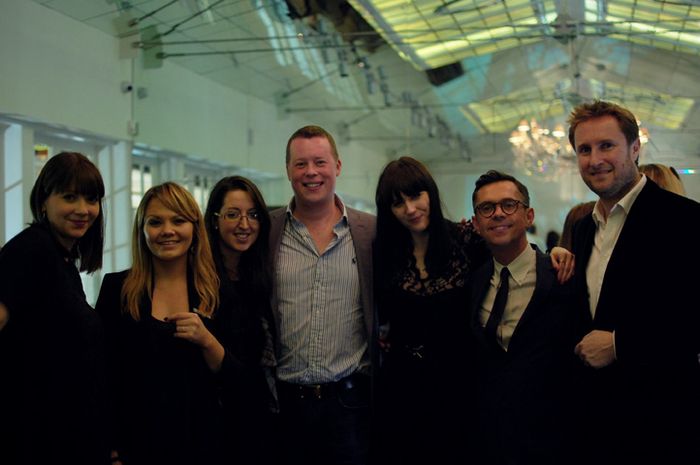 Thanks to Team ROX and Team Leane for the fabulous night.
Queen Michelle