I am a tomboy at heart - happiest in jeans and a t-shirt. But there are times when I wish I was a feminine, girly little creature. I'm hoping ballet inches that side of me out eventually, but perhaps in the meantime i need to try and explore it via clothing.
Burce Bekrek, whom I'm featured for her last two seasons, has returned with an uber feminine collection for SS12, entitled ESTRO/VERSA. Pastels in form fitting cuts would melt even the most hardened tomboy. She has also created a new fabric, to accompany and compliment her usage of silk crepe, silk jersey and washed silk, consisting of 50% cotton and 50% linen meaning creases are minimised but the softness is maintained.
There is a strong element of 40's glamour peppering the collection too.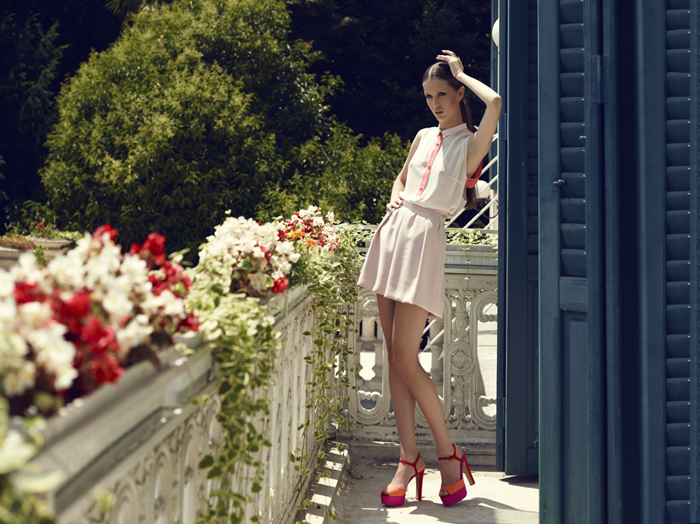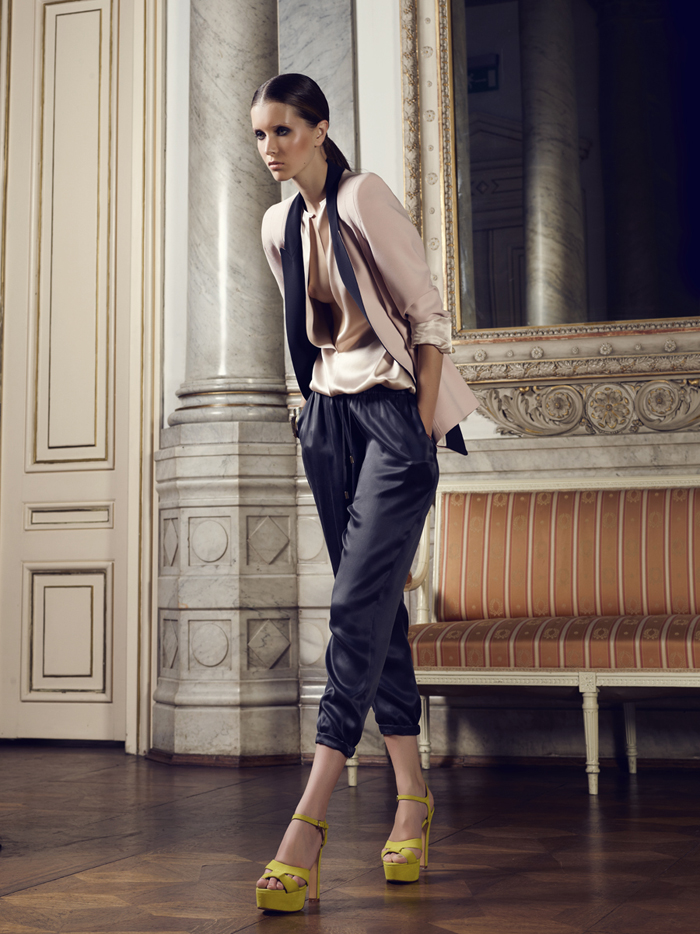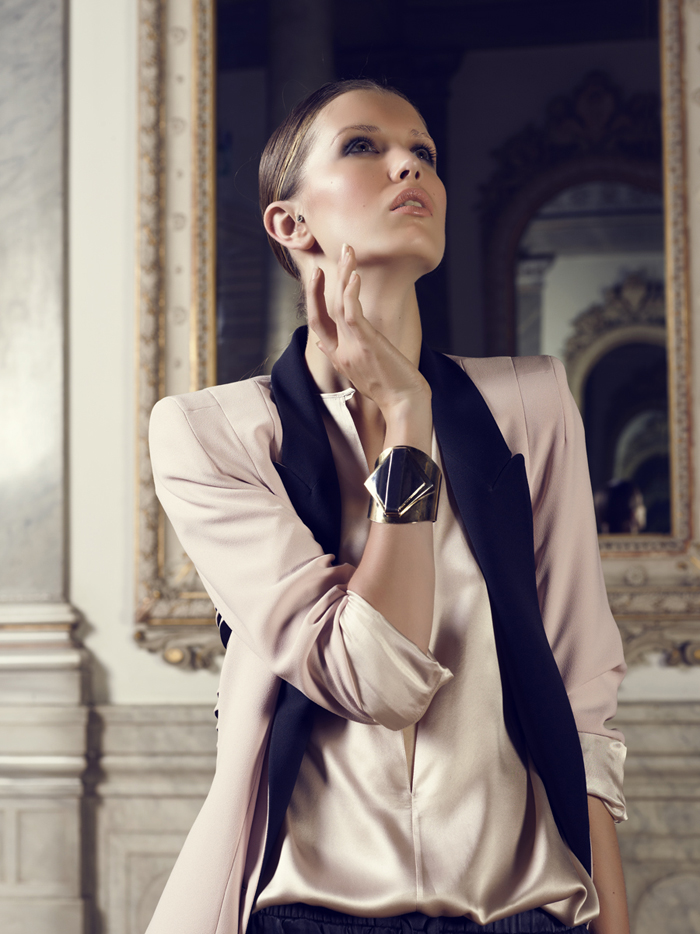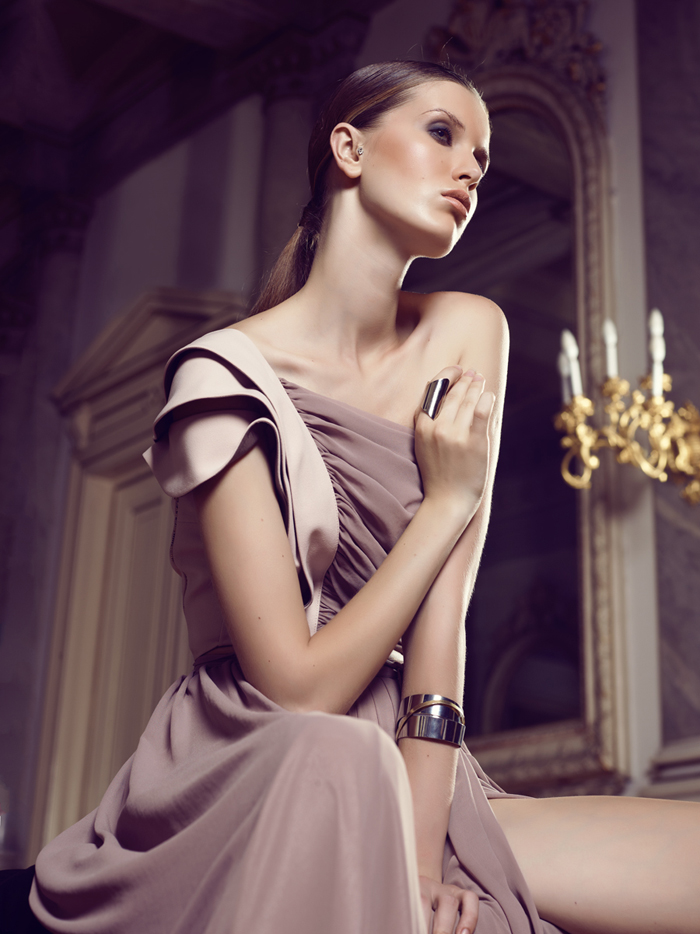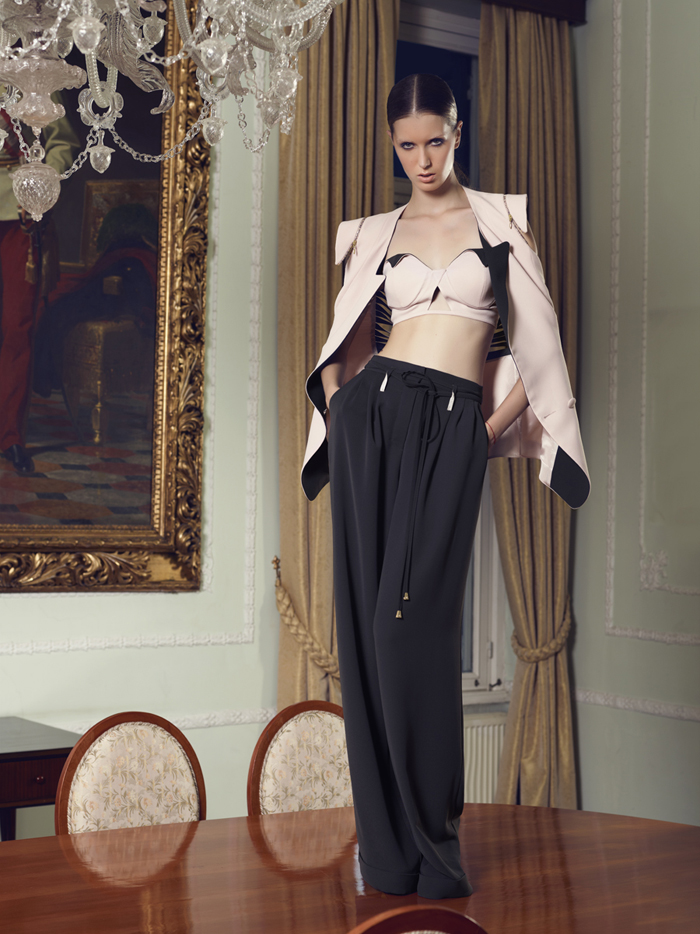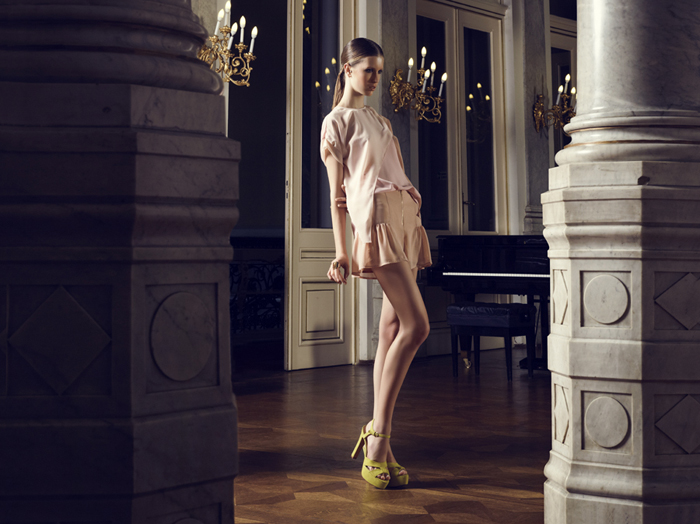 Queen Michelle