As well as the sun starting to shine a little more, this time of year also sees our inboxes happily fill up with emails, from friends old and new, about their new spring/summer collections.
One such email was from our friend Anna from A Alicia who is moving into spring and summer with a jingle and a jangle from these perfect bangles...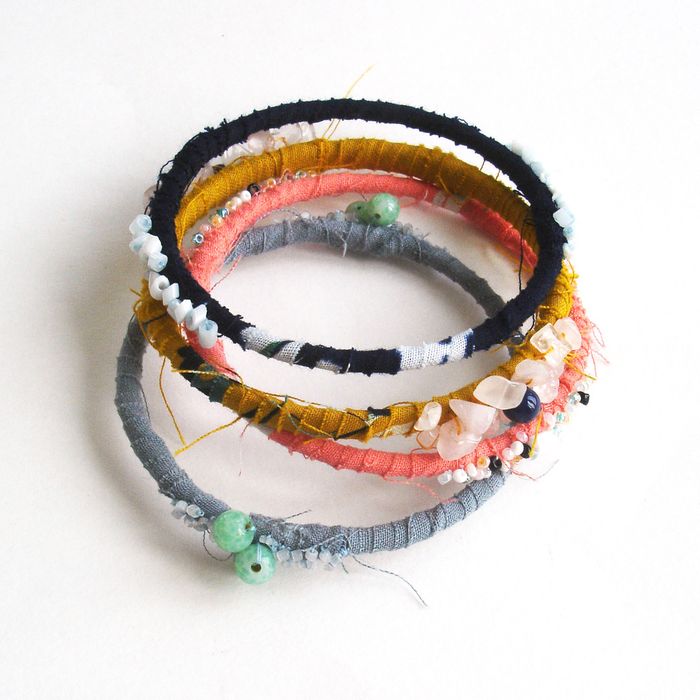 Handmade using reclaimed metal bangles, wrapped in vintage kimono fabric and hand-embroidered with vintage beads. Each one is a complete one-off! and comes as a set of 2 gorgeous bangles.
Coral and Mustard £28.00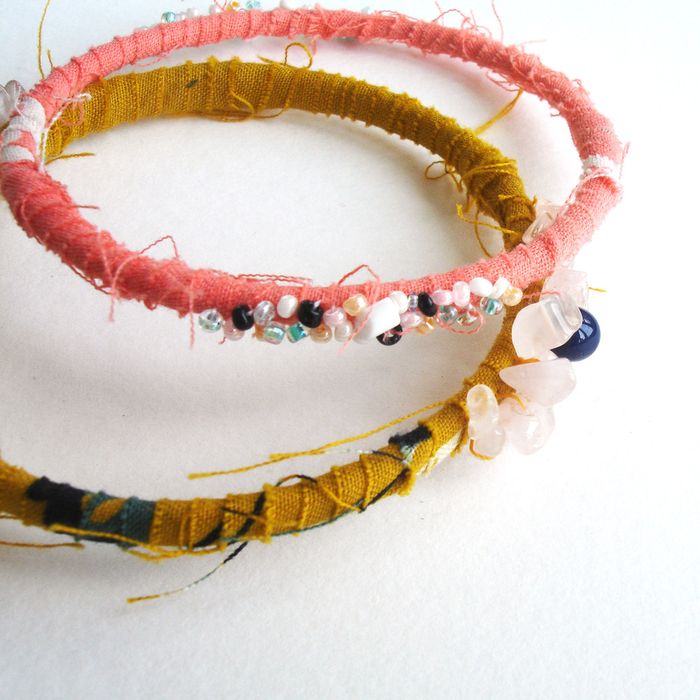 Navy and Grey £28.00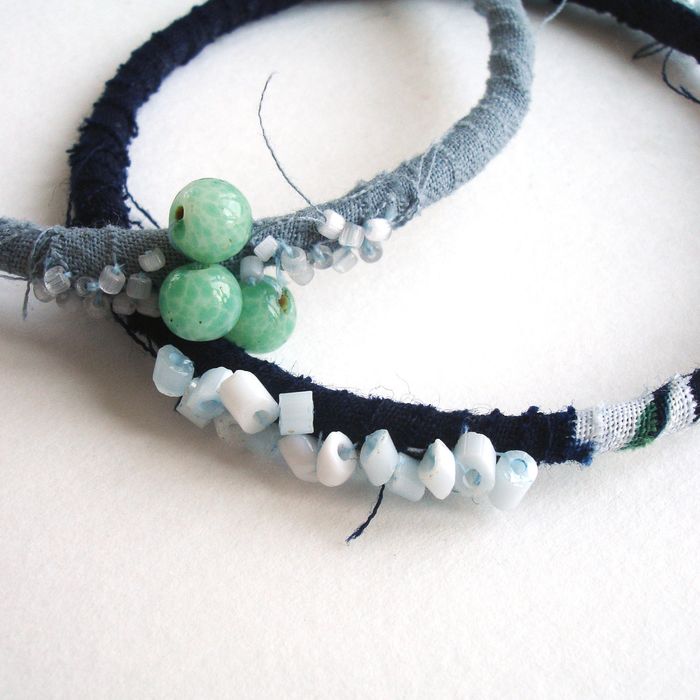 Mustard and Grey £28.00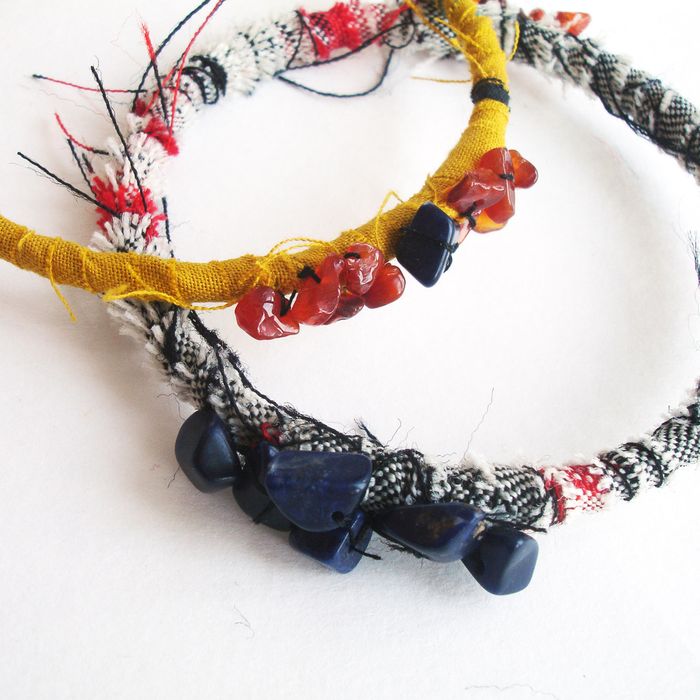 If you are lucky enough to live in London, then you could even have the pleasure of Anna's company to conduct an A Alicia Workshop in your front room or a cosy pub near you.
All workshops focus on using eco-ethical materials, including fairtrade organic fabrics and vintage/reclaimed elements. From as little as £25 per person for a 2 hour workshop, you could get together with friends and  learn to make perfect pom poms or even make centre pieces for your own special events like a wedding or party.

 Pom Pom Garlands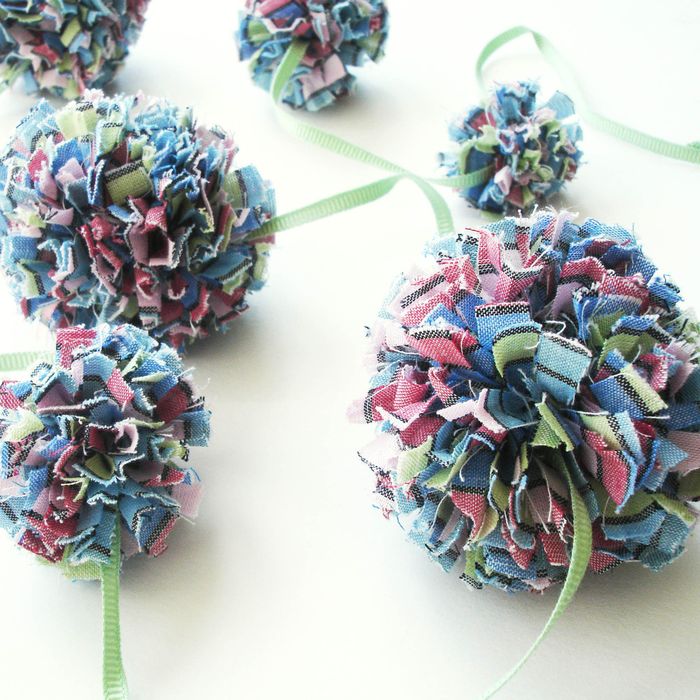 Centre pieces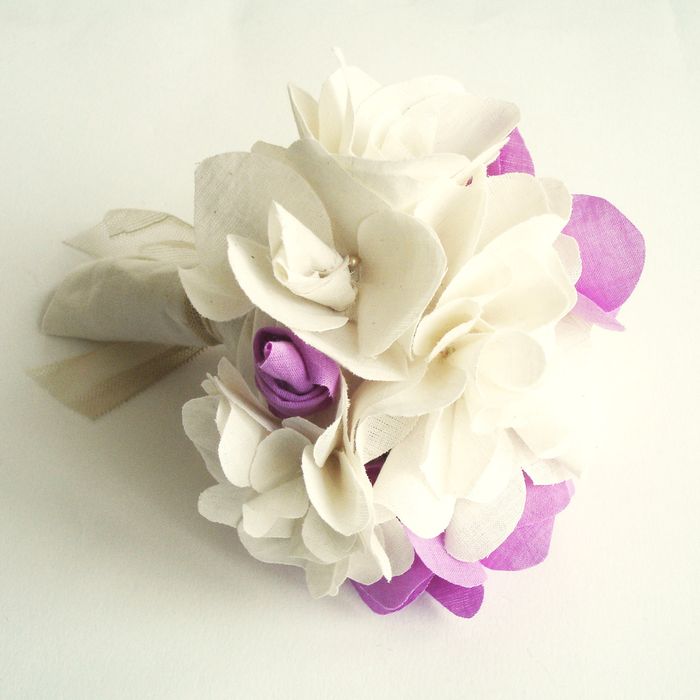 You can contact Anna at - a.alicia.accessories@googlemail.com
If only Queen Michelle and I lived in London. *sigh*
Queen Marie
x