I am very excited for my lovely friend Hilary Laing as she now has a boutique on ASOS Marketplace, selling her scribble print dresses, scarves, tights and ties.

And yes, that's me in them there photos! In the scarves shots I am wearing my own custom made Hilary Laing dress which I wore to the Scottish Fashion Awards last year.
I LOVE the colour of the dress and the padded shoulders, which Hilary very kindly humoured me by including in the dress when she made it for me.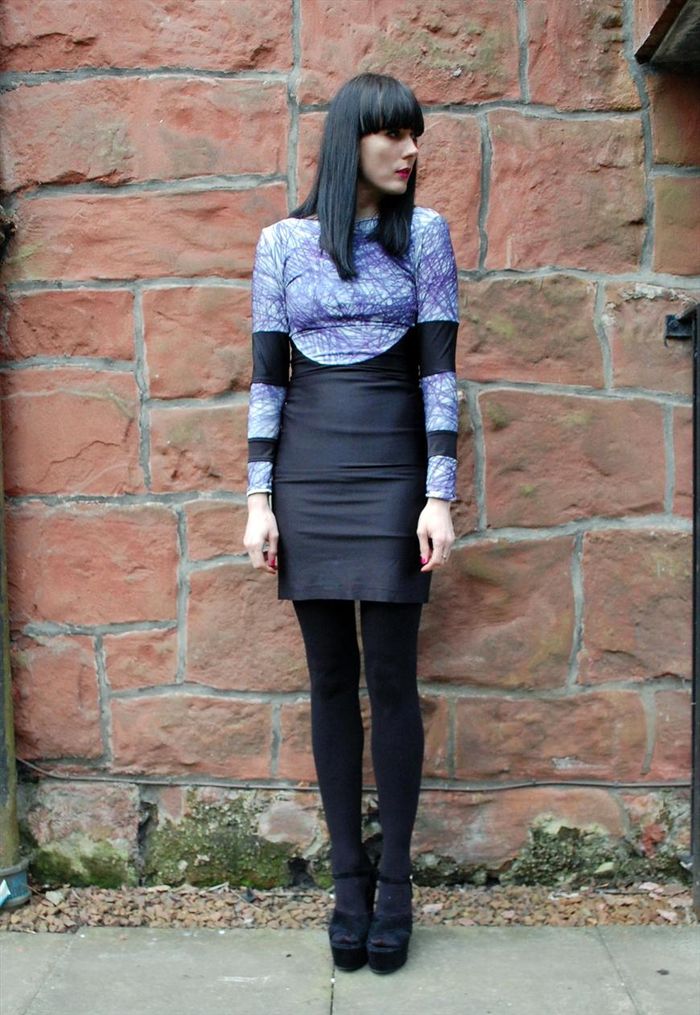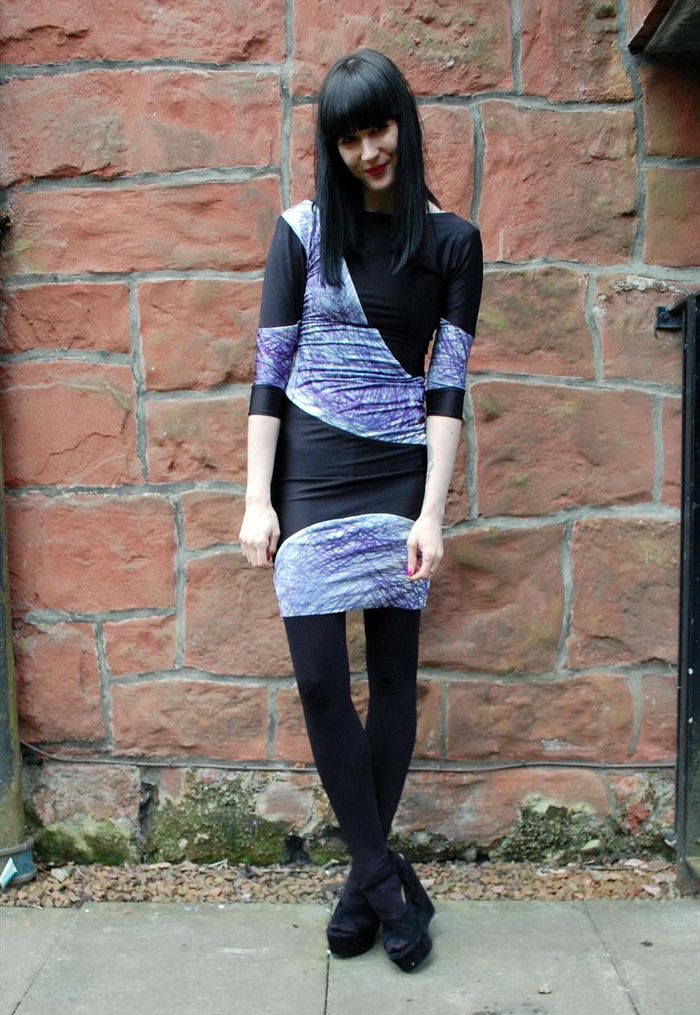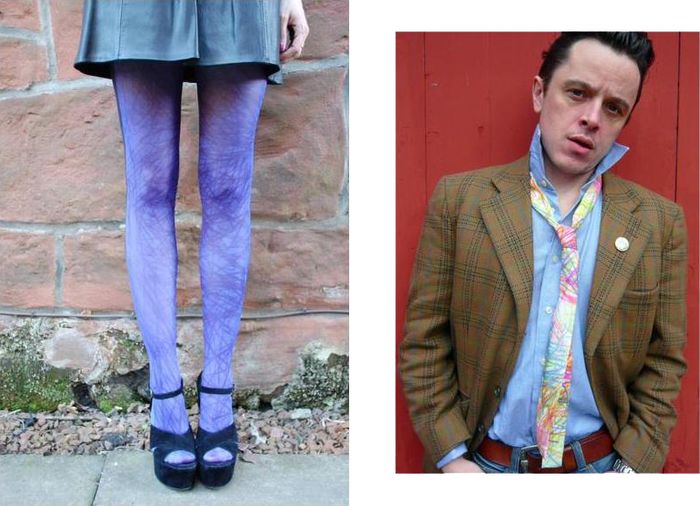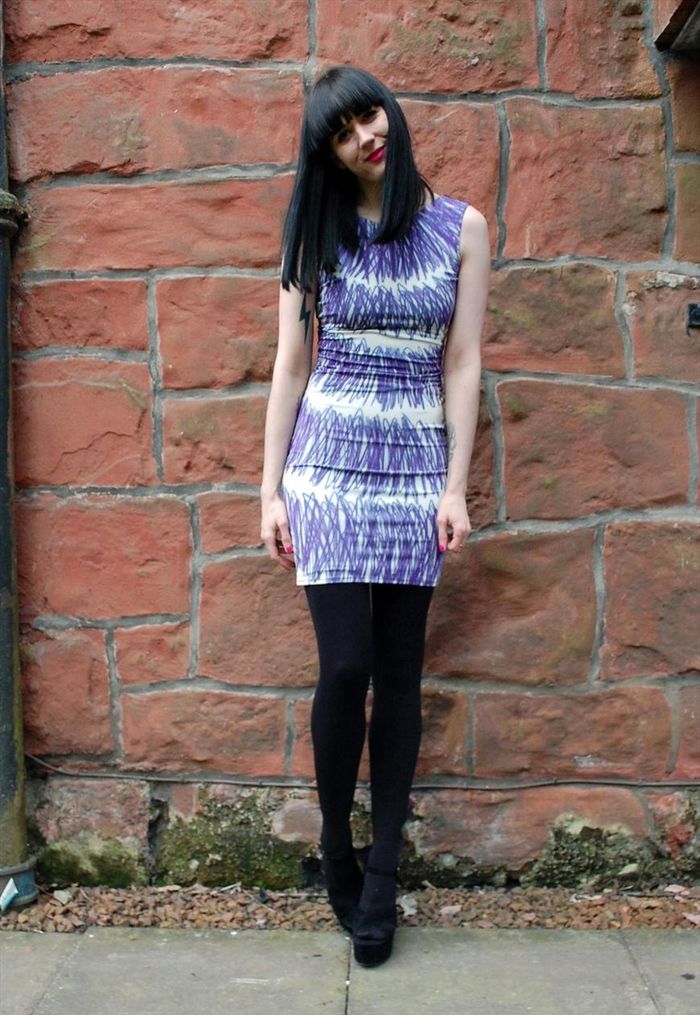 Queen Michelle