I received an email from a PR introducing me to jewellery label Species By The Thousands, and I really liked their work.
Not a label I was familiar with at all, but was really pleased about the introduction as it's exactly the kind of jewellery I enjoy wearing.
Everything has a lovely organic feel to it with nature inspired textures and shapes such branches and crystal like formations, as well as animals. I'm trying to decide between the spiky gold ring, branch ring or snake ring!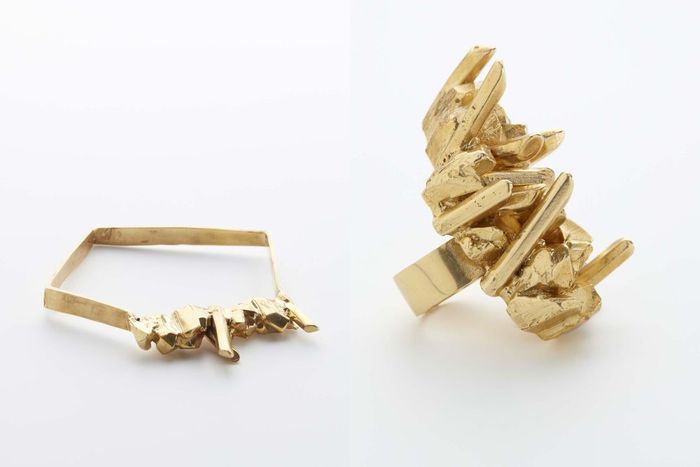 Queen Michelle