You won't need the help of this guy to get lucky at the Bank Holiday Tatty Devine Mega Sale.
Between this morning and Monday there are treasures galore to be scooped, online and at 236 Brick Lane.
Treasures like this this cute cat bangle for only £10 reduced from £30.00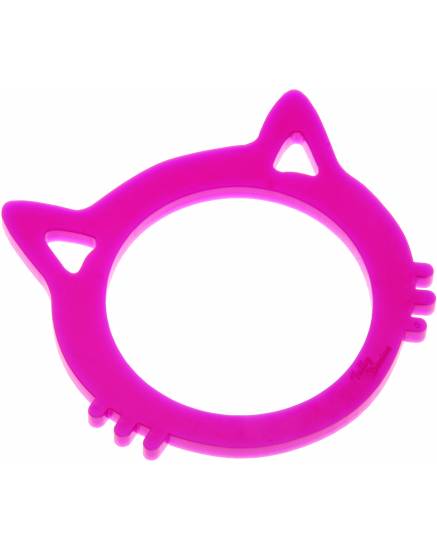 If you can't decide what to buy, maybe you should take a chance and pick a Lucky Dip Jewellery Box.
A big Lucky Dip Jewellery Box will contain their pick of five pieces of jewellery. Every box is different, and they make sure to include a good selection of exciting pieces even in the small box which will contain 3 pieces.  You never know what might be in there. But you know it will be good.
Big Box £25.00     Small Box £10.00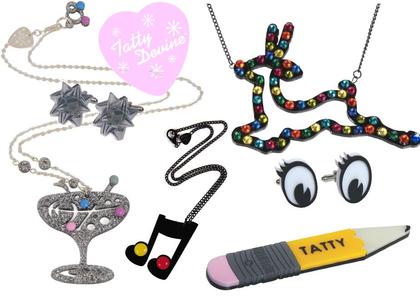 I'm tempted to try my luck with a big box.
A girl can  never have too much Tatty Devine!
Queen Marie
x