For as long as I have known her (that would be her whole life), my cousin Frances has loved pigs.
So you can scarcely imagine her joy, when about six months ago,  her neighbour Tom from a nearby farm brought home a pair of baby Kune Kune pigs.
Kune Kune pigs are a small pig originating from New Zealand. Their name is pronounced Cooney Cooney, and means fat and round in Maori.In New Zealand Kunes came very close to extinction in the 1970s. They were not used much for meat anymore by the Maoris, and were virtually unknown to the white population. It was then that two wildlife park owners, Michael Willis and John Simister heard about the pig, and set out across New Zealand to buy every Kune they could find for sale, this only amounted to eighteen pigs, and from this original stock, with later additions of more animals, the stud book was formed. The population in New Zealand is now in a healthy state, and it is proving in great demand as a smallholders pig. Kune Kunes arrived in Britian in 1992 where they are kept mainly as pets.
To say that Frances is besotted would be an understatement. She visits with Maya and Woozy every other day to play with them and feed them delicious fruit treats. But when I went with her to visit them on Friday night it was clear to see that they were equally besotted by her!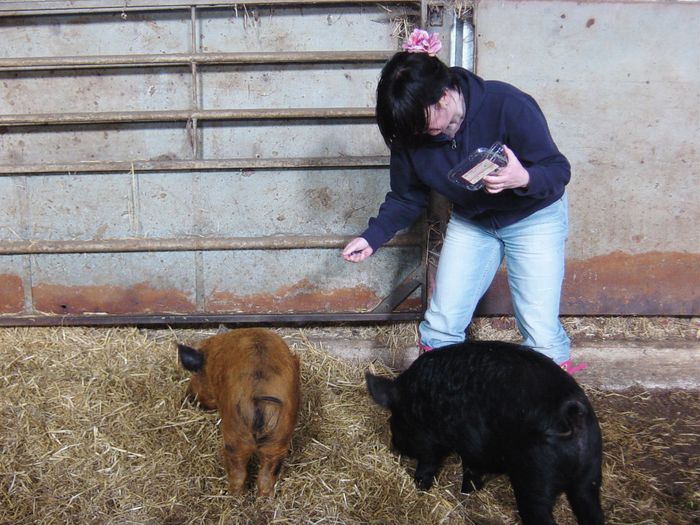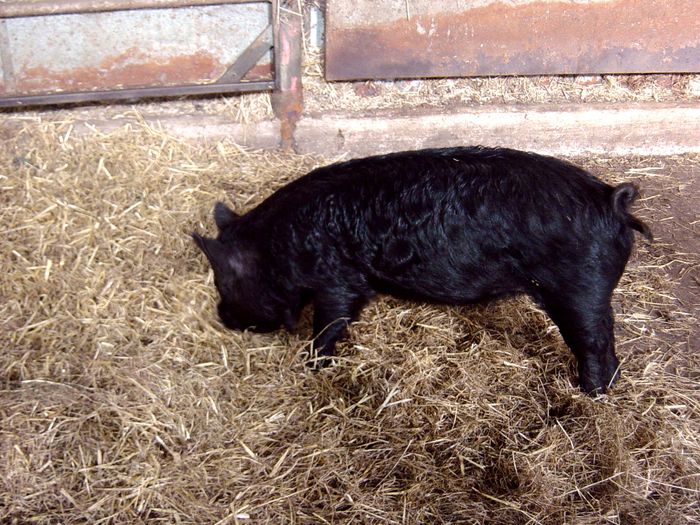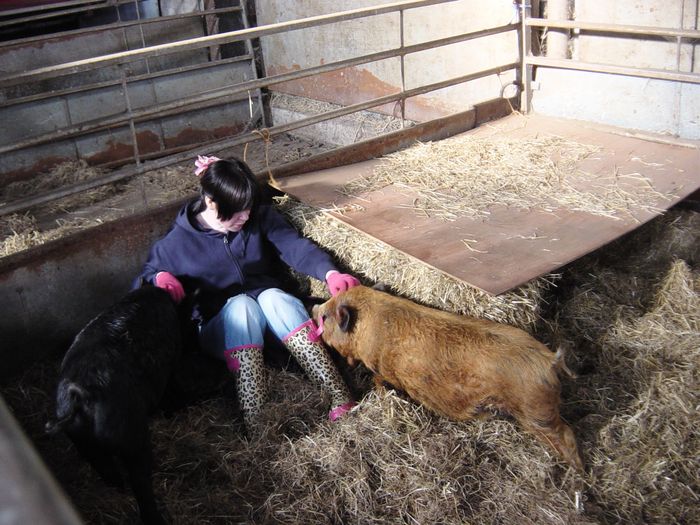 But what gives with the gloves of love, I hear you wonder?
Impregnated with olive oil they are used to massage their coat and their little feet of course...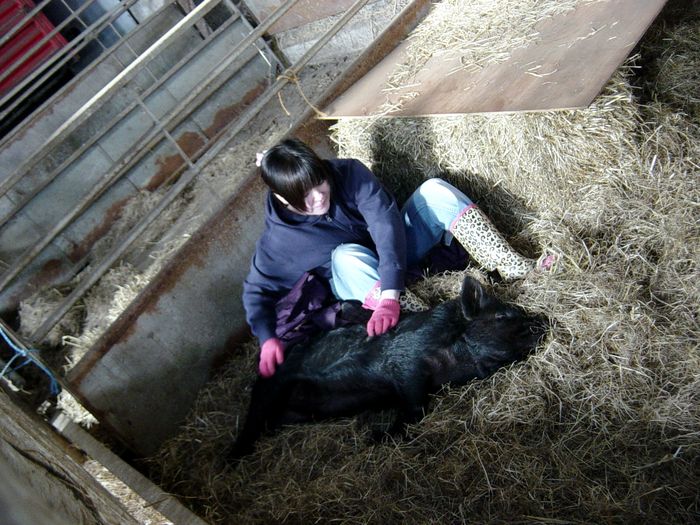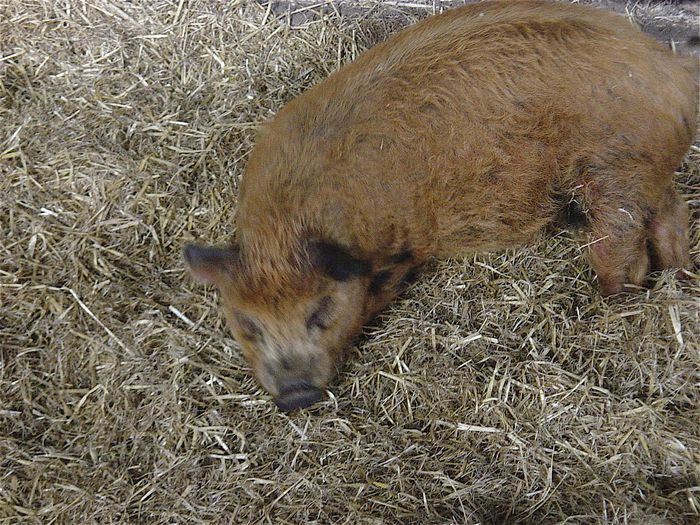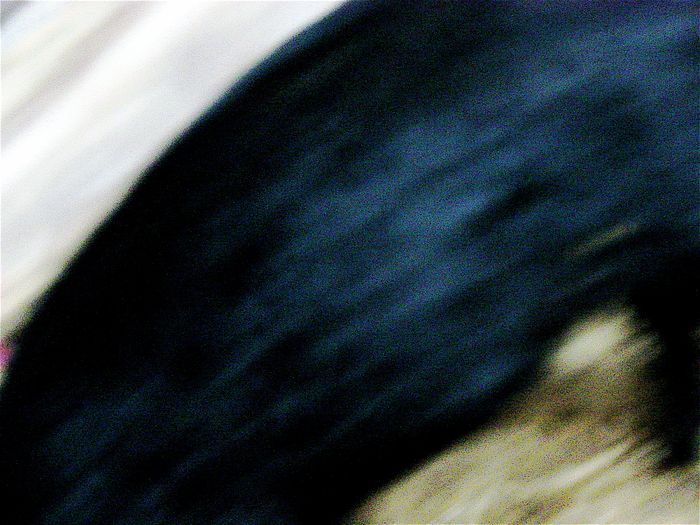 Never did you see such a happy girl and happy pigs.
It made me happy too, just to see them together.
Queen Marie
x
This post was brought to you by the letter 'P'
'P" for pampered pigs...