I was contacted by london based photographer Vikram Kushwah, who's work he describes as being "primarily a crossover between fashion and fine art.".  He's in exhibiting his latest project called 'Ofelea' at the Debut Contemporary Gallery in Notting Hill.

Vikram describes the project:
These images are constructed using fragments of recollections – often uncanny – from my childhood, stitched up by the secret and powerful tool of 'day-dreaming' and also with the careful understanding of Sigmund Freud's essay, 'Das Unheimliche'. They lie somewhere between reality and fantasy, between the conscious and the subconscious. These images are not only a reflection of what I saw behind the 'closed doors' of my mind, but also of what I could have seen.

The images certainly have a sense of slight unease about them, that I can't quite put into words. Perhaps it's the vintage quality of the photographs, that look as if they capturing spirits or ghosts of times gone by. They are almost voyeuristic.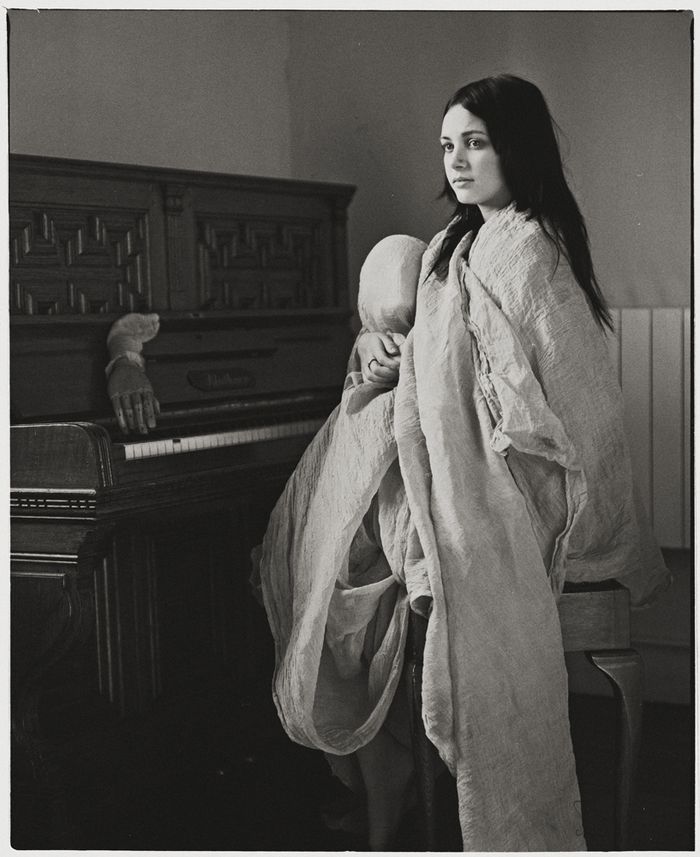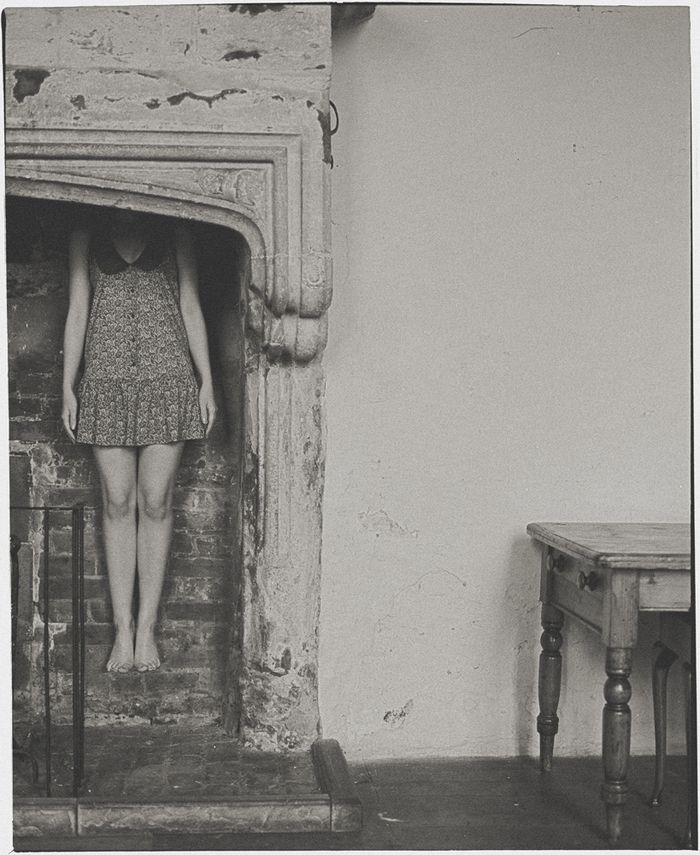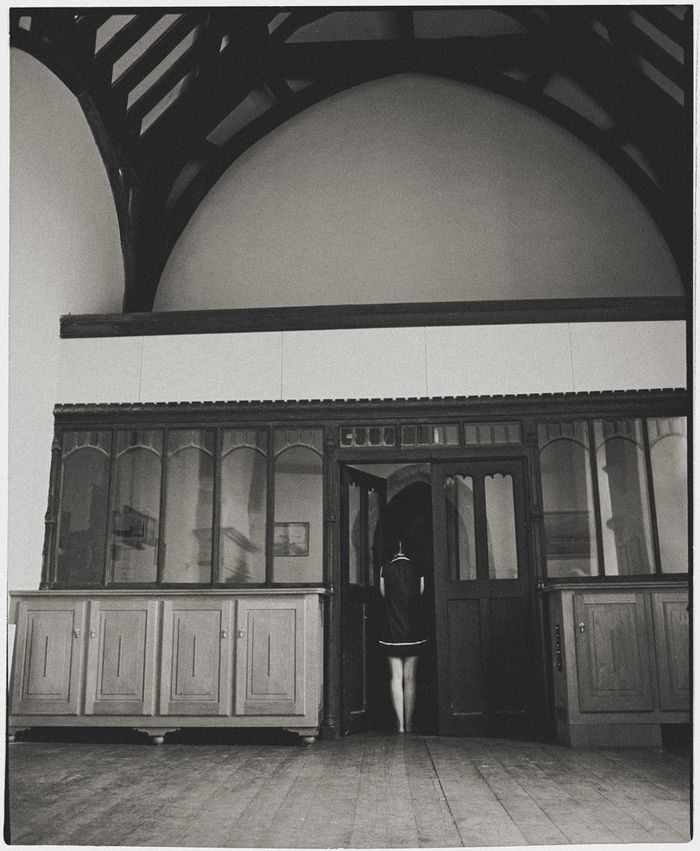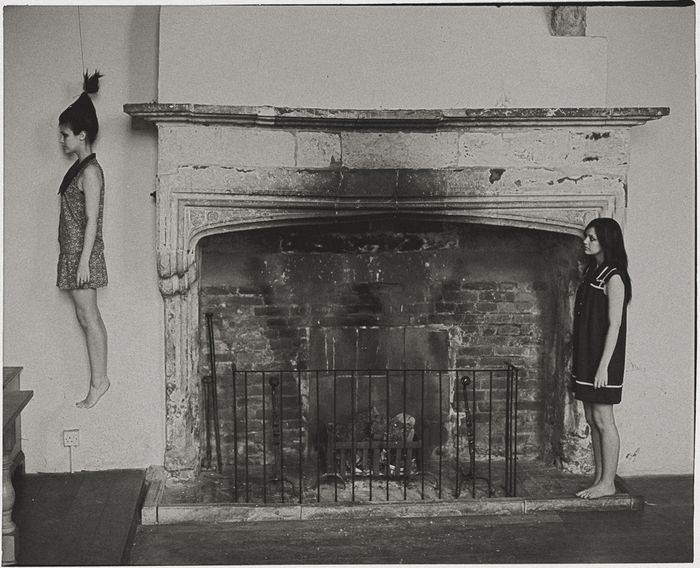 The haunting quality to Vikram's work is impressive since there is nothing particularly sinister happening in the photos, yet I find myself constantly searching for something hidden, something perhaps I'm missing at first glance but somehow my subconscience is honing in on.
Photography which has that 'aged' treatment can be massively hit or miss, but Vikram has used the process to capture the idea of a hazy thought and memory and it works really well in this instance.
Queen Michelle