On Saturday Queen Marie and I went a jaunt to a new shop here in the Southside called Pierrot et Coco. The shop had actually opened in November last year but we had no clue, only stumbling upon it a few weeks ago quite by accident.
It's an utterly charming shop filled to the brim with jewellery, childrens clothes and toys, perfume and even exotic teas. It's like a treasure trove of gift ideas and somewhere you could happily spend a whole day browsing.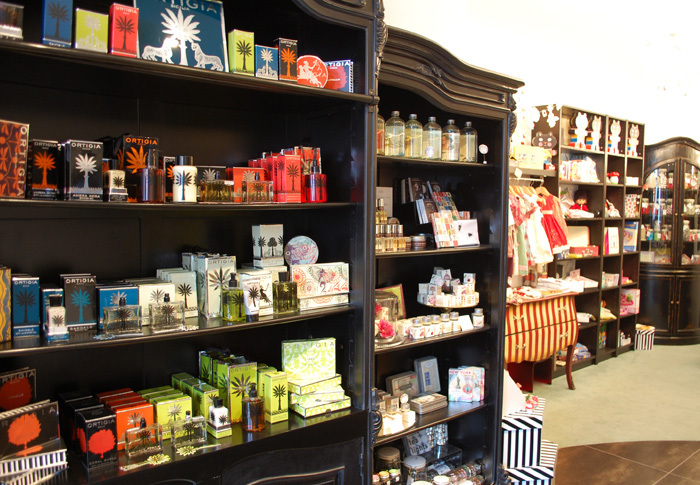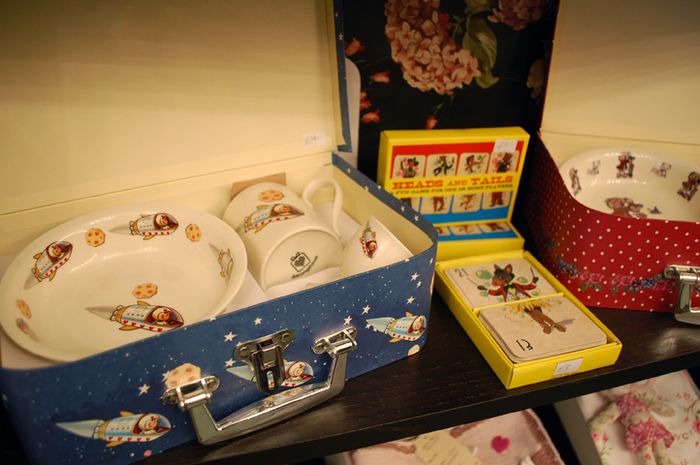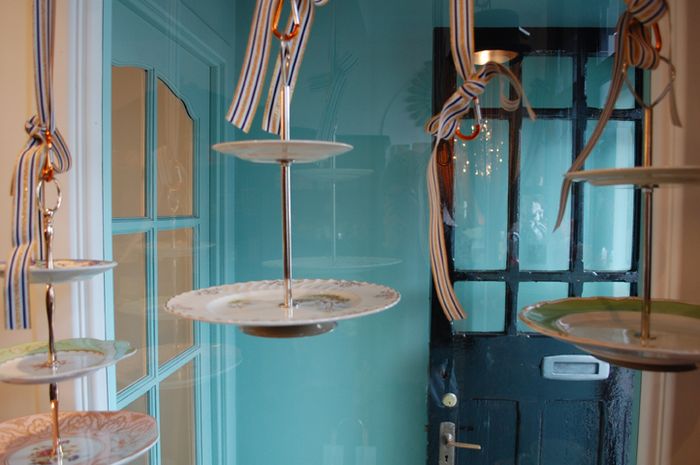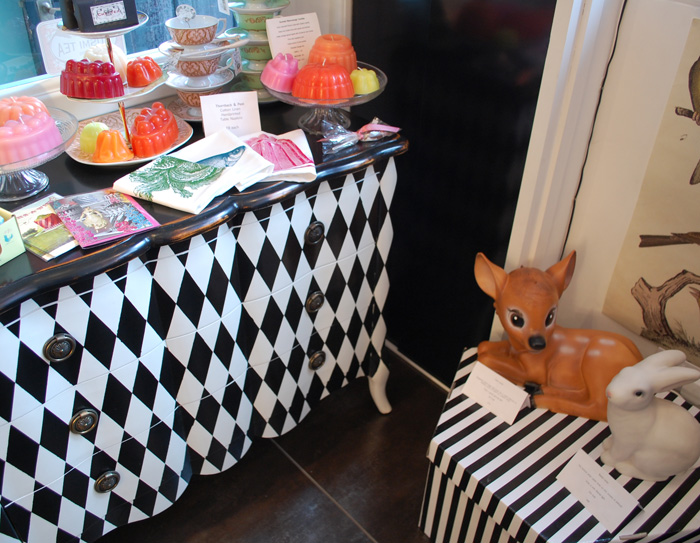 If you find yourself in Shawlands you must visit this little shop of curiousities located at 3 Abbot Street, Shawlands, Glasgow.
Queen Michelle