All the nice girls love a sailor.
Ivana Helsinki sure does.
This is her Knitted Sailor Coat.
It is available at two of the Kingdom's favourite boutiques
The Moon and Mars £325.00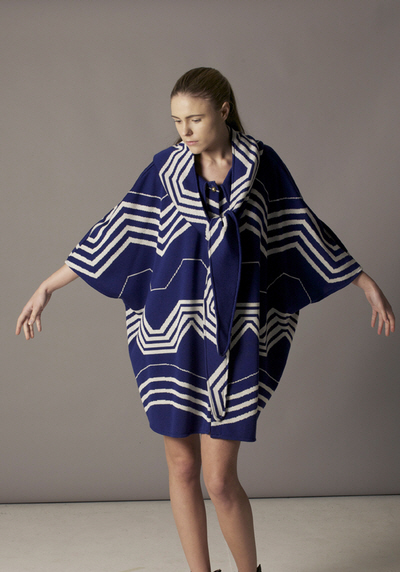 And also at Skirt Boutique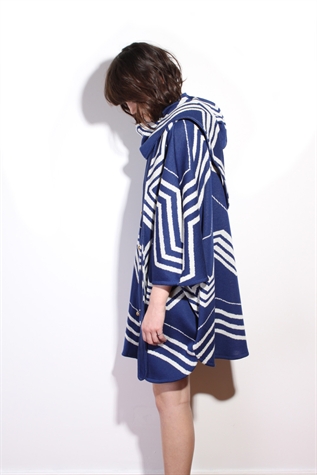 I adore this coat.
Even though it could make me look like a Frances Brundage illustration. I'd be willing to take the risk!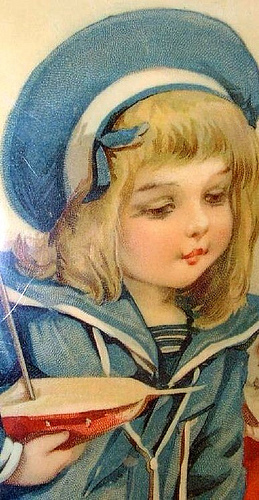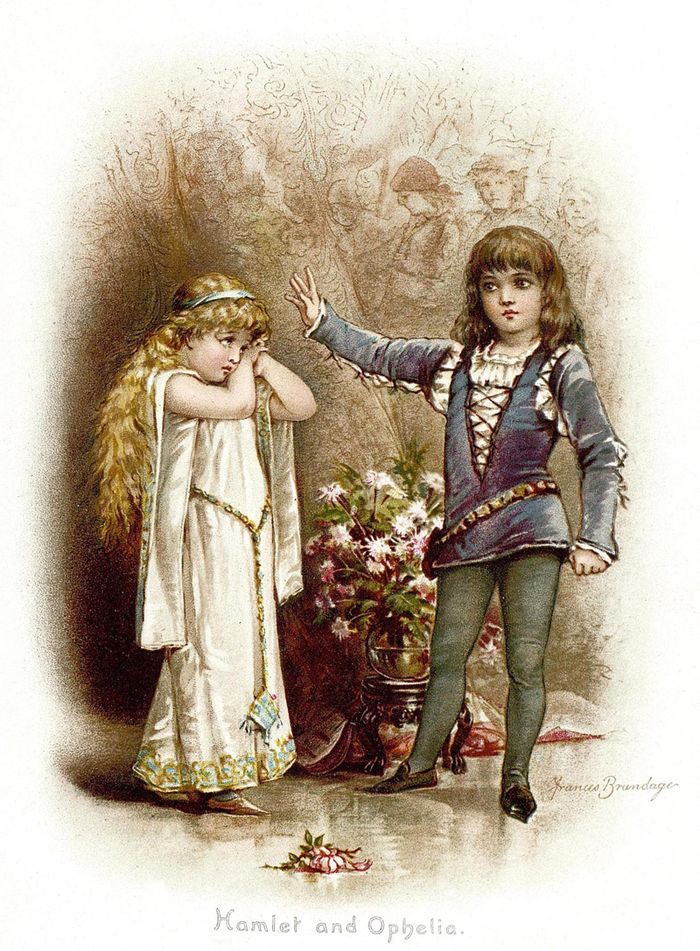 Even though her name be unfamiliar, you will be familiar with her work. This Victorian illustrator had a career spanning over 65 years and over 200 books. Even in her late 60's she produced up to 20 books a year! Her wide-eyed Victorian children epitomized fin-de-siecle Americana and graced all household goods, from flue-covers to calendars and endless greetings cards and her work today is highly collectable.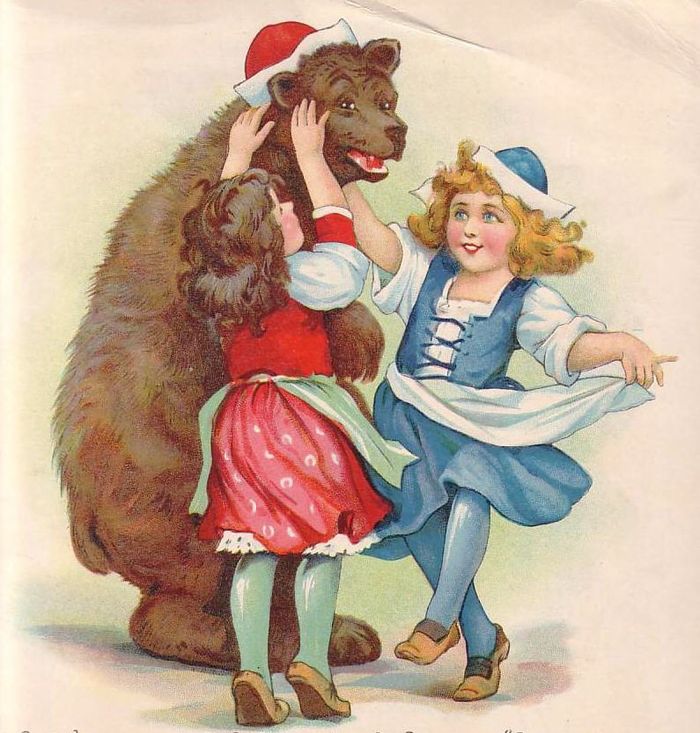 Queen Marie
x