Yesterday was a rather festive Saturday.
I was delighted  and excited to receive not one but two Christmas presents!!!!
One from Queen Michelle and the other from ACGD.
I wish you could see me now. I am wearing my gift from QM as I type. I may never take it off again...
I tried to take a picture but my damm camera is acting up, so you will just have to take my word for it, when 
I say, I look like the most perfect panda in The Kingdom.
It is a Panda Spirit Hood
I should be pretty easy to spot in London with this on. Thank You Queenie I love it xxx
My other gift  from ACGD,was also as pretty as a picture.
In fact it was a picture.
A picture of me in his trademark reductionist style. 
Less is most definitely more.
Thank You Andy. I adore it xxx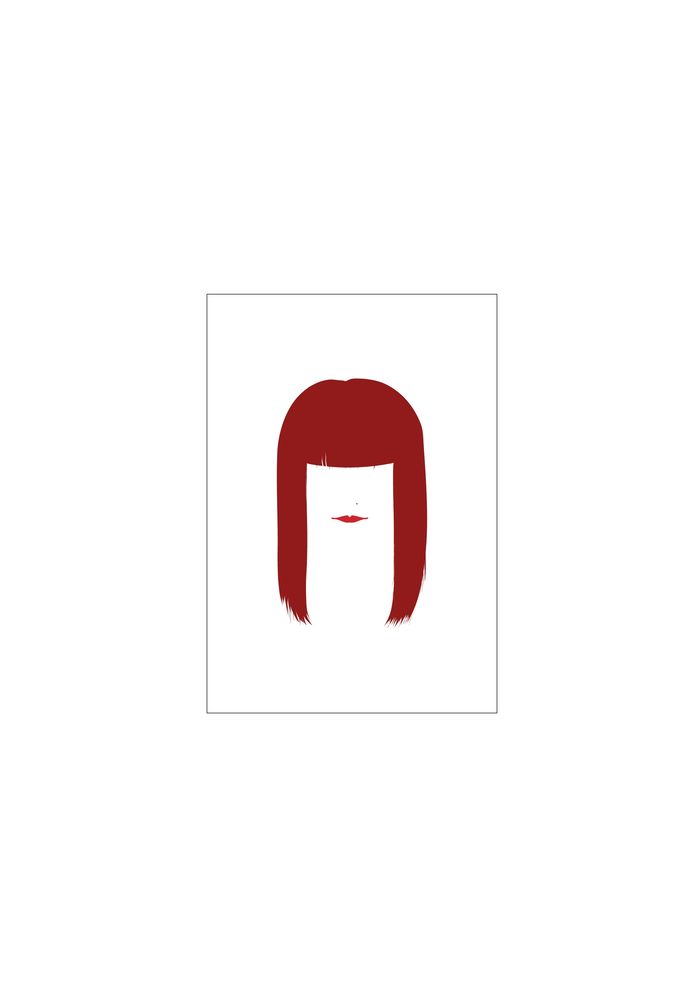 Ho Ho Ho, I'm a happy Queen...
Queen Marie
x