Of course you do!
Although to totally honest, I hesitated for a few weeks before sharing this with you.
Not because I was being selfish. Quite the opposite. I was protecting you from temptation beyond measure. Once you have been there you will understand.
My friends, let me introduce you to the secret world of The Secret Arcade...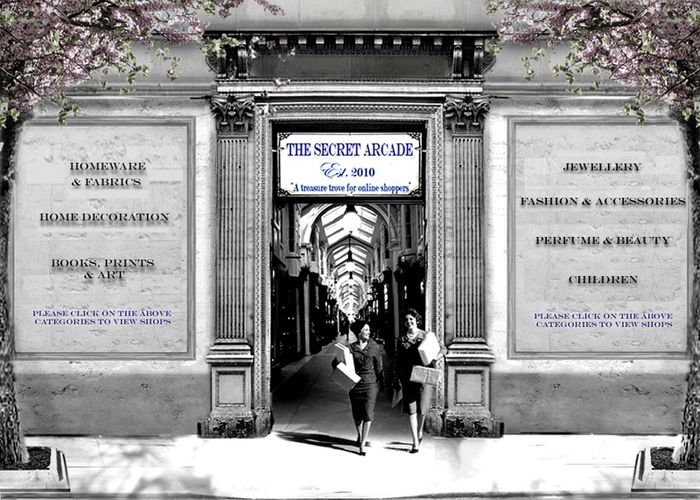 The site, based on Parisian Arcades of the 19th century, is designed by mother and daughter team Samantha and Denise Allan who were the creative force behind another Kingdom favourite - The Shopfloor Project.
It is packed full of little gems just waiting to be discovered.
Gems like this...
Indio Necklace £270.00 by Leju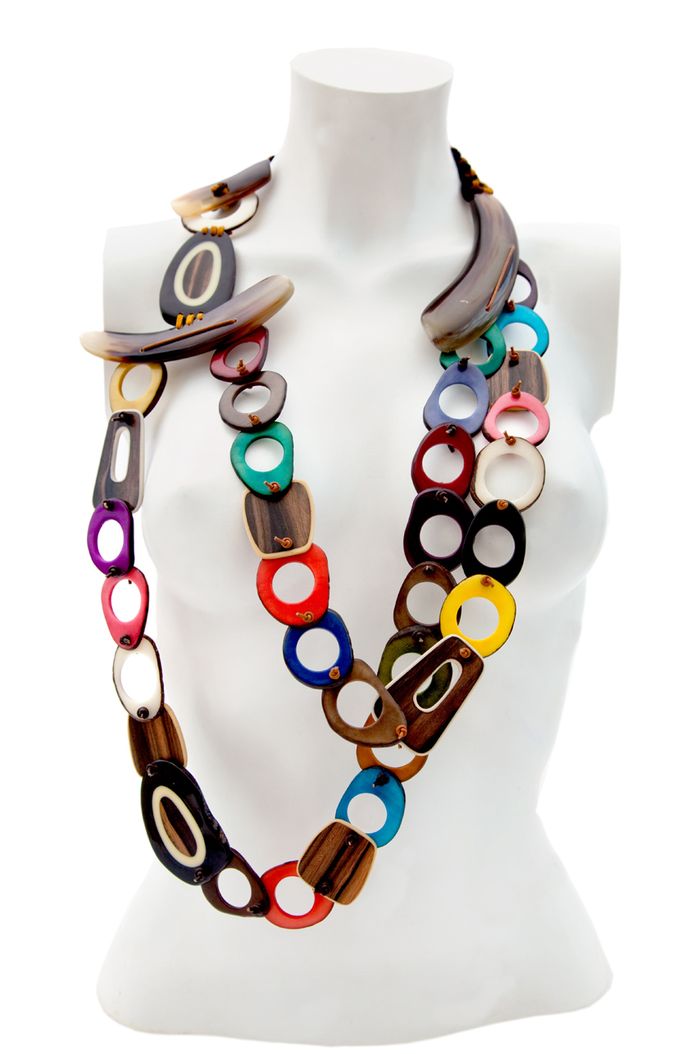 Happy Exploring Dear Chums...
Queen Marie