I just love lingerie label The Lake & Stars. I have featured them on here previously but I have to write about their latest collection, Ritualize, which is just every bit as lovely as their last.
The Lake & Stars definitely do a great line in youthful, fun lingerie that is ideal for showing off under pretty sheer dresses and tops. It's clearly much too nice to keep hidden. For underwear that is actually quite supportive as well as really great looking I usually opt for Lascivious, Mimi Holliday and Marlies Dekkers, however for underwear that's great for layering then The Lake & Stars really is one of the best labels.
The shapes are always modest and fresh incorporating non-traditional lingerie hues such as orange and chartreuse.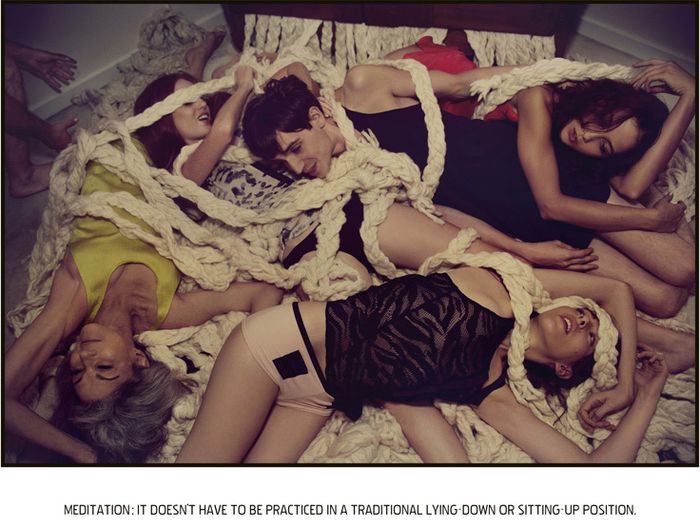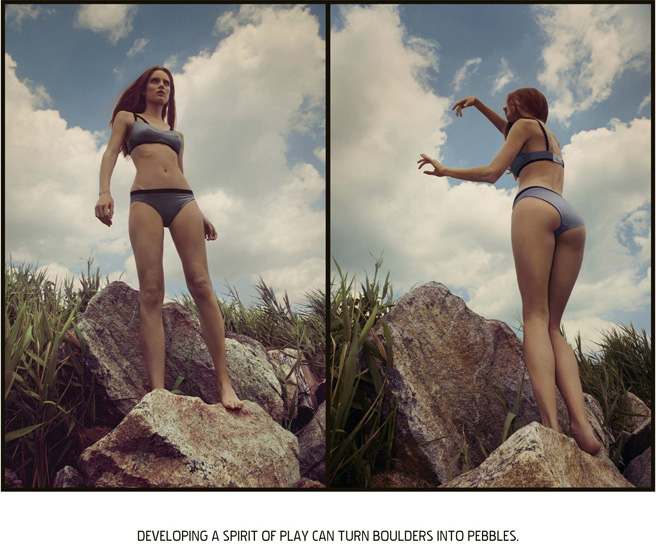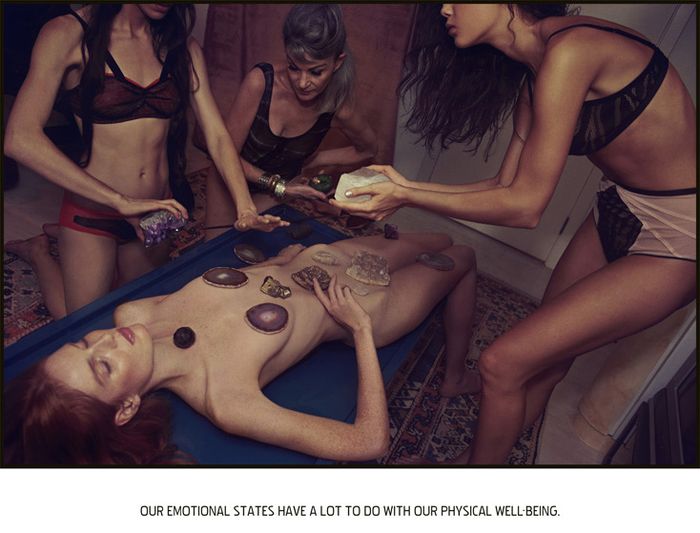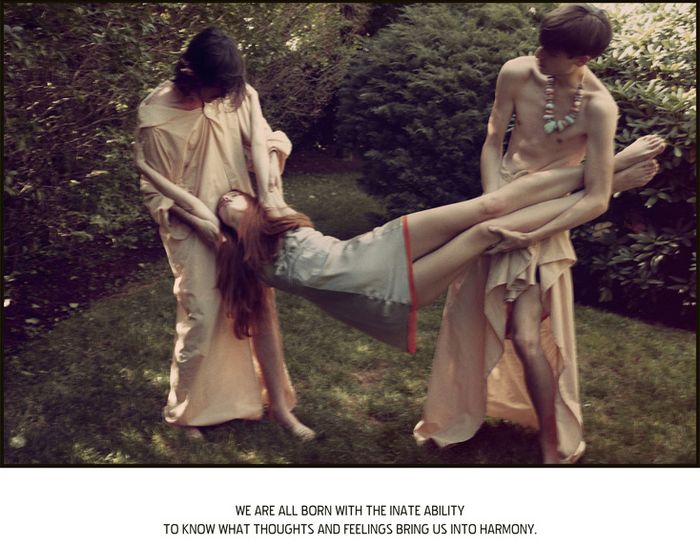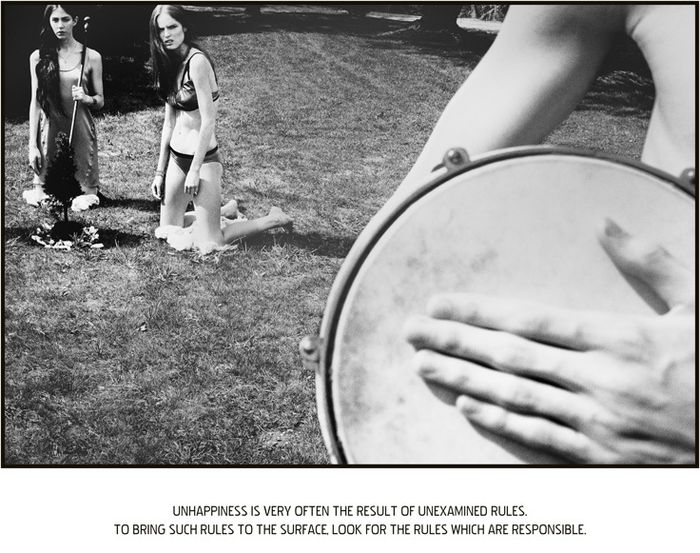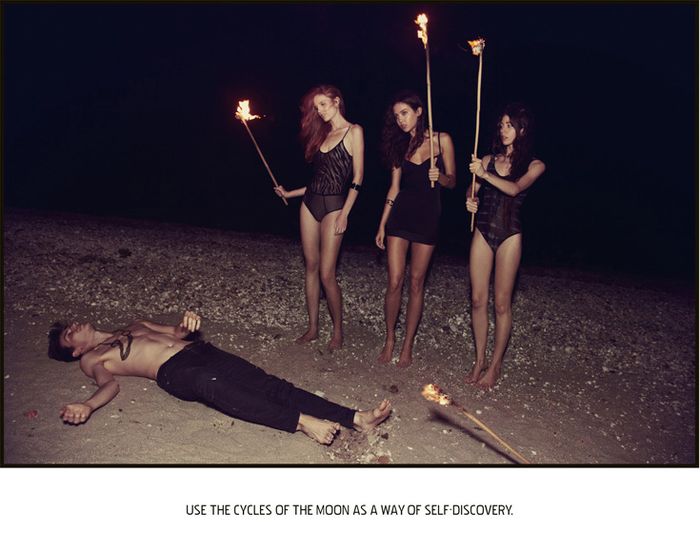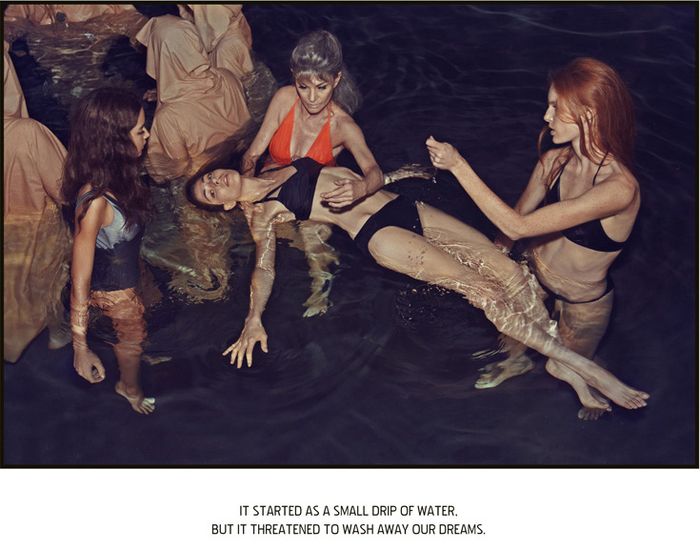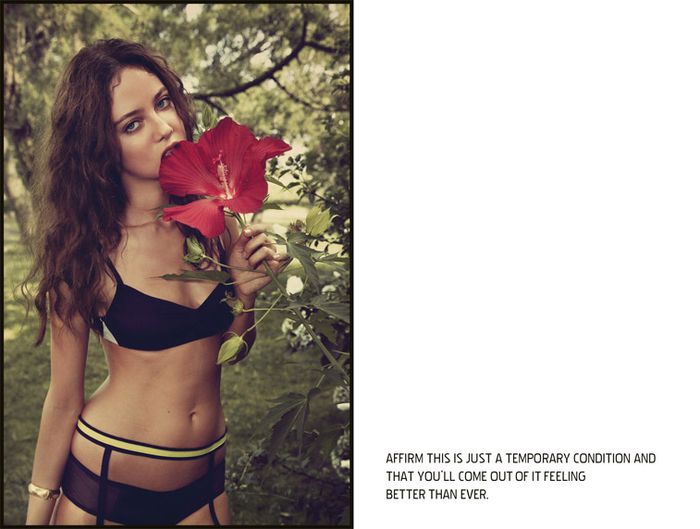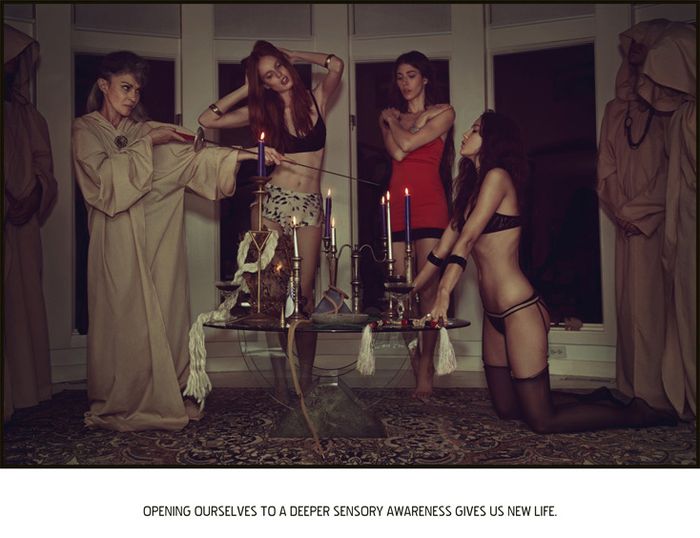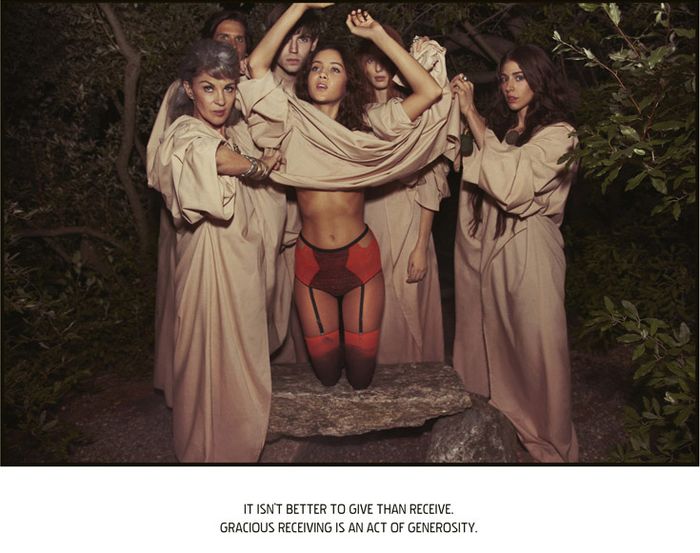 I love that the lookbook is taking a playful pop at cult living and, to me, it also has a vagualy 60's Hammer House of Horror feel to it. Never a bad thing.
Queen Michelle