When fashion month begins there's always an annoying lull in the industry as everyone eagerly anticipates the new collections, since most of us are now overly familiar with current collections and have, rather alarmingly, already moved on. Sometimes I feel eveything is moving too quickly. I have barely got the chance to absorb the AW collections when we're already discussing, and seeing, what we'll be wearing in SS11. Much too fast.
Well, I'm still very much in AW mode, since I look outside the window and it's raining and freezing. I'm thinking cozy layers and wellie boots at the moment!
Let's take a step back and breathe....
Humanoid's AW10/11 collection is beautifully presented on their site, giving us visual references and tie-ins to their inspiration.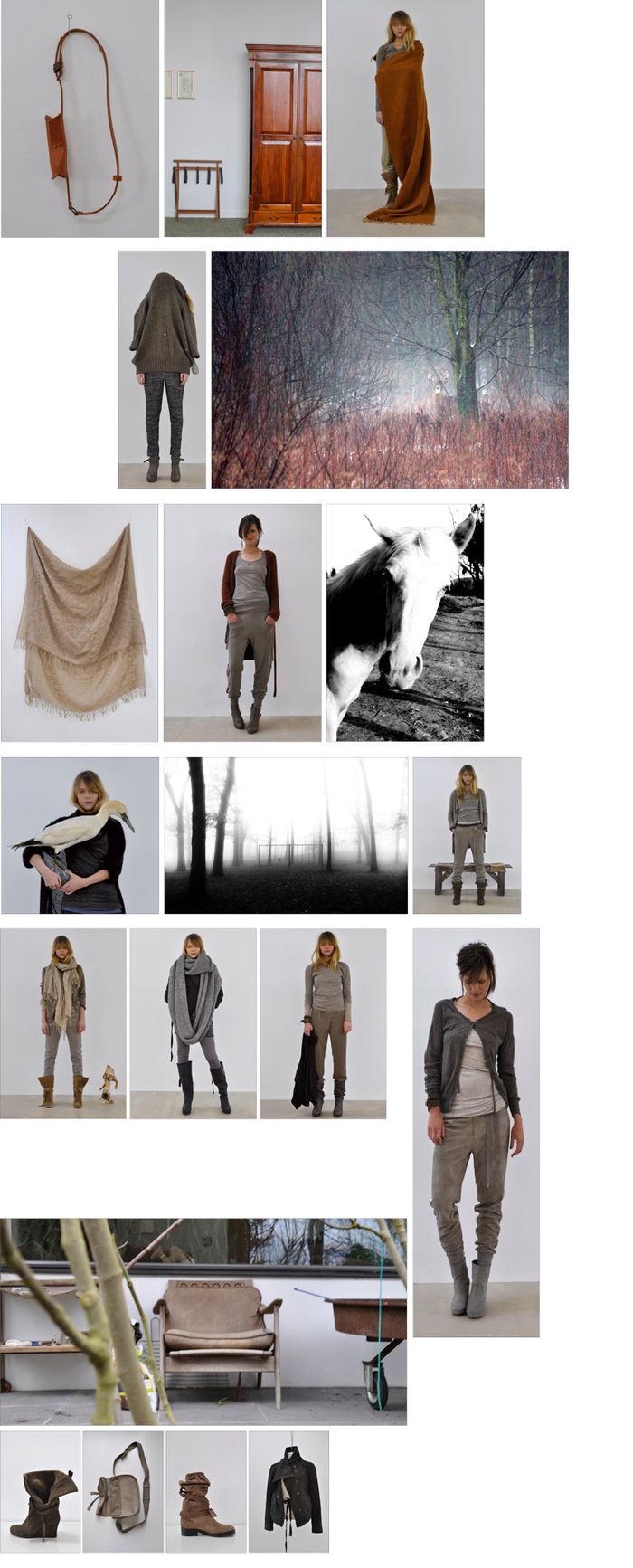 Suede, fine knits, shawls, chunky boots, jersey, knee high boots, fringes.
Queen Michelle