This fall we're all going to be furry.
Real furry.
Everywhere you look, editorials, fashion spreads and countless advertising campaigns - everything is coming with extra fur.
Some like Chanel are taking a 'where the wild things are' approach...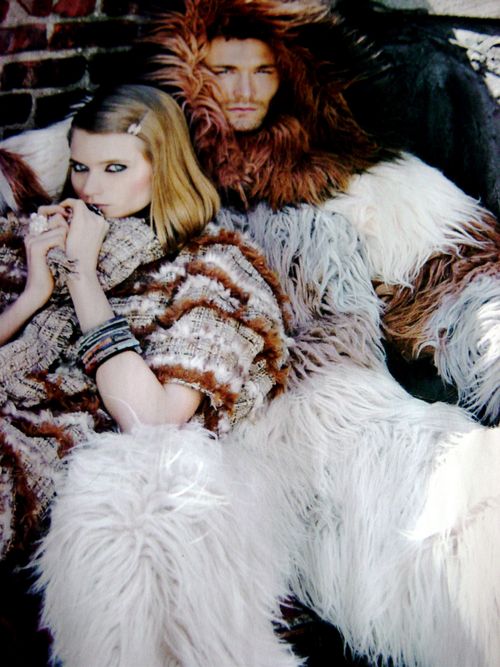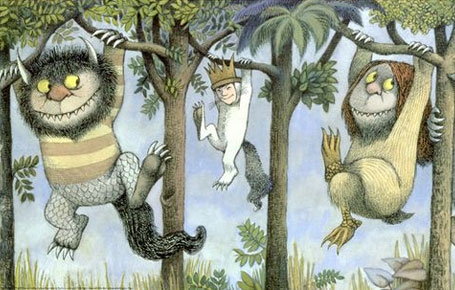 While others like Marni are using it more sparingly, mainly for accessories or trimming. Words cannot express, how smitten I am with these Marni mittens. But there is no way, even I, can find a way of justifying £281 for furry gloves!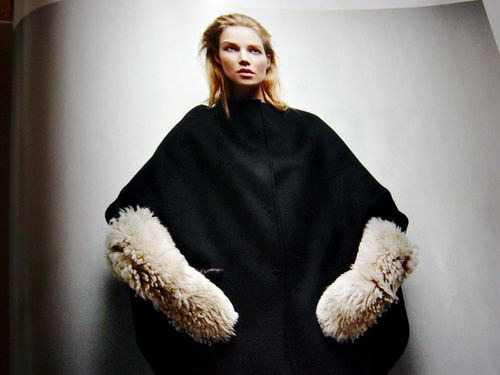 Luckily for us mere mortals, the high street will be able to give us a furry hit at an affordable price point, and as always Topshop is coming up trumps with a fine selection of furry loveliness.
If you don't want to go full on furry, then this faux fur stole is perfect for you
Faux Fur Stole £25.00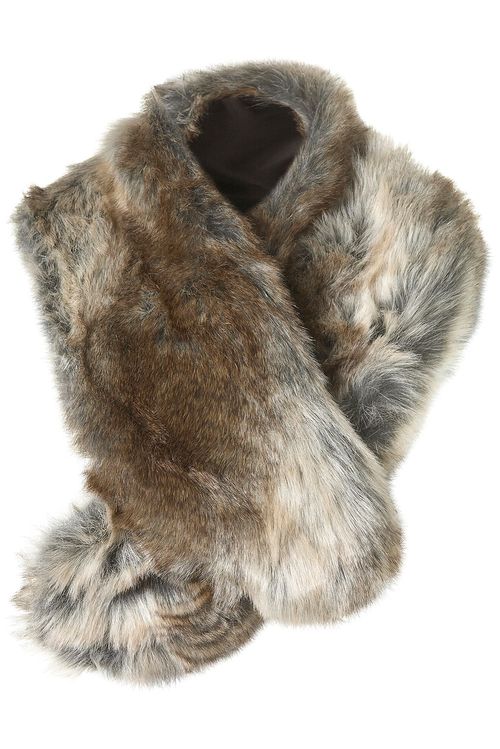 I know it's only the seventh of August, but I can't stop thinking about this pom pom perfection and how snuggly and happy it would make me feel.
Pom Pom Gilet £50.00
Do I know it will make me look like a big yeti?
 Hell yeah.
Will it stop me? 
 Hell no...
Queen Marie
x