Corrie Williamson is a jewellery designer/object maker working out of East London.
Her jewellery, or objects, are a pretty mixture of natural material, such as wood, and man-made materials like plexi-glass, lending her pieces a lovely textural and visual quality.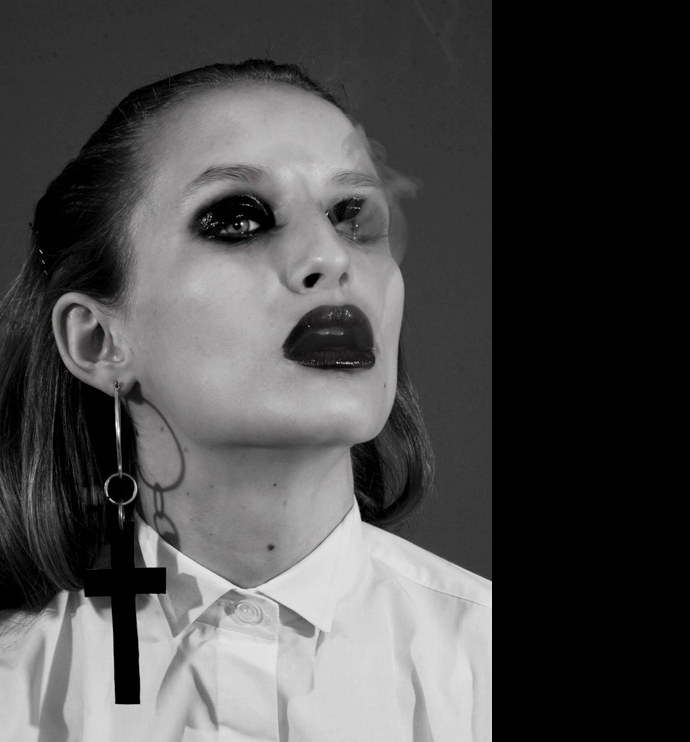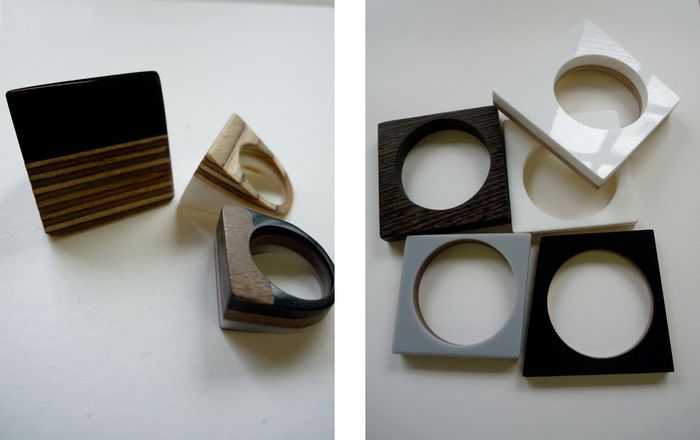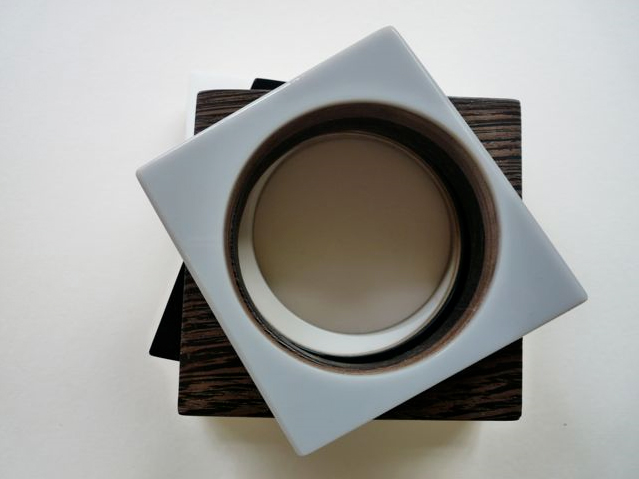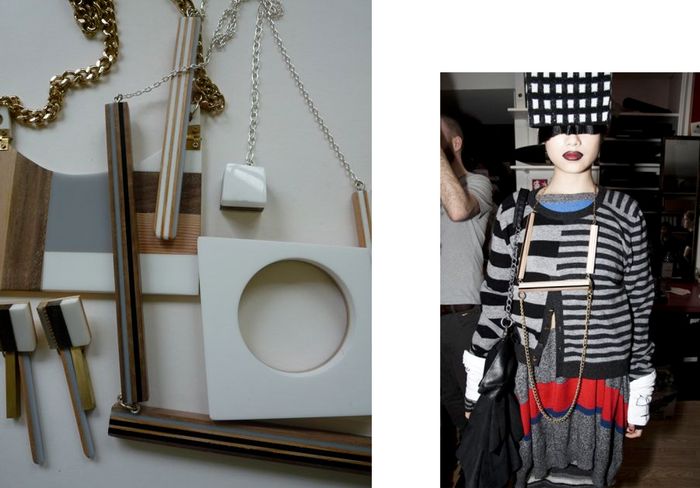 The muted colours and wood/plastic combination reminds me of 50's kitchens, which is a good thing.
Queen Michelle