Whilst I won't be showing the clothing I'm wearing at the Scottish Fashion Awards, since it's still being designed and created, I will however show you my accessories as and when they arrive. Well, there is only two really - footwear and headgear.
The selling of items you have been seeing appear periodically is to pay for said accessories (Givenchy's are still up for sale!).
Today my footwear came - Carin Wester's soft leather Lydia wedges. I've wanted these for a long time and all I needed was a reason to buy them, and what better one than that of a nomination at Scottish Fashion Awards?!
These are deliciously soft and reassuringly sturdy.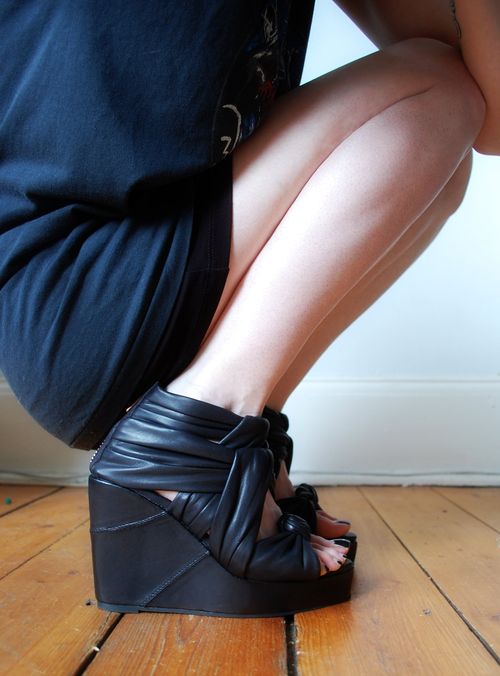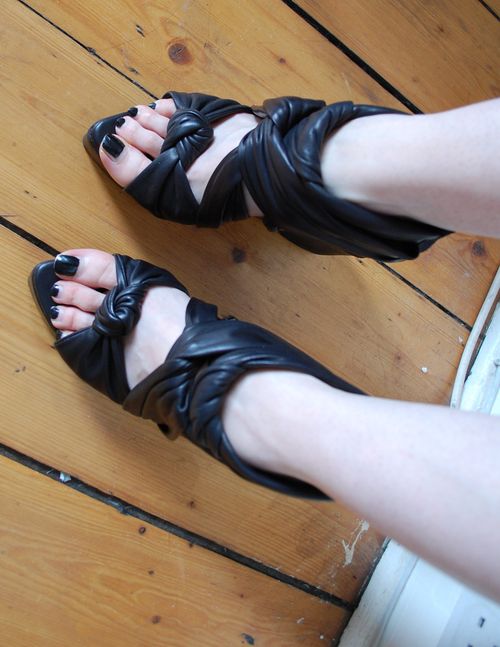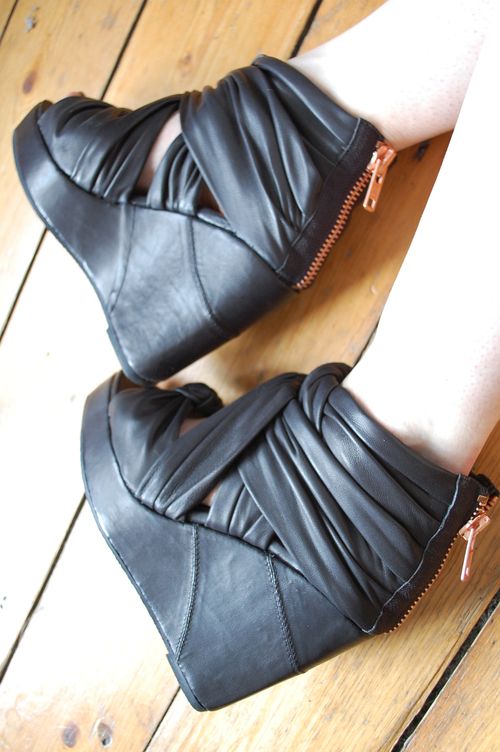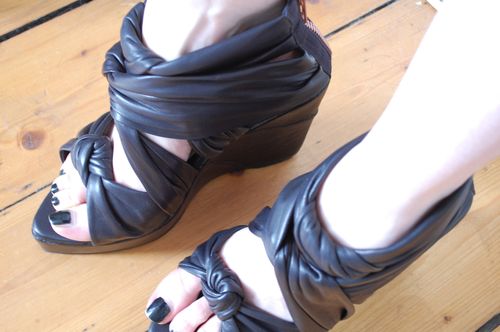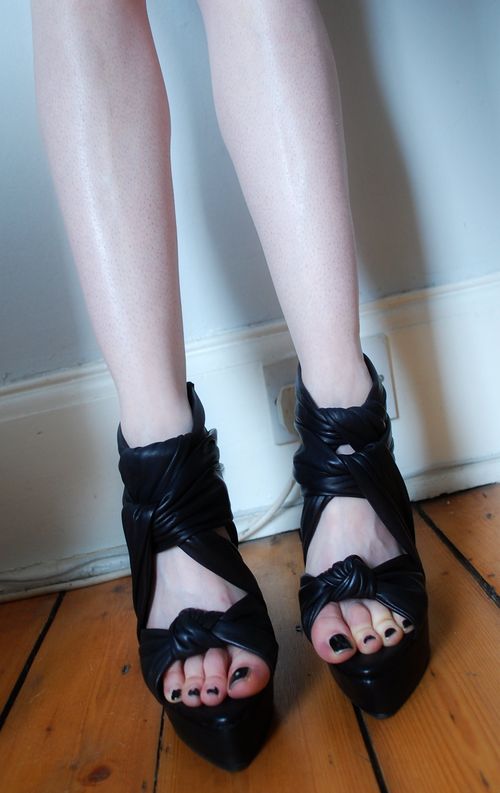 Having to resist the temptation to not wear these til June is almost too much to bear! But resist I must...and walking around the house in them doesn't count!
Queen Michelle