Change is a sneaky thing. Wether you like it or not, it sneaks up on you when you least expect it and in ways you never imagined. Just such a change happened to me last weekend!
As you know, my big camera is out of action, but in an attempt to at least get the shots off my memory card, I took it into Boots. Rather than hover anxiously at the counter, I went for a walk and found myself in Watersones, where I came upon these two books. 
Within five minutes of cracking the covers, I was laughing out loud and nodding in agreement. For two small books they were having a BIG BIG impact.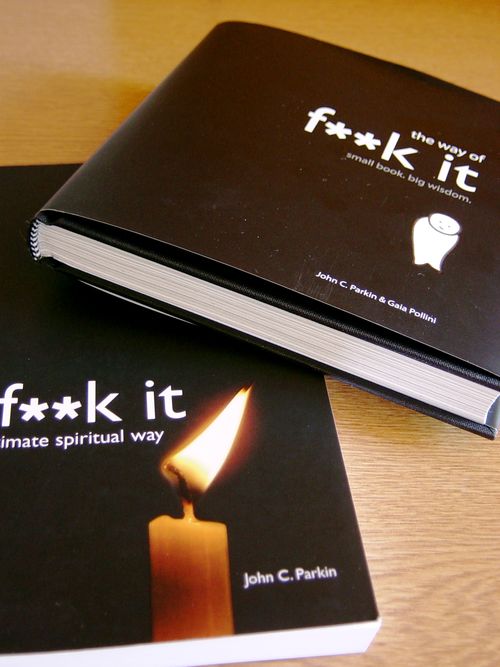 In them, John C. Parkin argues that saying Fuck It is a spiritual act:
That it is the perfect western expression of the eastern ideas of letting go, giving up and finding real freedom by realising that things don't matter so much (if at all).
Put even more simply - to say 'fuck it', feels good!
When you say Fuck It, you let go of your hold on something- usually something that's causing you pain. 
When you say Fuck It, you give into the flow of life - you stop doing what you don't want to do, you finally do what you've always wanted to do, and you stop listening to people and listen to yourself.
John , the son of Anglican preachers, realised that saying F**k It was as good as all the eastern spiritual practices he'd been studying for 20 years. Having said F**k It to a top job in London, he escaped to Italy to set up the retreat centre The Hill That Breathes, where he now teaches regular 'F**k It Weeks' with his wife Gaia and set up his website the fuckit way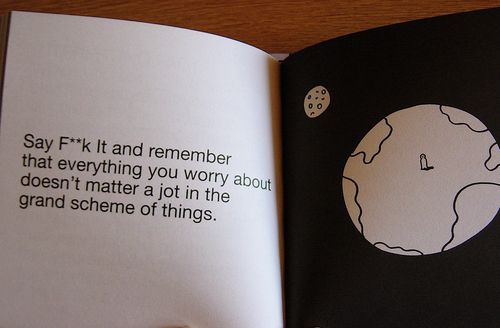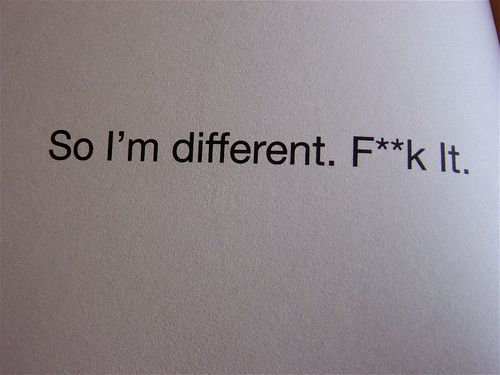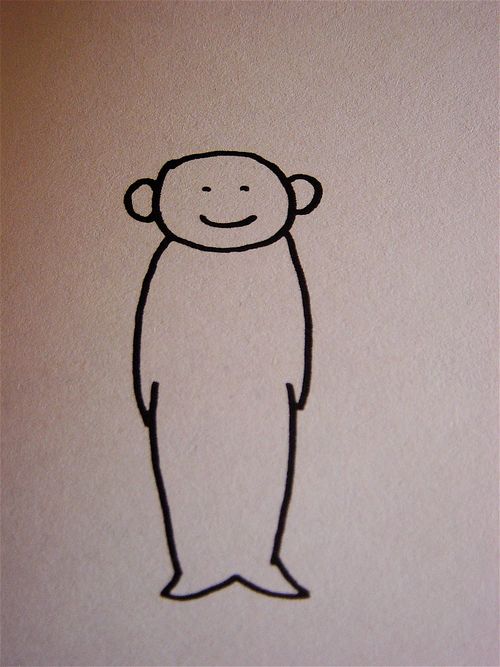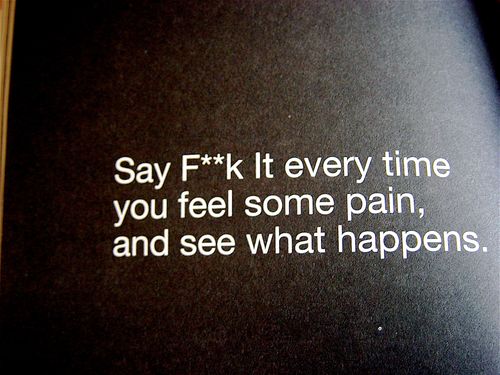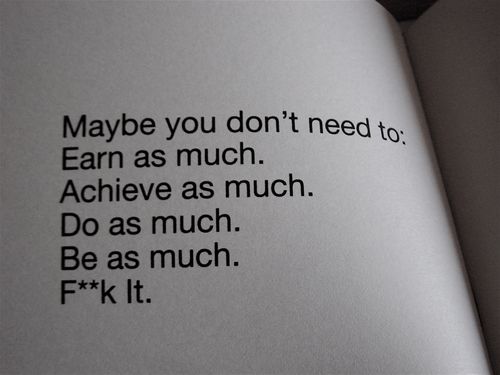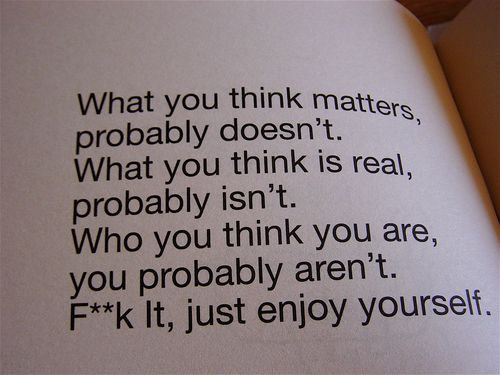 I have said the word 'fuck' more in the last week than I have said in my whole life up 'til now. And do you know what?  it's working, it really is.
So come on, join in, say fuck it to something... anything
Fuuuccccckkkkkkkk iittttttttttt