On some level, most of us are voyeurs. We enjoy a little peek into the lives of other people which is why, in part, blogs have become so popular. We are all a bit nosey if we are honest. I like to see what other people are up to, what they wear and even where they live.
But I am REALLY nosey when it comes to people's work spaces, especially if they are designers. As someone who has literally worked in a cupboard to working in the largest, most spacious studios you can imagine, where designers work is a constant interest. I have seen how my surroundings affect my own creativity so I wonder how other designers' are affected by working in beautiful surroundings.
Well, my now I can poke my nose into studios the world over thanks to Where We Design which shows studio spaces from creatives across the globe.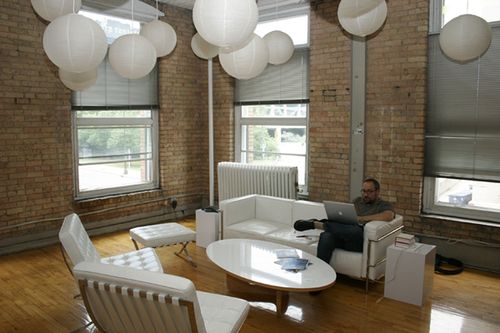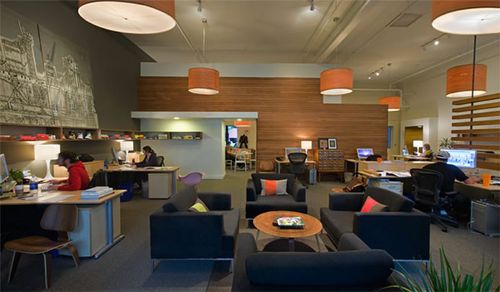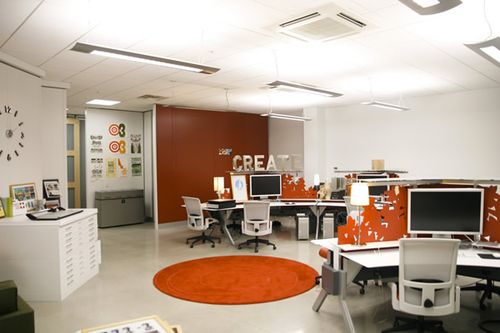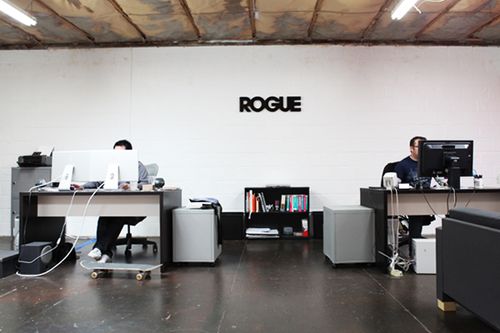 Having a nice studio space can even go some way to making up for having a crazy assed boss - not much right enough.
Queen Michelle