Once, twice, three times a ????????
I would love to have been a fly on the wall at 
Acne Studios ,
earlier in the year when they were rationalising these to the production department -
"Screw Margiela, we can outheel them any day of the week, stick three of those rusty puppies down there..."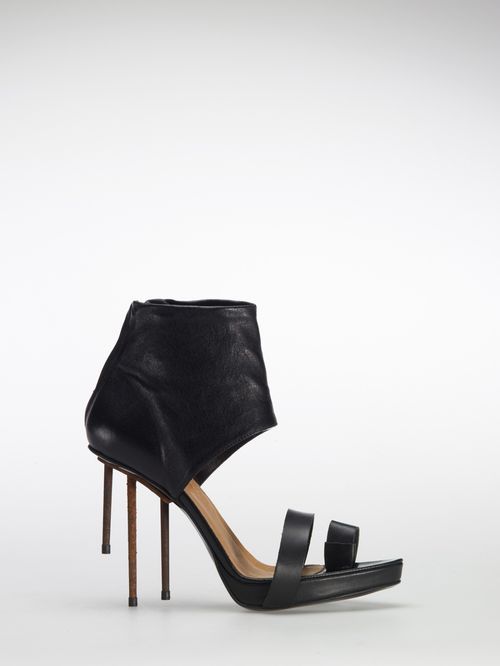 Mmm just perfect for the office.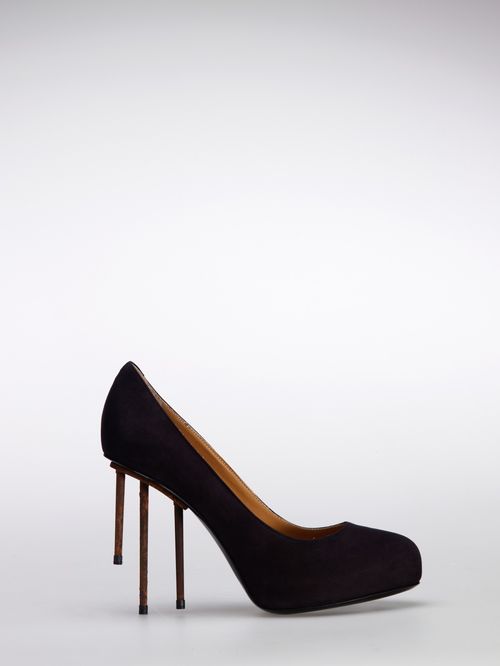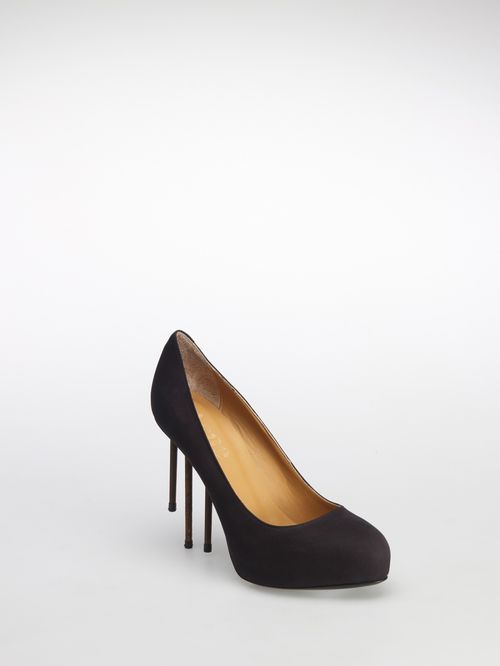 Gemini Sandals £570.00...
I don't have the words.
Do you?
Queen Marie
x