Of all the lingerie I own 99% of it is black or black combined with a neutral shade like blush pink or nude. I have never ventured into either brightly coloured or printed lingerie. Of course, I'd happily give up black for the Lascivious bright pink Showgirl bodysuit I tried on in Boudiche and, as it turns out, I am rather enamoured with the new tie dye prints on the AW10 collection from The Lake & Stars.
The tie dye looks like delicate clouds on such gorgeously diaphanous fabric. I would also wear their pretty, bright orange knickers. Obviously they also have muted shades of champagne as well as the obligatory black.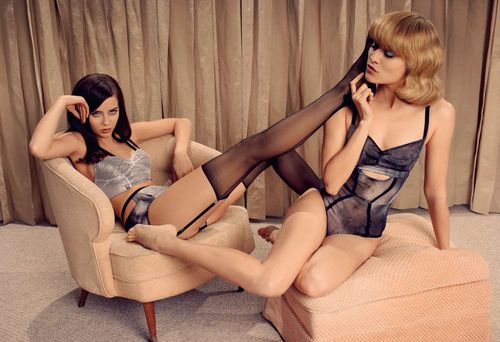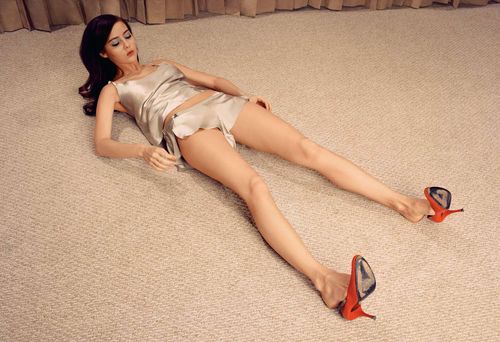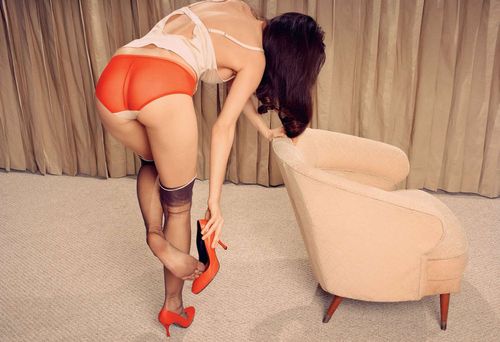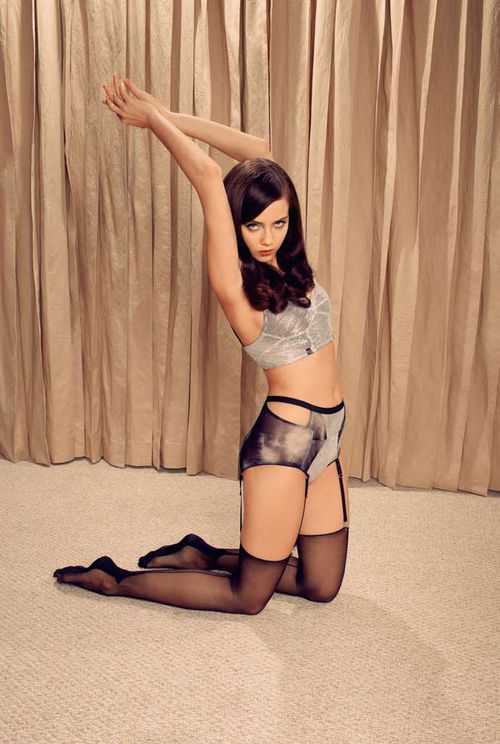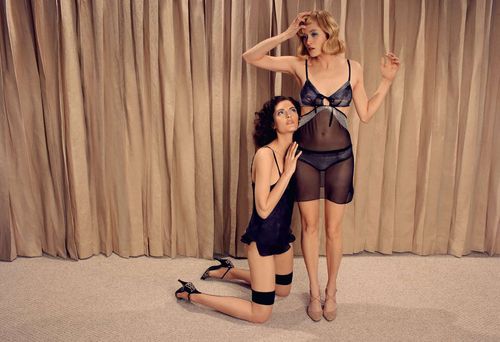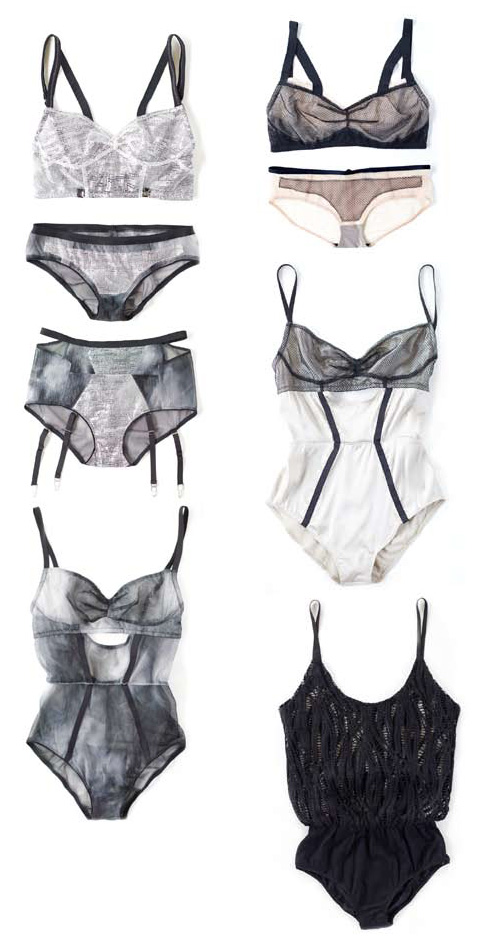 I love the retro feel of the collection with knickers pleasingly large, counteracted by being deliciously sheer with suspenders attached. It's sexy without being overtly so and, of course, the bodysuits and bralettes could be worn on the outside over other diaphanous layers.
Queen Michelle