Artist/designer Brando Hlavac creates some rather interestingly layered and coloured artworks on canvas. It's like 80's graffitti crossed with Roy Lichtenstein.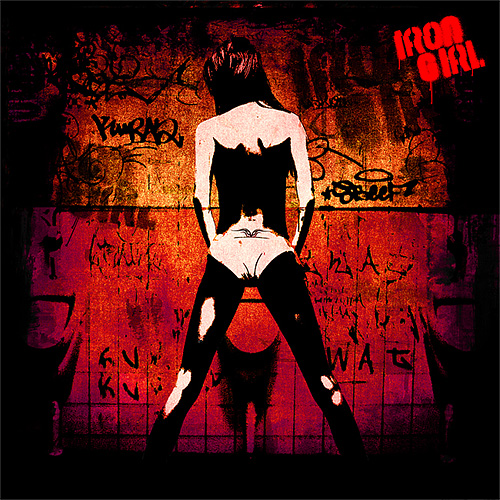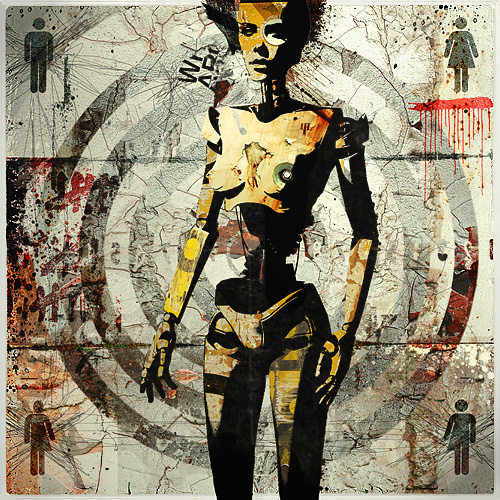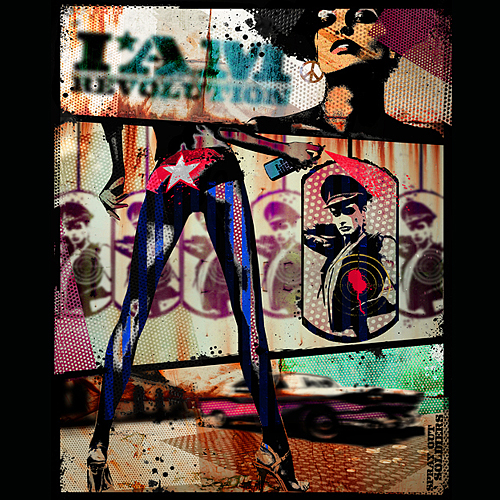 In my dream house this is what my bedroom would look like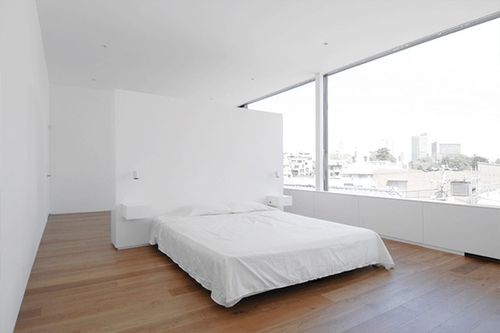 In that stark white room I'd love one single piece of wildy colouful artwork on display. I can imagine one of Brando's brightly graphic pieces doing the job beautifully.
Queen Michelle