I associate creepers with music and haven't picked up on the trend for them in fashion. I have only ever owned one pair of creepers as I was always a winkle picker kinda gal.
My love of Punk and Psychobilly probably means I should have at least several pairs of creepers, but then I don't own a Cramps t-shirt either (oh the shame!). However on Saturday I joined the newly formed creeper army.
Prince B and I went to some charity shops and whilst we were in the Cancer Research Shop, in their very depleted 'vintage' section, he spotted, sitting on the top of the shoe shelf, a pair of red and animal print creepers. I must admit I was very excited. When I looked at these gorgeous love-worn shoes, it turns out they were from Underground England and only £10! Well, suddenly I'm a creeper girl afterall!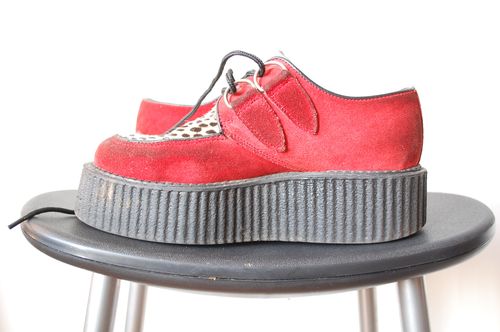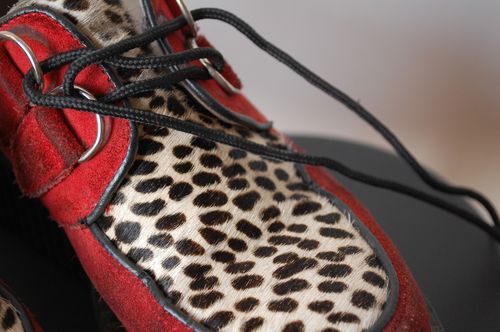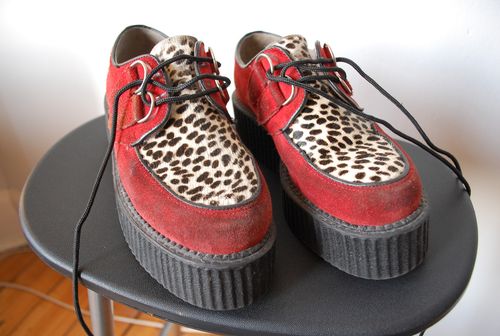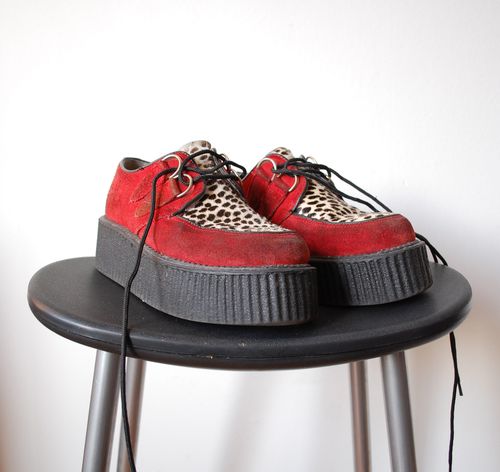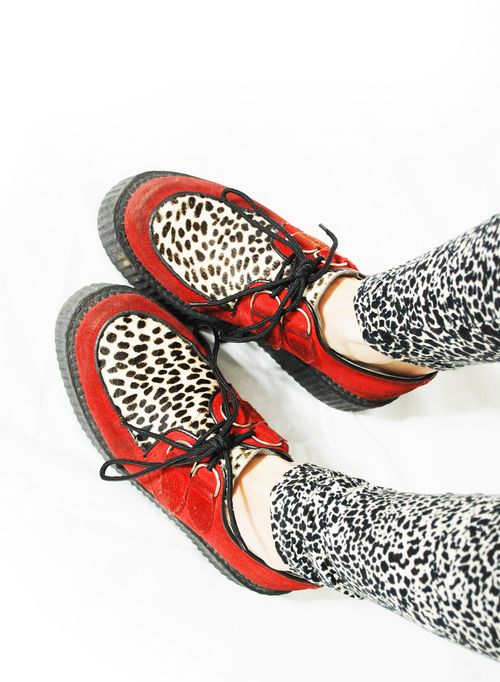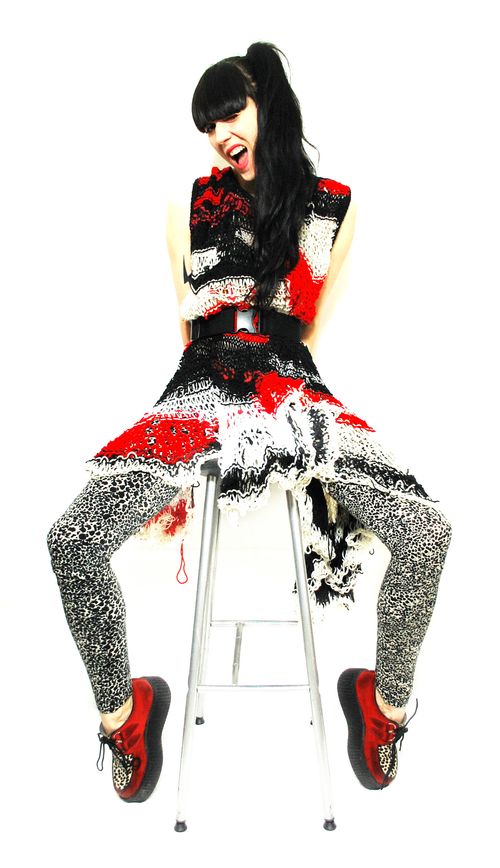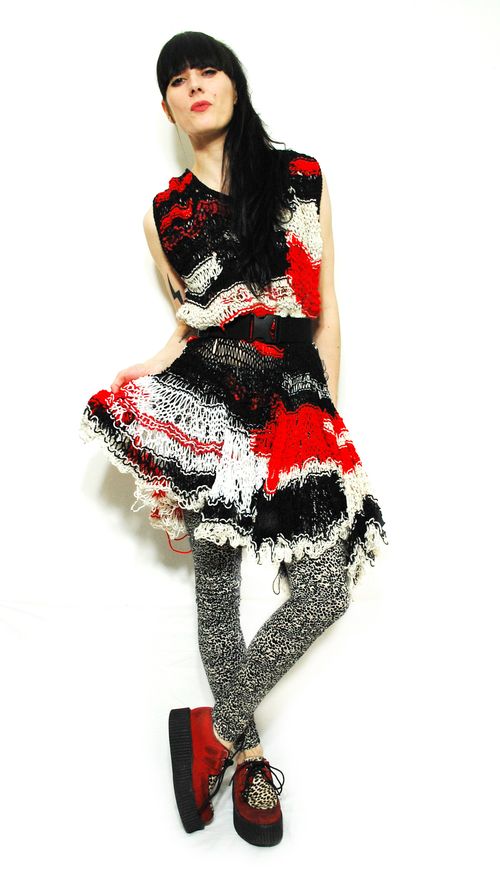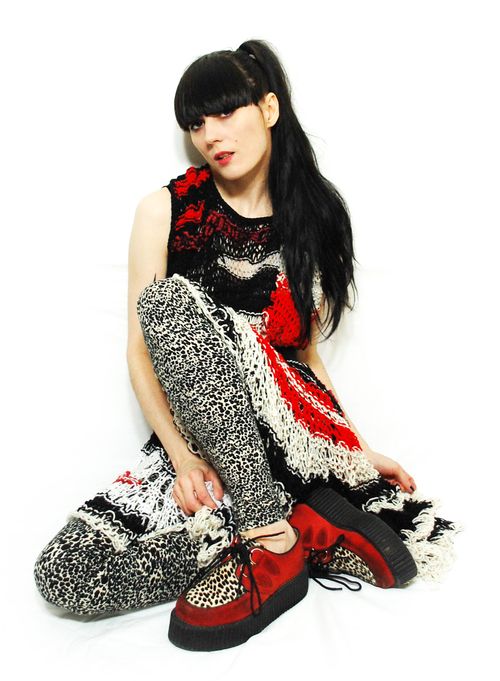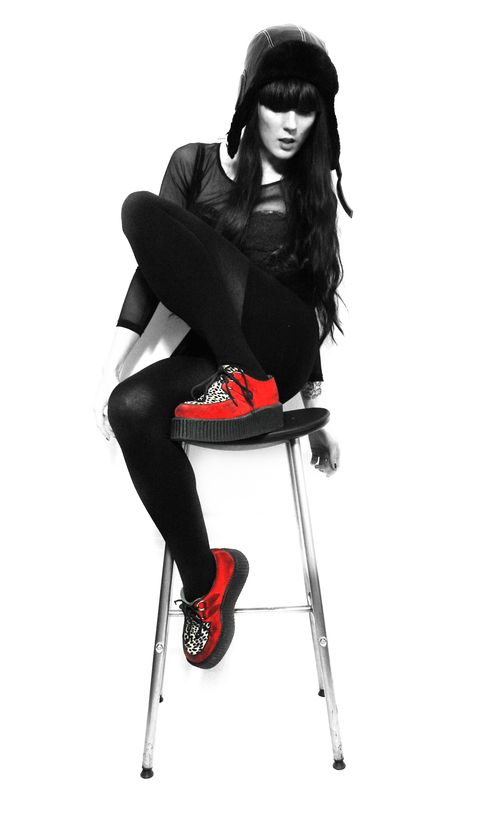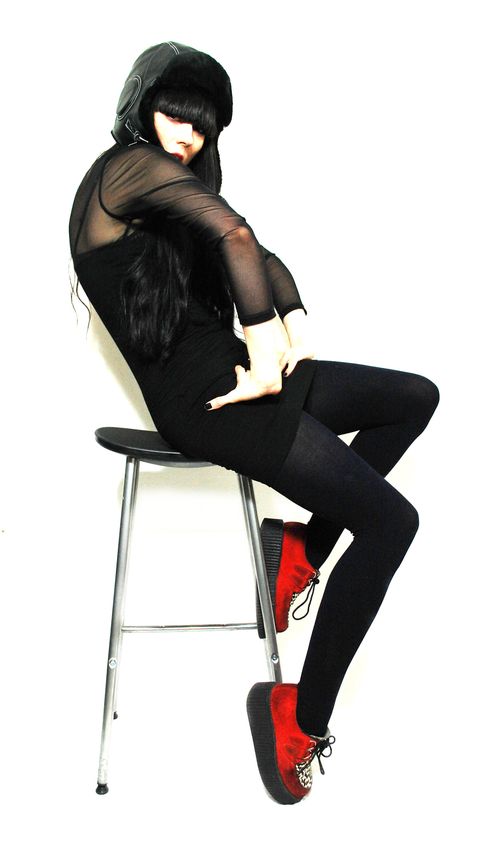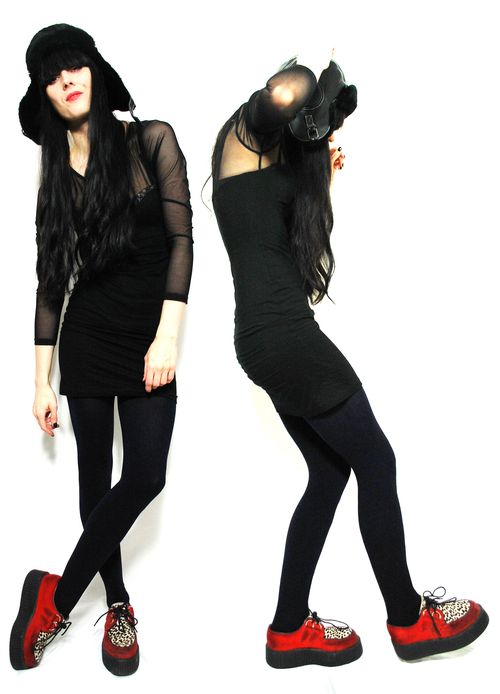 Also loving wearing my hair in a high side ponytail at the moment.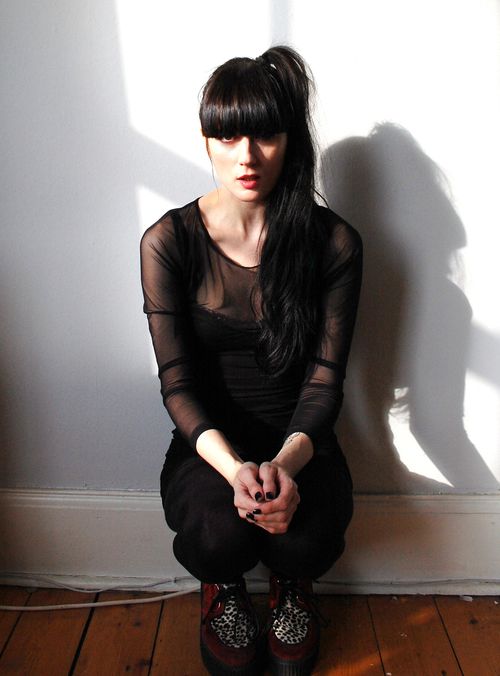 Let's listen to the Cramps: Like A Bad Girl Should
Queen Michelle