I'm essentially hitting you with a sort of 'holidays snaps' kinda post because today I shall be spending my time with our wonderful friend Suzanne from Idee Fixe and her daughter the lovely Punk Glam Princess/Ninja Gwen who have come all the way to Glasgow from New York to visit the Kingdom before heading off to London, therefore there will be much shopping and tea drinking.
I was in Aberdeen last week for a few days and on Sunday I wanted to go a wander and take some photographs of burns and bridges and, since the weather was lovely for a brief while, we went to a place called Johnston Gardens which has lots of both burns and bridges.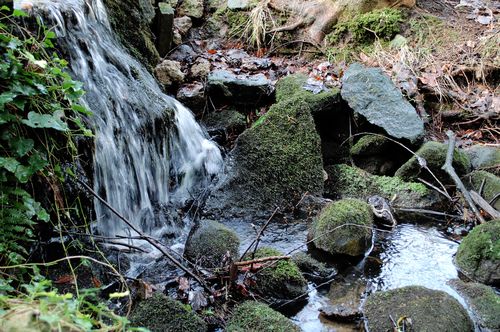 I met a friend! A friendly little cat (and yes, Queen Michelle in Flat Shoe Shocker!).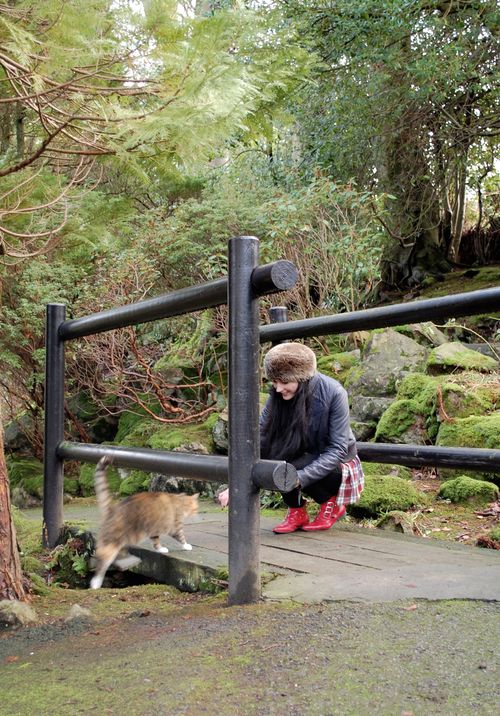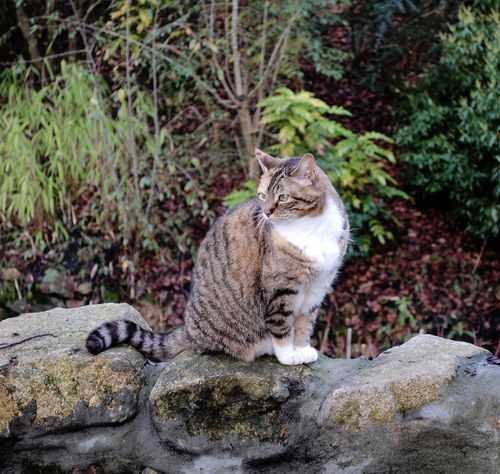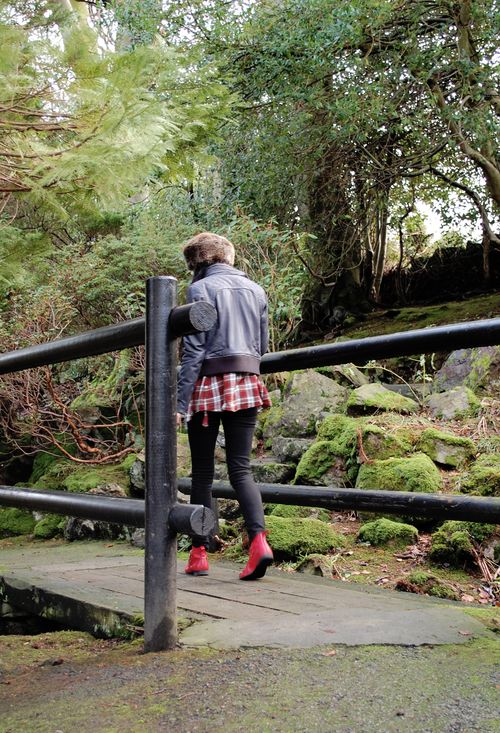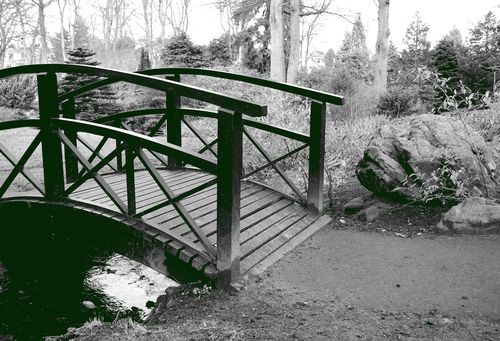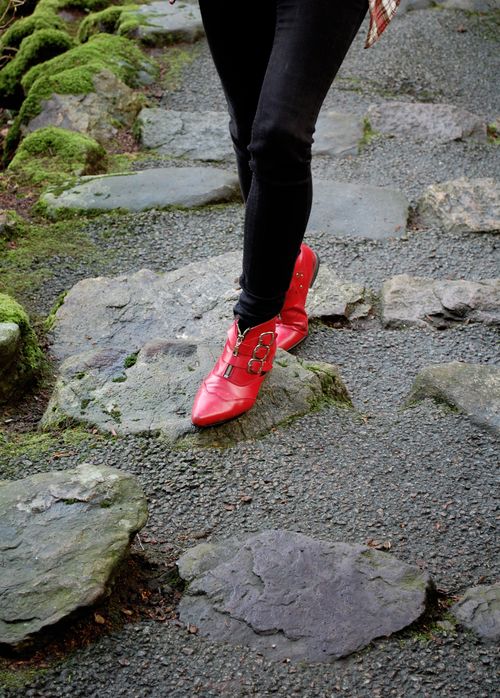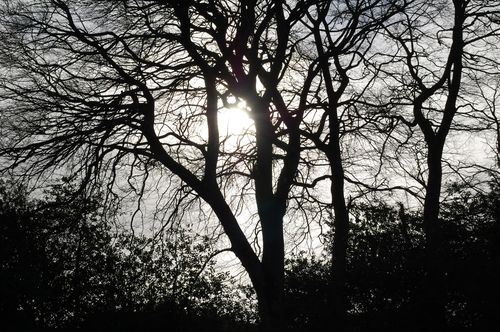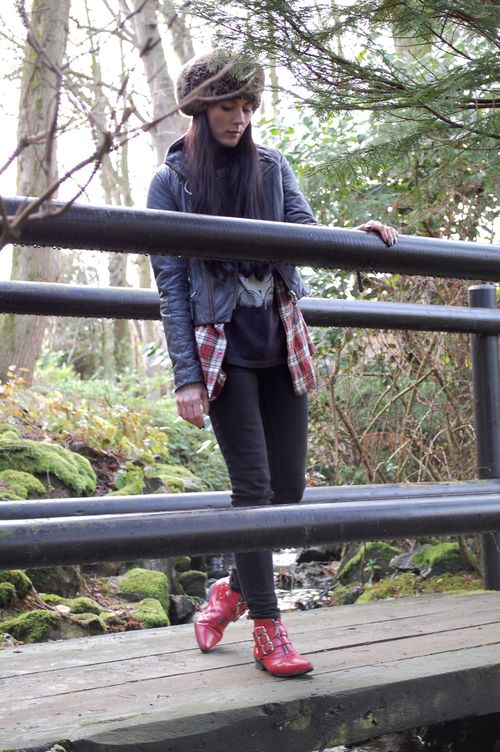 Queen Michelle