My collection of headpieces seems to grow daily yet I still find myself continually hunting down new possibilities for things to put on my head.
Without a doubt I am currently in a very hard edged phase, which shows no signs of waning just yet but I'm sure it will at some point.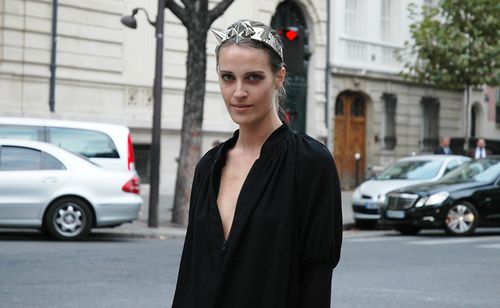 As much as I really love the idea of a head of horns, a la Vanessa Traina above in her wonderful Givenchy creation (image from Jak & Jil), I am still looking out for all things feathered. It was whilst hunting out feathers I came across Tiffy Tart. Tiffy does a pretty feather but it's her cupcake headband that made me really smile. I think it's our god given right as cake loving Queens to have one of these!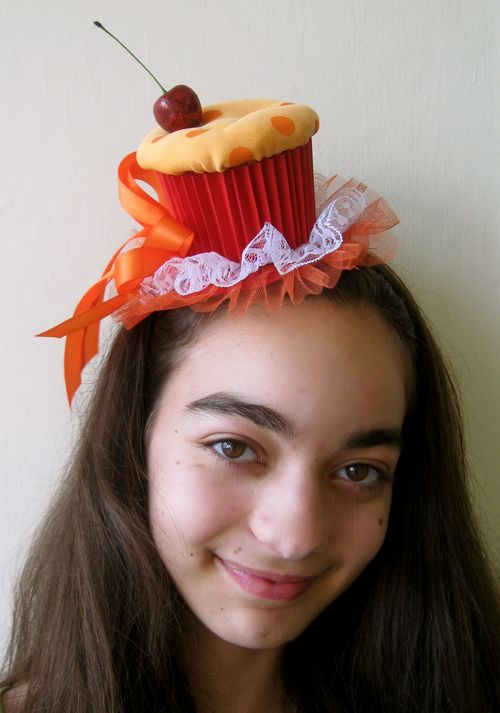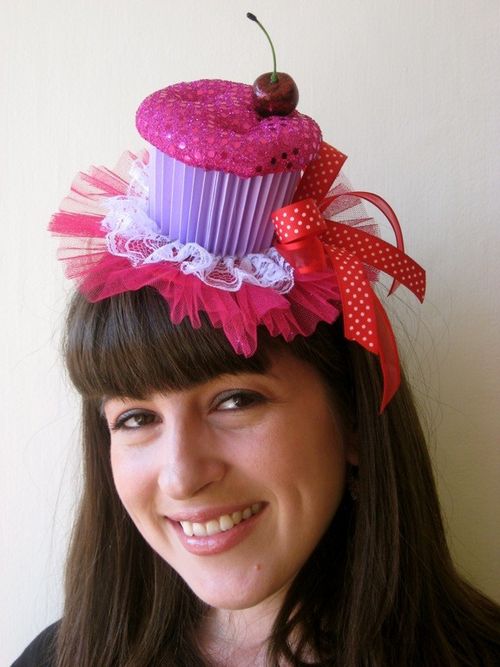 Of course since I am in my somewhat dark phase I think I'd wear her skull headpiece rather alot.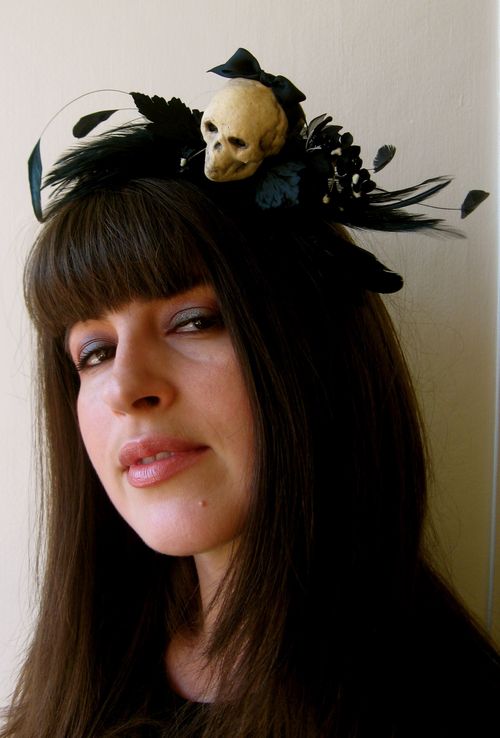 But I do suddenly have the urge for cupcakes...Anette where are you?!!!!
Queen Michelle