Carly Hunter is an Australian designer and her SS10 collection Apollo is fantastically loose, simple and just what you might wish to wear if you were lucky enough to be celebrating Thanksgiving and have a very full stomach today!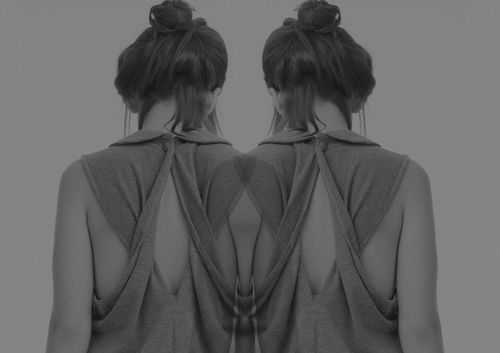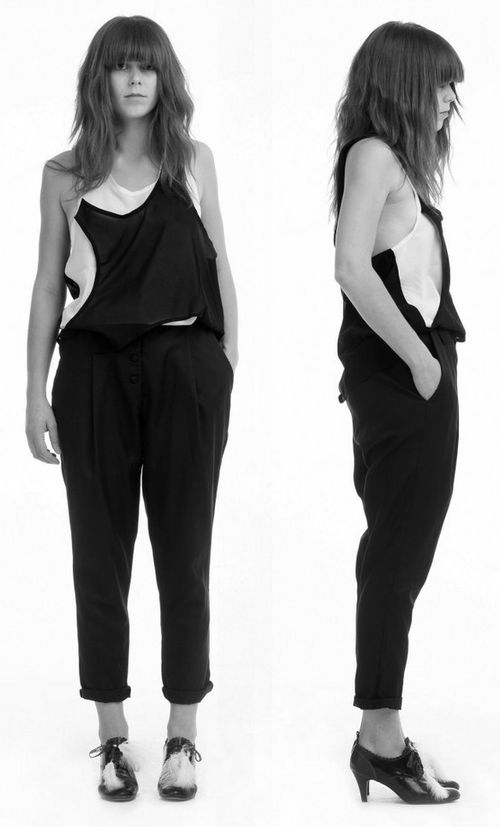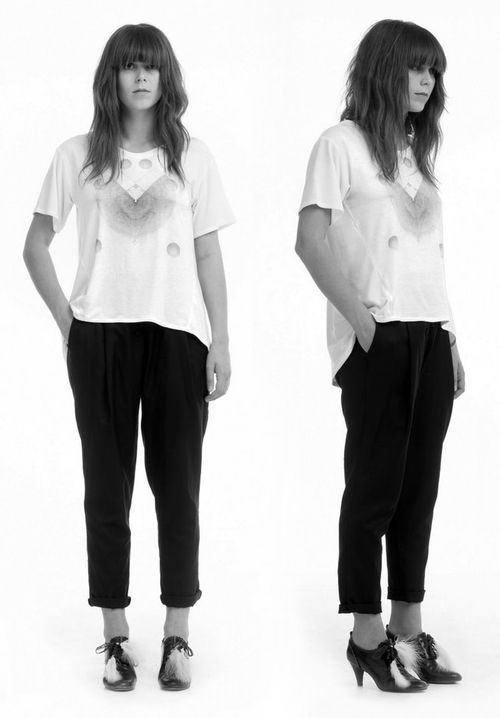 Carly also very helpfully has herself a blog which you can check out here.
Her latest collection XI isn't up on her site yet but looks very promising from what I've seen of it.
Queen Michelle