It will come as no surprise that Princess Jenny has asked Santa for more ears.
So of course when I found these little bear ones, complete with a little crown, I knew I had to snap them right up...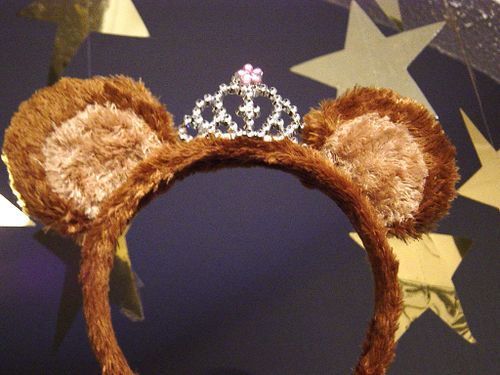 It will also come as no surprise, that I couldn't resist having a little try when I went down to the woods today...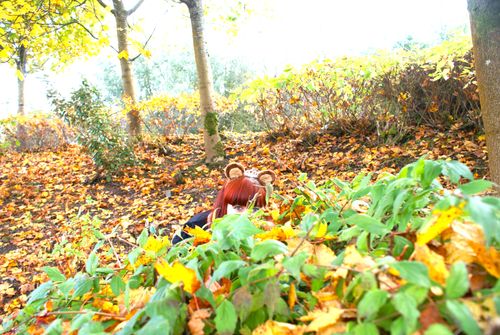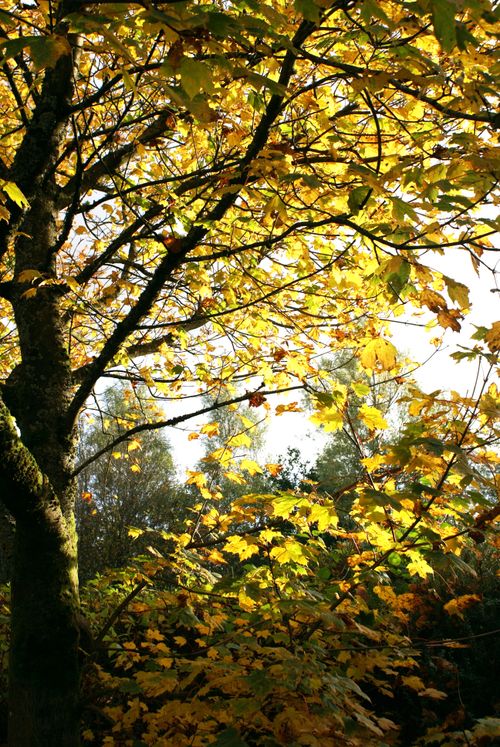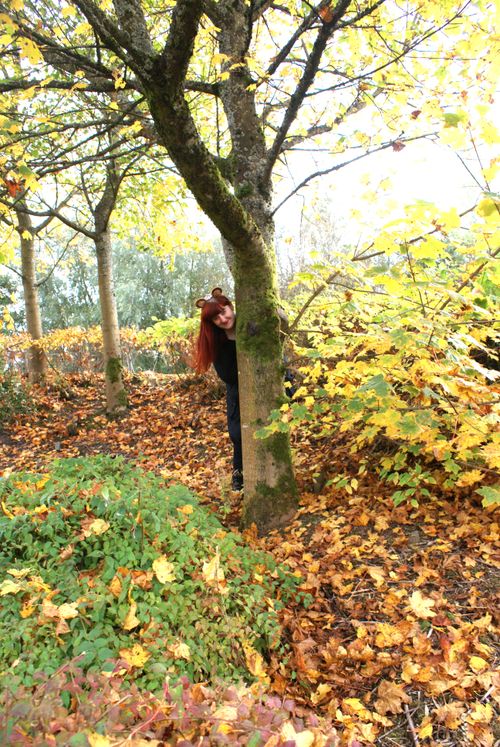 I know I said I wouldn't bite, but you do know, if you stand too close with a cupcake, I'll chomp your hand clean off...
Just warning you...
Queen Marie