When I saw this amazingly bright felt neckpiece from Etsy seller Buffalump I immediately thought about Queen Marie. I think she'd love this very much indeed.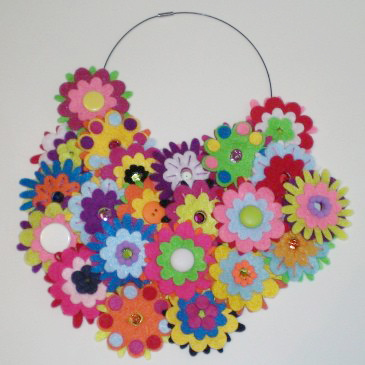 I myself would quite like her black birds propped upon my head, inspired by Hitchcock's classic The Birds.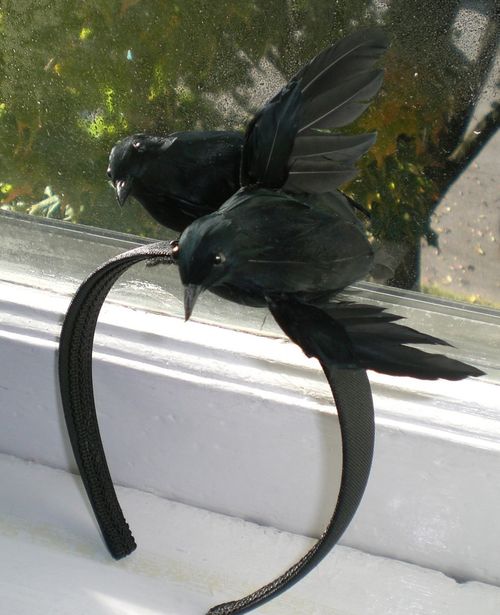 Ah Tippy Hedren. I am reminded of the time when I was covering some instore events at Topshop for London Fashion a few seasons ago and had to chat to some famous hairdresser (James Brown possibly). He was creating these really messy bouffant hairdos. I pointed out that they were "a bit like if Tippy Hedren had been dragged through a hedge backwards". He was not amused. If I can offend a hairdresser with a small quip then god alone knows what kind of damage I'll reek at the Scottish Style Awards!! Best keep my gob shut methinks. These famous types can be a bit sensitive!
Queen Michelle