Obviously as the various fashion weeks approach invites to presentations, launches and shows start to come into the Kingdom inbox. Of course I can't go to any of them, but it does serve to introduce me to labels I am not that familiar with or are completely unknown to me.
The TwentyTen is an independent label I have heard about but don't actually know much about them other than it's designers comprise of David J. Krause, Jeff Dodd and Nina Zilka who met when they were studying fashion at Brooklyn's Pratt Institute.
They create 'seasonless' collections which, to be honest, is the way I treat most of my clothes anyway, other than the very obviously winter items such as heavy coats; summer stuff simply gets layered up for added weight.
Their collections are numerically titled, so the forthcoming one is Collection Two and their previous is, quite obviously, Collection One.
Collection One was filled with striking shapes, black, chartreuse, subtle tie dye prints and little flashes of red.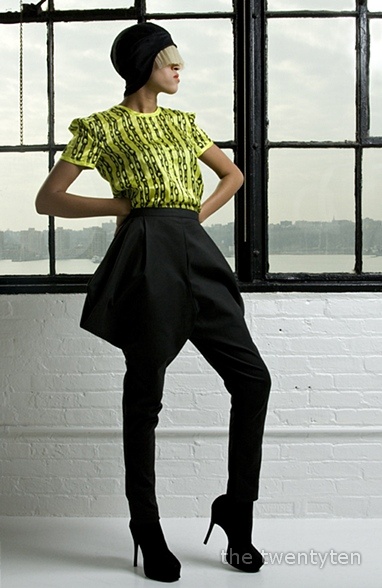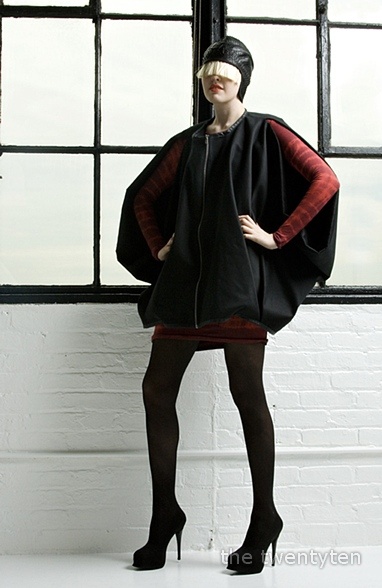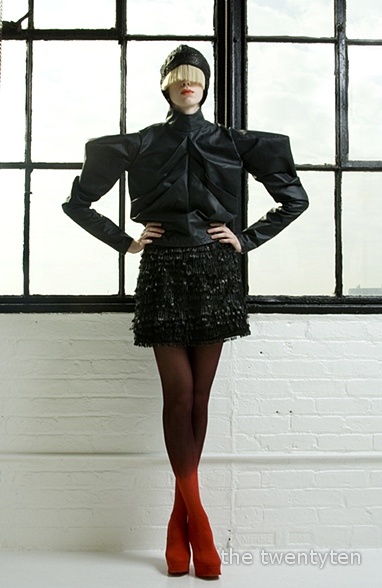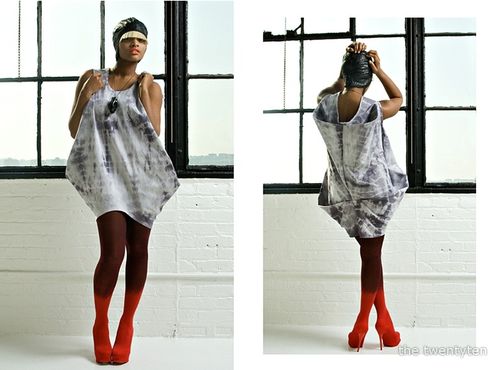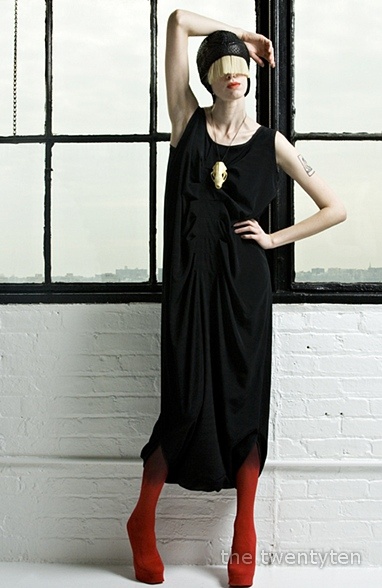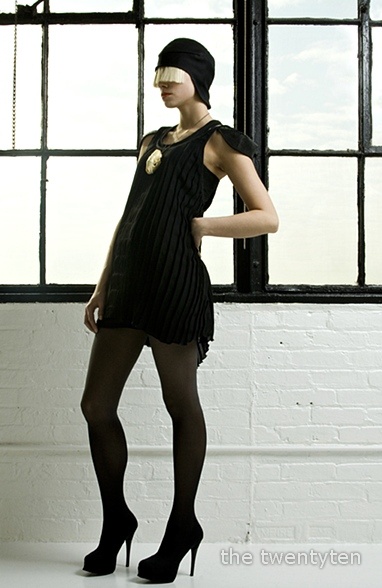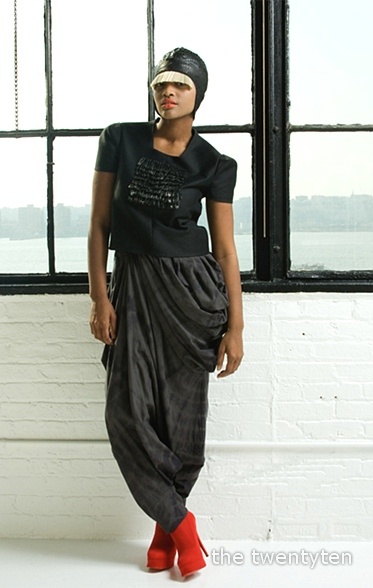 Since I can't attend the presentation of Collection Two I shall have to rely on any other bloggers who also got the invite to post up images so I can see how they have developed their next seasonless collection.
Queen Michelle