My weekly peruse of ASOS threw up a great little brand I'd never heard of before called 5.16. I've searched online but can't find any information about them, but from what is stocked in ASOS it looks pretty damn good.
Loving the panelled leggings and jacket especially and I wouldn't say no to the bra either.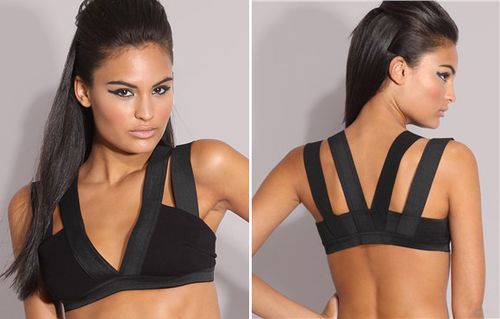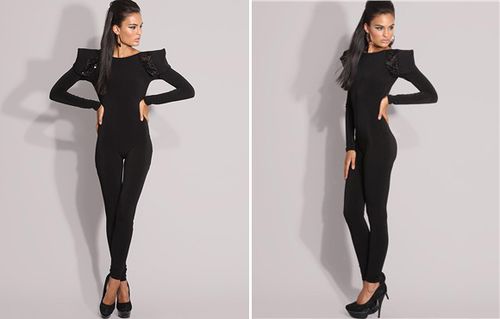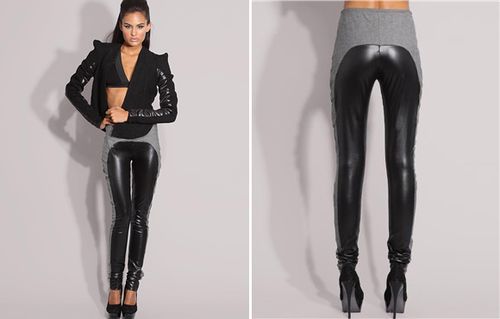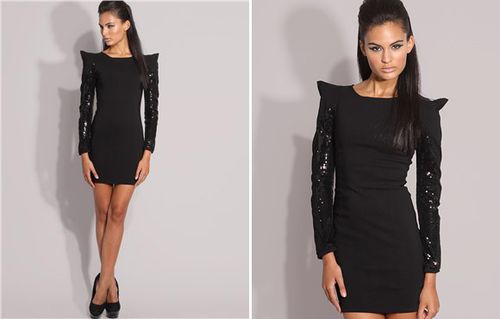 Now I just need to find that elusive bag on money...
Edit: I was emailed by the lovely Laura who, along with her partner Ryan, set up 5.16. They also have a blog, so please do check it out.
Queen Michelle