3 minutes can be a long time.
A long time, when you are standing shouting at the television set.
Shouting very loudly at the television set...
Last night I was watching The X Files on Virgin 1. I loved the X files back in the day, but for some reason it doesn't seem to have aged very well, it seems very dated. But I digress.
Just as the adverts came on, up flashed a banner saying -
3 minutes of Lifestyle Choices 
"Lifestyle Choices! Lifestyle choices!
Lifestyle choices, my arse. You mean the adverts are coming.
You're talking about adverts.
This is bollocks, total bollocks"
 - repeat for 3 minutes until face is red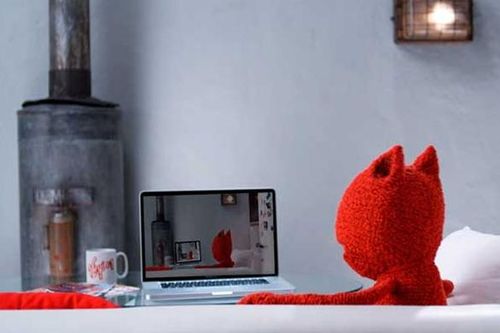 A cross old Queen.