I am glad to see that accessories label Borba Margo have updated their site with the latest collection.
Lots more of what we have come to expect from the label, such as their peplum styled belts. Rendered in leather with zips they have toughed the style up for autumn.
The bags are also beautiful and look like they fold into an oversized clutch?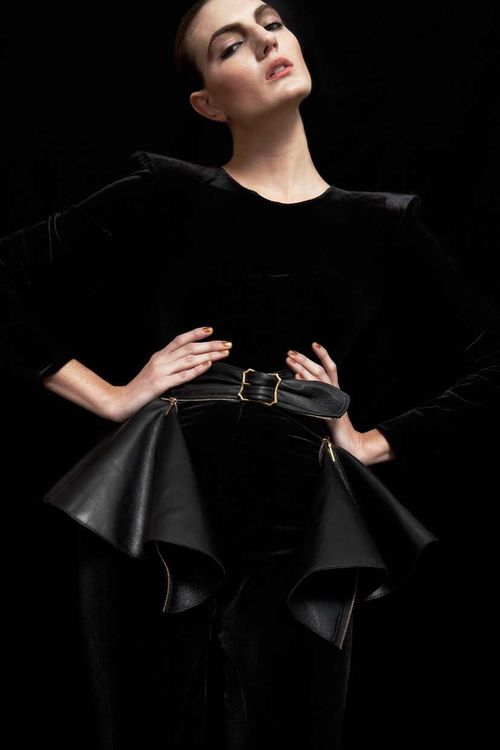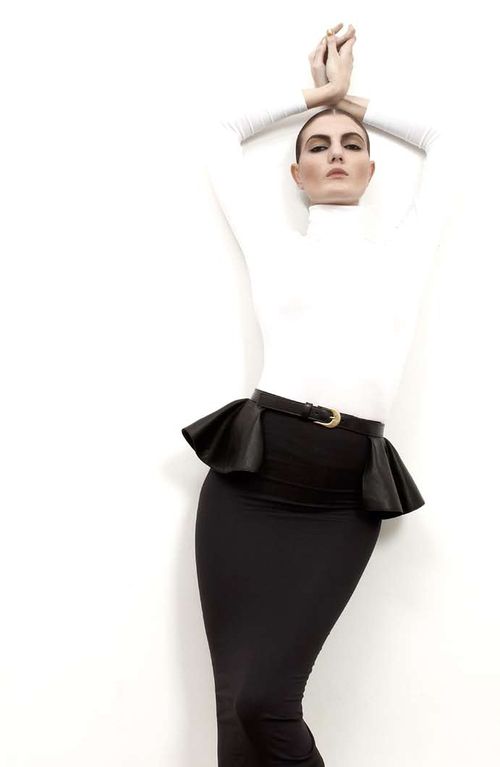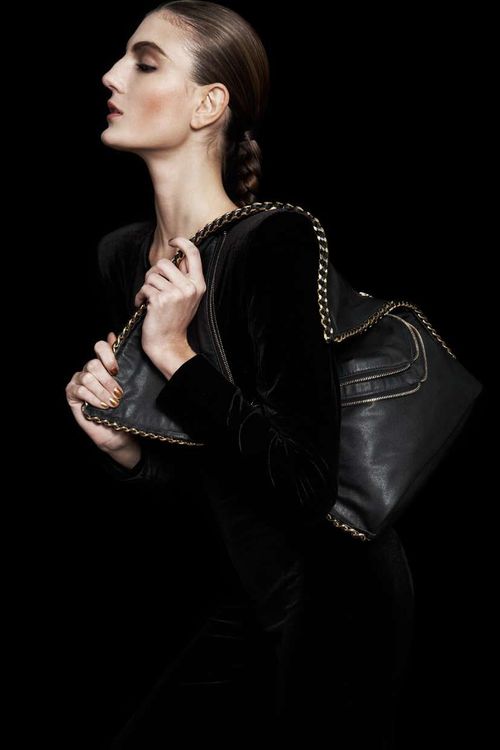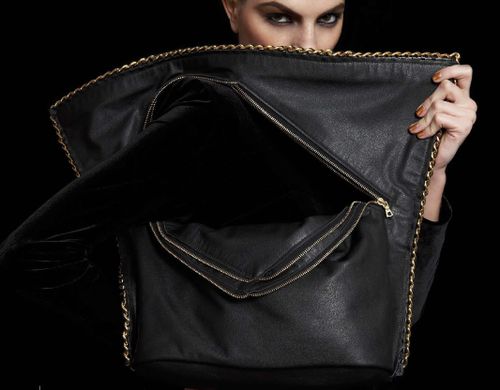 I need another pair of leather gloves/gauntlets like I need hole in my head but, still, these grommeted versions are appealing to me very much.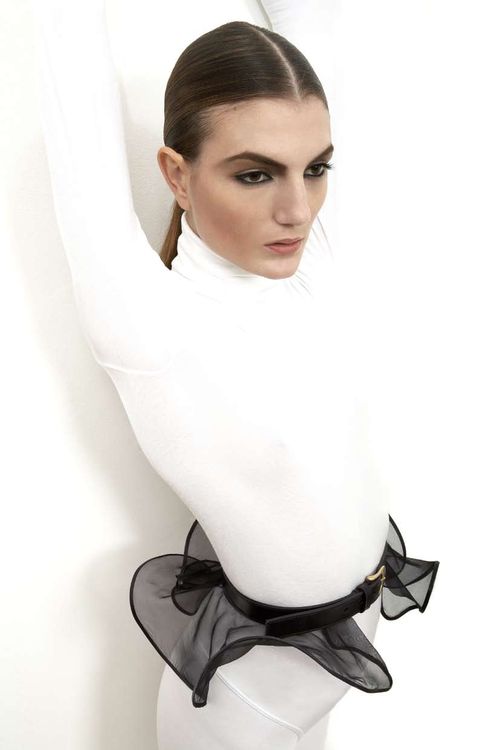 I also wouldn't say no to the ruffled bag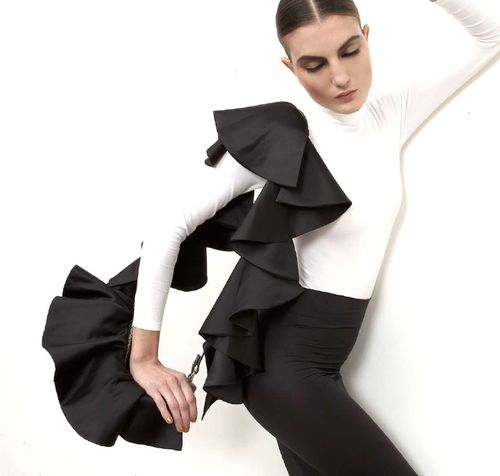 This belt/skirt hybrid is rather interesting too.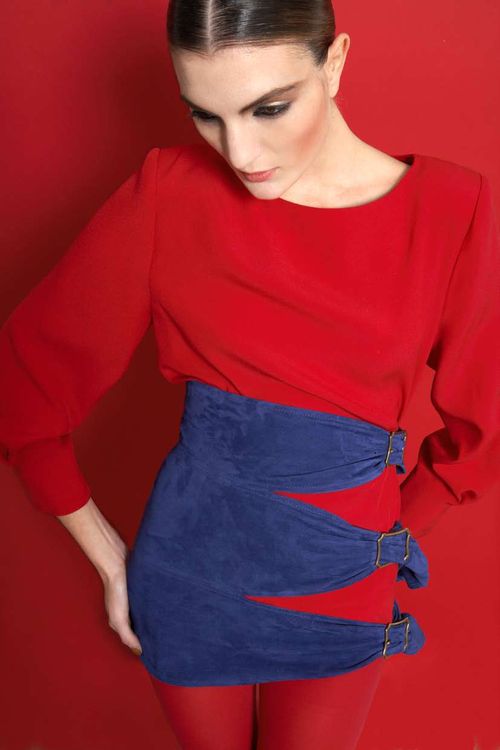 Queen Michelle