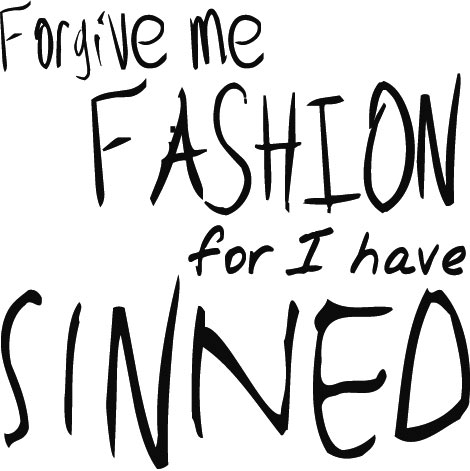 I KNOW most people will say I shouldn't like these. I know deep down in my heart they are shockingly wrong on a shocking amount of levels...yet I do really like them.
I give you the Adidas SLVR wedge trainer....things.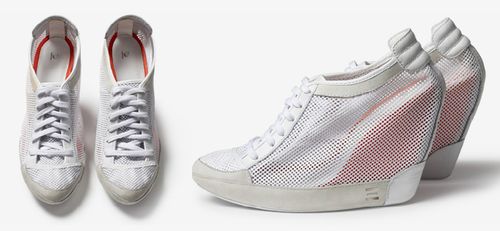 Our friend the esteemed Adidas Archduke, expert in all things Adidas footwear related, will be spitting feathers when he sees these.
Ugly shoes are like the underdog of fashion; I feel they need someone like me to champion their cause and stand up and shout "it's OK to not be pretty, dammit!", and vigoriously shake my fist at Them who decide what is or isn't acceptable footwear.
Simply, I reckon these would be bloody comfortable and you wouldn't mind if they get a bit trashed because technically they are trainers and that's their job.
Queen Michelle