Oooh err Mrs!
Having given my Stolen Girlfriends Club leggings plenty of wear since I got them (they basically prevented me from dying from heat exhaustion on Monday), I was most excited to recieve the lookbook for their latest collection entitled Weapons of Mass Seduction.
Not quite as grungy as previous collections, we see the boys from SGC offer up a large dose of stealth sexayyy.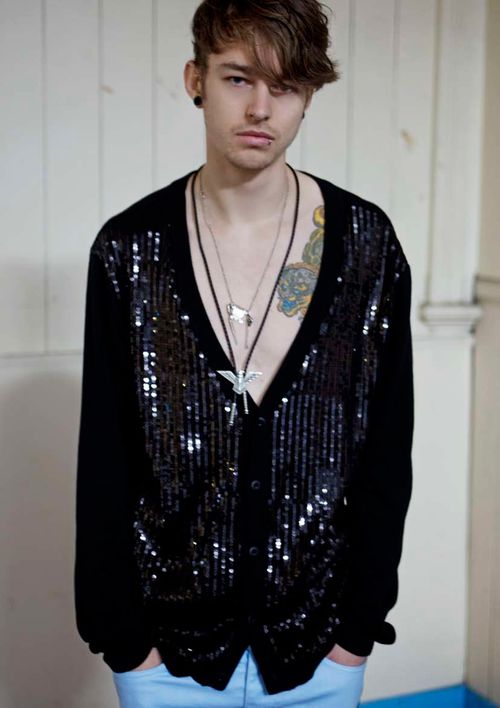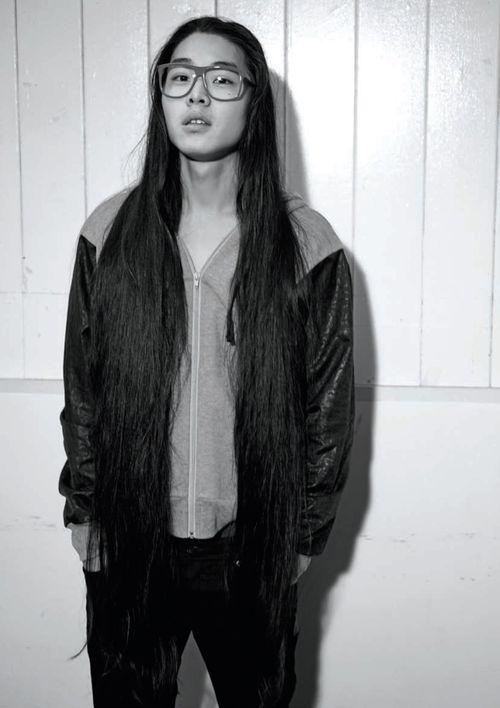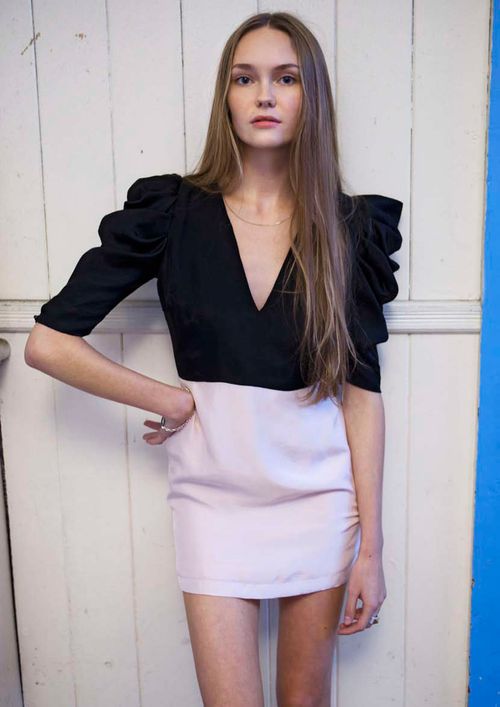 The highlights for me. The most wonderful sheer, cropped, one shoulder top. Come to mama! I'll be all over this if it comes into Pixie Market.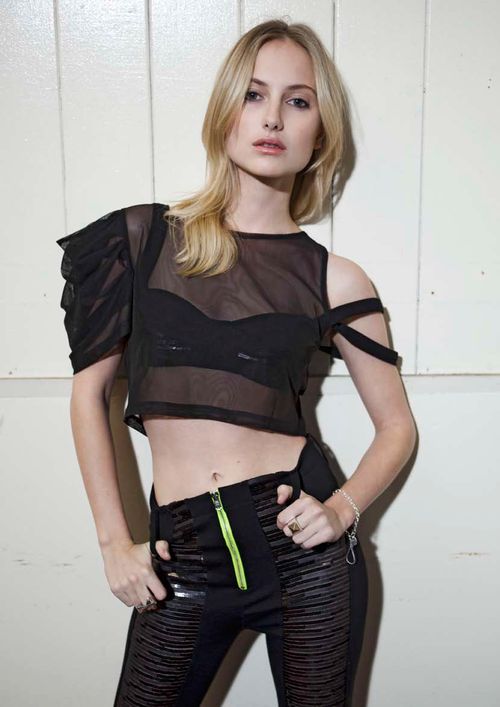 And a grey jersey sweater with sheer panels? I'll take two!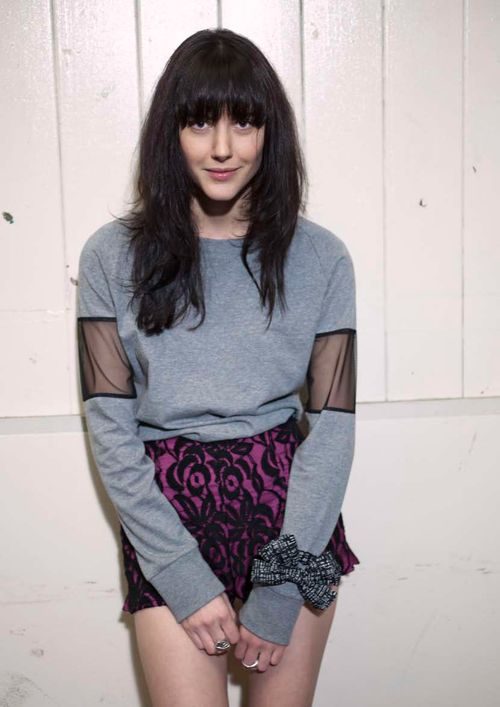 And I can almost hear the gasps of wanting from many bloggers when they lay their eyes upon this denim jacket with constrasting sleeves. Breath ladies, breath.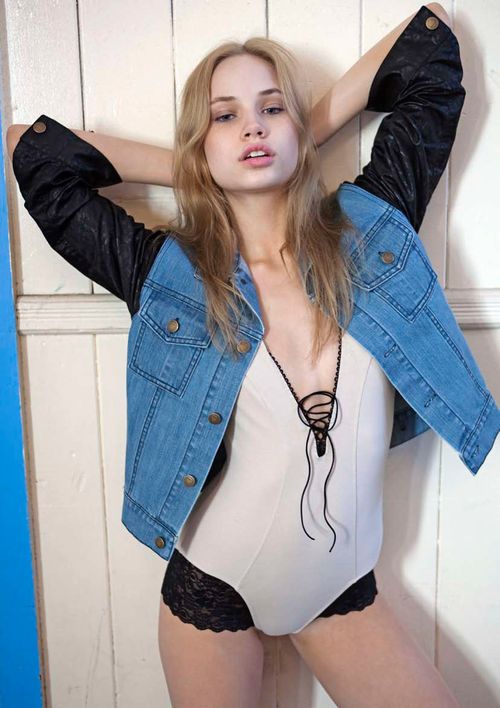 By taking sheer mesh and mixing it up with soft jersey, neon zips and puffed sleeved details, the sexayyy element is tempered enough to make the clothes actually wearable for someone who isn't built like a stick which, let's be honest, is most of us.
The boys are treated to a gorgeous sequined cardigan (come on boys, you know you're dying to get in on the sequin action! Just try it and I swear you'll love it), hoodies with constrasting sleeves, waffle knit cardigans and smoking cardigans.
Basically, everyone is given a weapon with which to seduce. Let the devastation begin...
Queen Michelle